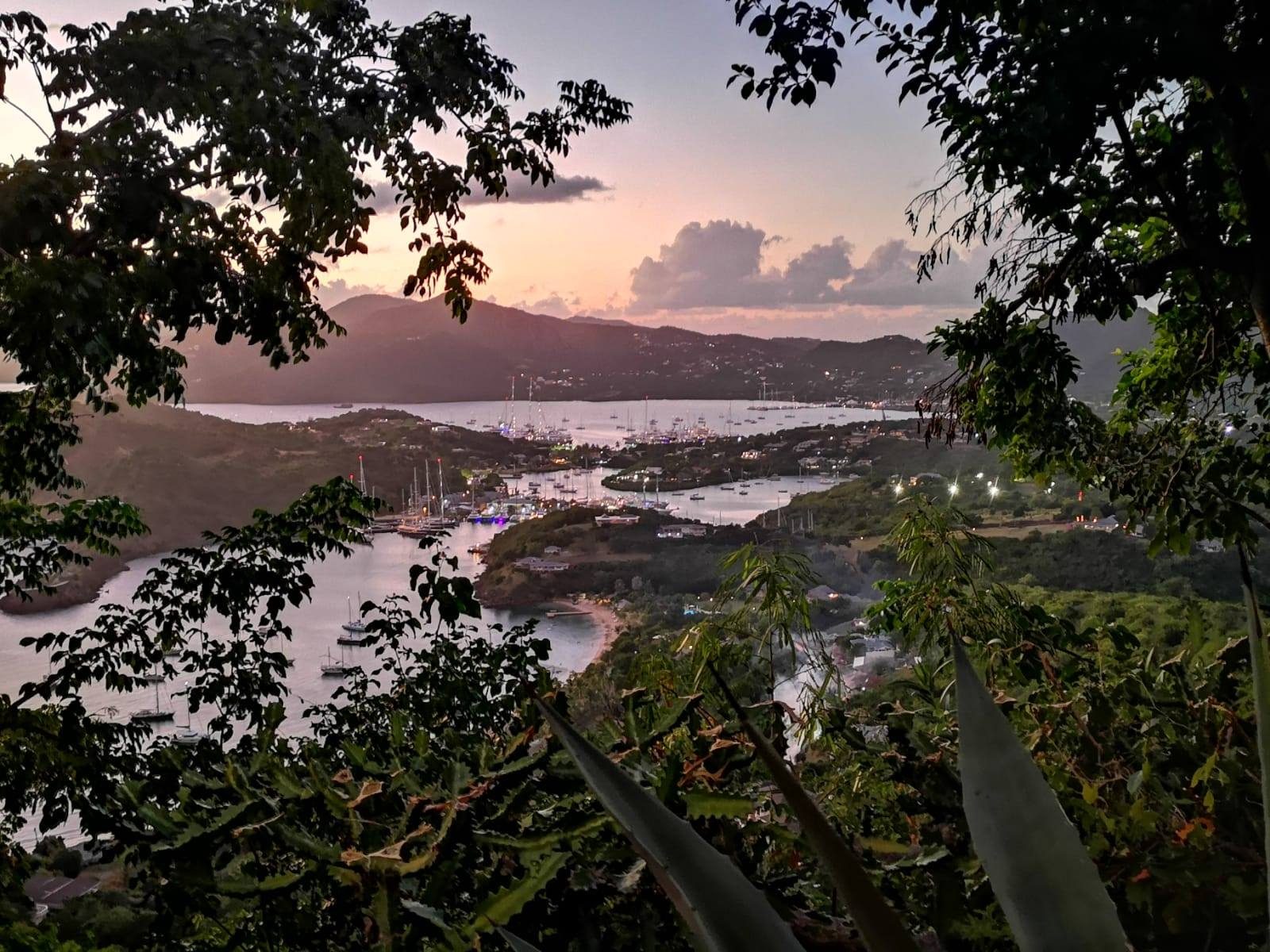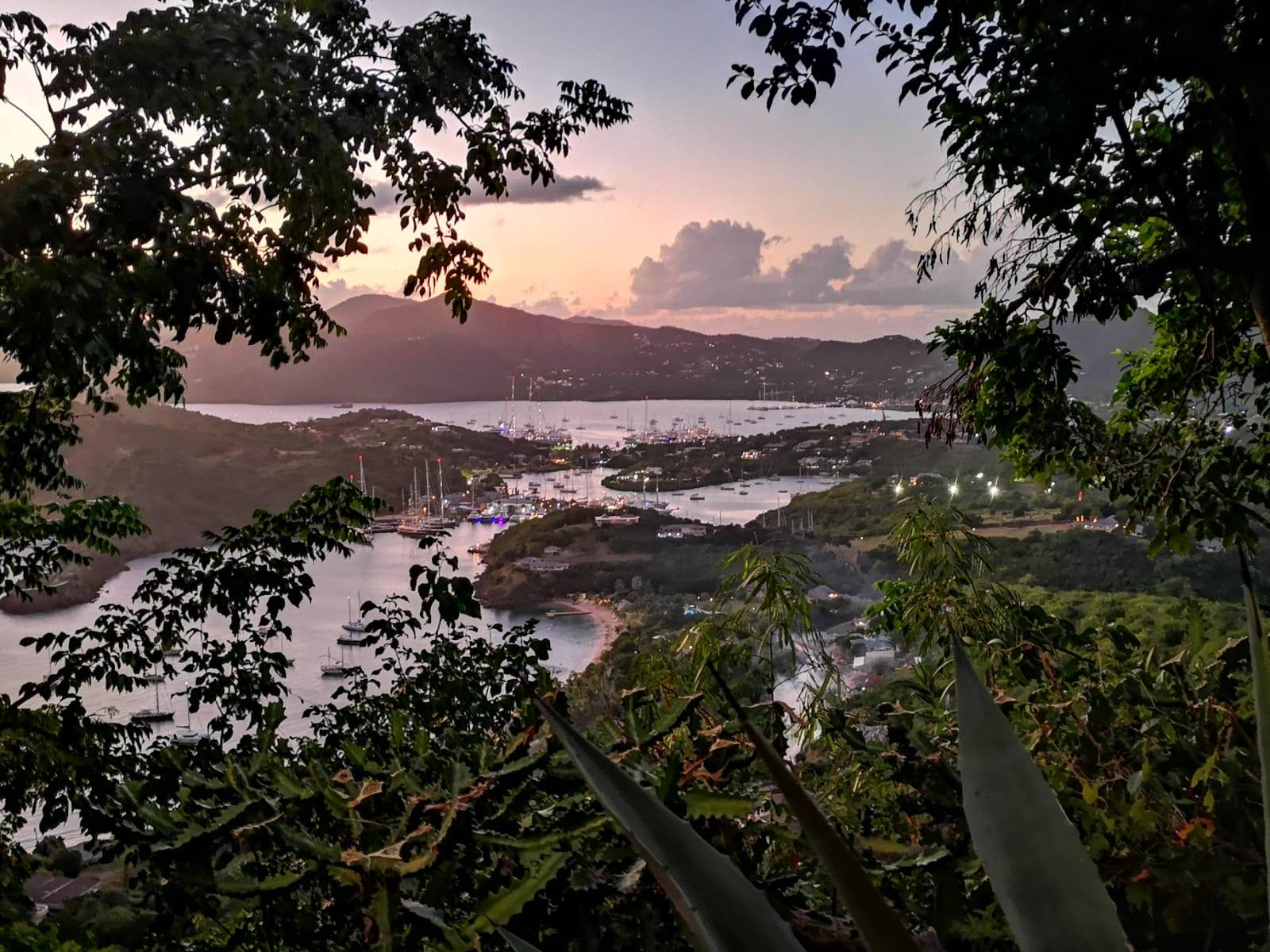 Superyachts excel at luxury in every area. From the overall design down to the finer details of flower arrangements, table settings and silver service, every aspect is of the highest quality. And the food, of course, is no exception. Indeed, yacht charter chefs are some of the best chefs in the world, many with experience of working in Michelin starred establishments, and some even having been awarded a coveted star of their own. 
The best chefs in the business went head-to-head recently in one of the world's top yacht charter destinations: Antigua. 
The Antigua Yacht Show brings together some of the finest charter yachts, crew, and yacht charter chefs in the world, to showcase the exceptional service, accommodation and experience a luxury yacht charter provides. 
A much anticipated event during the yacht show is the Chefs Competition. Now in its 20th year, it brings together the most talented yacht charter chefs in the industry for a Masterchef-style cook-off.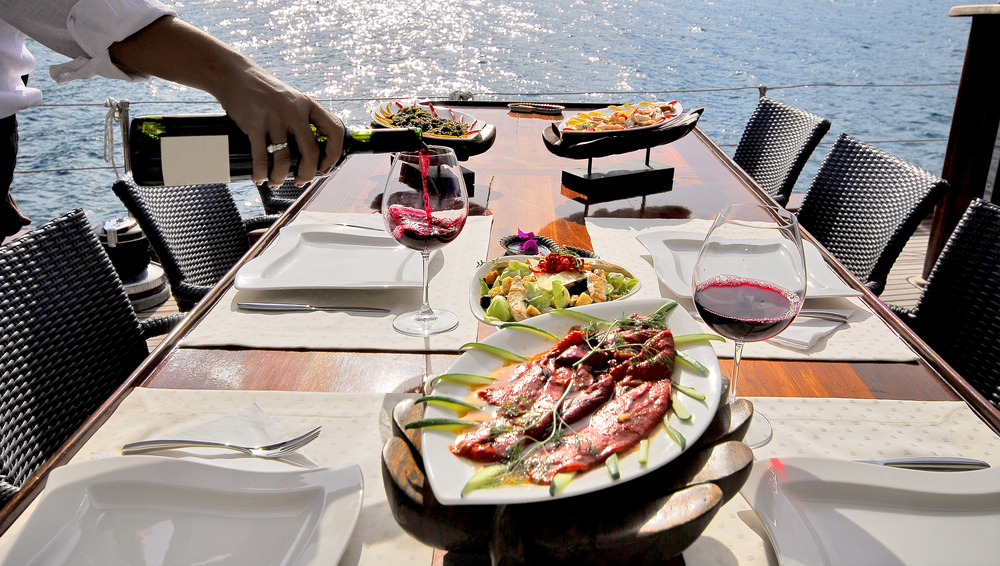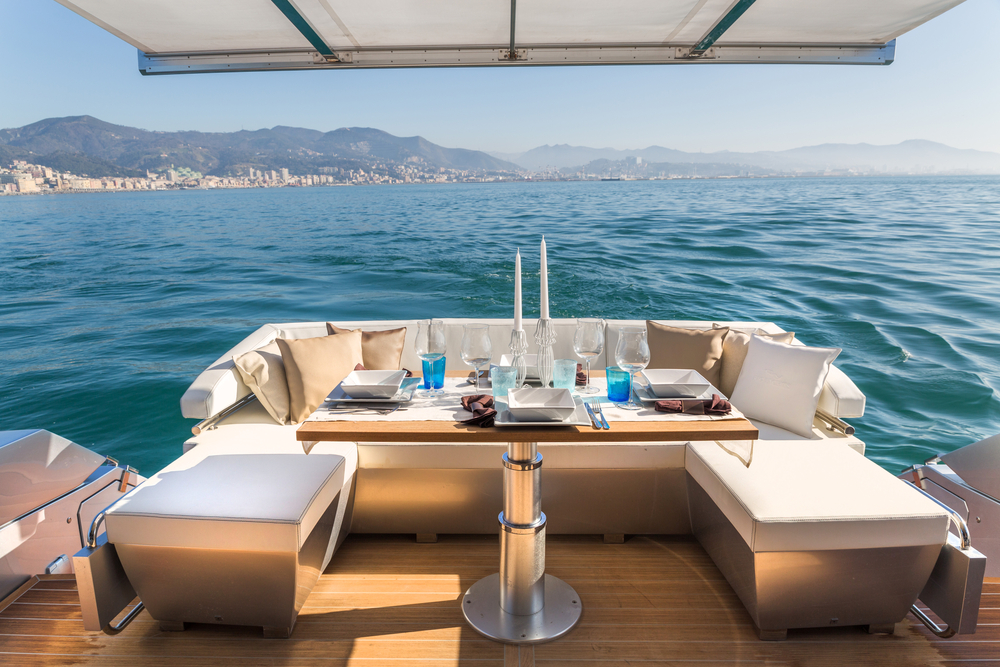 Yacht charters chefs compete in culinary cook-off
Yacht charter chefs were split into three classes, based on the size of the yachts on which they work, and tasked with preparing three courses, which had to be presented to a panel of judges in 30 minutes. This year the guidelines were simple:
to prepare a starter incorporating the caviar supplied by one of the sponsors

to prepare their choice of protein three ways (two ways for the smaller categories)

a dessert using tropical fruit, also prepared three ways (two ways for smaller categories)
The dishes the yacht charter chefs produced were of the highest calibre, pairing sometimes unusual ingredients to create surprising and satisfying flavour and texture combinations. 
Each dish had been meticulously planned, seamlessly executed and exquisitely presented. First place in the three categories went to chef Dylan Reeve of M/Y ROCK.IT; chef Bianca Blohm of M/Y BERILDA, and chef Jeremy Gardner of M/Y WONDERLAND.
They and their fellow competitors highlighted the exceptional standard of cuisine offered by yacht charter chefs. On a par with what one might be served in an exclusive, fine dining restaurant, each plate looks like a work of art and tastes tantalising too. 
Exquisite meals at sea
For those struggling to choose which yacht to charter, looking at the chef's style and cuisine may help to make that decision. Some chefs have a preference for healthy, organic food; others may excel at preparing seafood, or be particularly passionate about pastry. Some stick to traditional French cuisine, others take classes as they sail around the world, creating innovative fusions. Equally, guests with special dietary requirements may want to seek out a yacht charter chef who can adapt to these. 
Yacht charter chefs are highly experienced professionals. Indeed, this is not a position they stumble upon or move into from another crew role. And, while the limited storage and preparation space in a galley and the need to provision for a week or more at a time may present a challenge to those accustomed to commercial kitchens, the generous budget they receive and creative freedom they have results in world-class meals, even while out at sea. 
So, whether you fancy exquisite classical-style cuisine, or fare inspired by your yacht's destination, a yacht charter chef will ensure your culinary desires are met. 
No tags