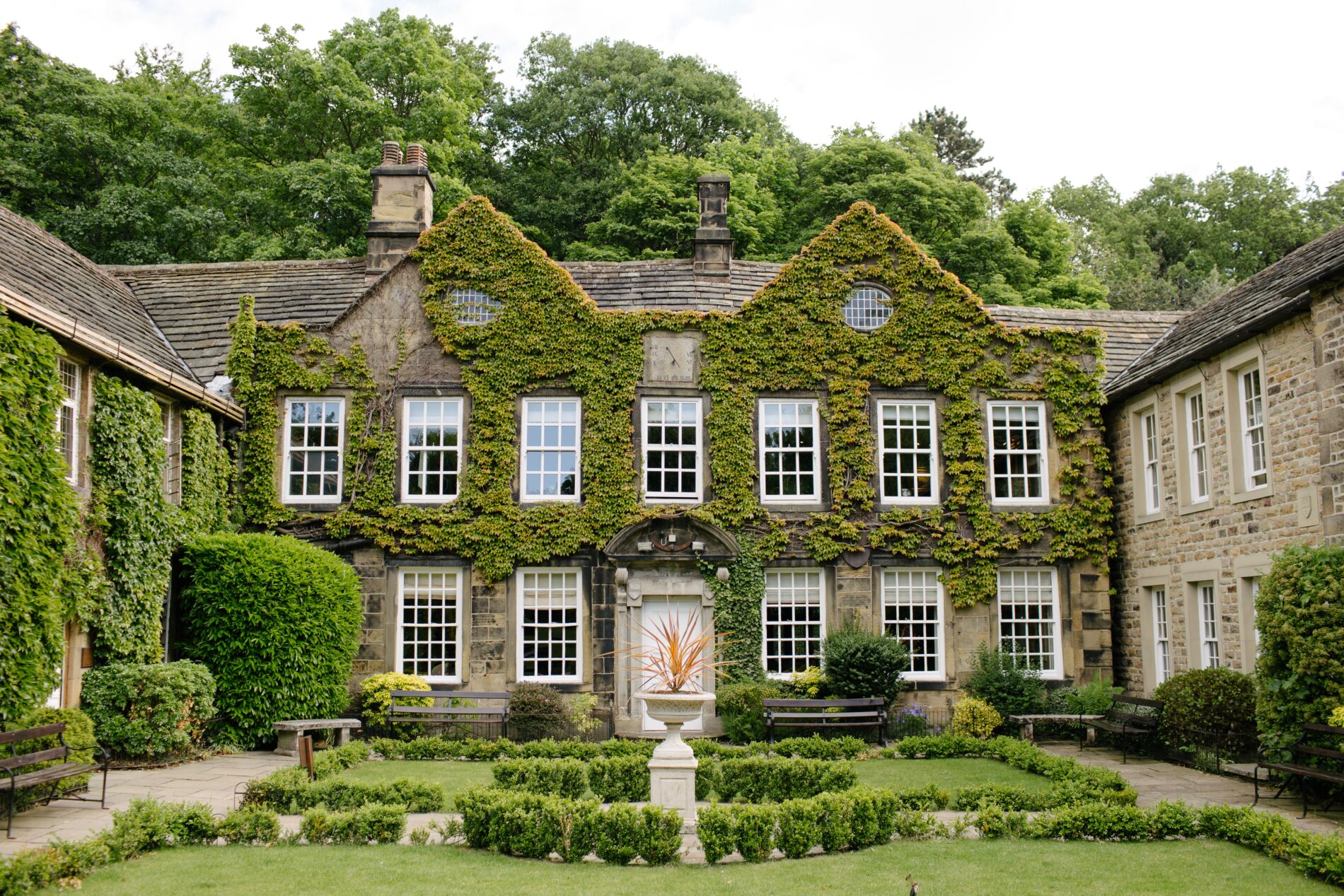 It will come as no surprise to anyone that land-based casinos and entertainment venues have had quite a decline in custom over recent years. Of course, some of this will be down to the fact that venues were forced to close several times throughout 2020 and 2021, however, even when they were open they didn't always see the level of custom through the door that they would have liked. The truth is that the events of Coronavirus, the restrictions we have placed on us and the media frenzy surrounding the disease meant that many people felt unable to visit physical venues while they felt that there was still a risk. However, now we're into the start of 2022 most restrictions have been lifted and a majority of people are no longer isolating; what's happening to UK entertainment venues?
The Lifting of Restrictions
Throughout the UK there have been different periods of restrictions and even times where entertainment venues were allowed to open but then were forced to close again. However, the Government recently removed pretty much all restrictions and this doesn't look set to be reversed anytime soon. In fact, it is thought that the need to isolate even when testing positive for Coronavirus will soon be removed, giving those that want it even more freedom.
Although as expected, there are mixed feelings about the opening up of entertainment venues and the removal of restrictions, the truth is that most people have enjoyed the opportunity to be out and about again and in large, entertainment venues have seen a positive take-up when reopening their doors.
The hospitality industry, in general, has seen some tricky times, with staff illness resulting in periods of being short-staffed and in some cases this has led to venues needing to close for a few days until staff have been able to return to work. However, in general, the re-opening of hospitality and entertainment venues has been a positive one and now that the UK is largely restriction-free this is something that is only likely to continue to be a positive one.
People Feeling Confident To Visit Land-Based Venues
One of the biggest challenges all land-based venues have faced is helping people to feel confident in visiting – after all, Coronavirus is certainly something that most take seriously. Government rules around wearing face coverings and social distancing would have helped when restrictions were first announced. We quickly saw shops that were allowed to remain open adopt new methods of social distancing, so it is something that we're all used to seeing now. However, there are no real laws around this now, only guidelines that could have seen more vulnerable members of society feeling nervous once again. Most venues continue to encourage things like social distancing and the use of hand sanitiser and these actions have gone a long way to helping people feel confident in visiting. Most people have accepted that this is now a new way of life and that we're unlikely to ever return to a time when we don't see plastic screens around checkouts at the shop or face masks being worn by people through choice. The good news is that Those still not comfortable going to land-based casinos still have online options to check out the best new slots to play and other games
The Popularity of Online Services
It isn't really surprising to see that data shows that during times when we experienced lockdown in the UK, the popularity of online services increased. We know that supermarkets had to work hard to keep up with demand and in fact, in many cases couldn't keep up. For many consumers, this will have been the first time that they used an online food delivery service – so it was an ideal opportunity for the retail sector to introduce this way of shopping to a new audience. Most supermarkets will tell you that this trend has continued for many, who have realised that getting groceries delivered to their house is much easier than they imagined and as such, it is something that they want to continue.
It isn't just shopping for necessities that increased in popularity, with land-based entertainment venues also forced to close their doors many turned to online services for entertainment too. In fact, the online gambling industry broke plenty of records throughout 2020 and 2021, where more people than ever turned to using online gambling services. The casino industry was one that clicked on quickly to the need to offer online alternatives to those that were used to visiting physical venues. As such, they not only stepped up advertising campaigns but they made joining as easy as possible, so that people weren't put off by a complicated joining process – and it worked.
A Combination of The Two
As you may imagine, the lifting of restrictions has certainly helped when it comes to land-based venues reopening. Of course, there have been venues across a variety of sectors that have been unable to reopen due to the significant losses they experienced why they were forced to close. However, those that were able to reopen have seen people once again coming through their door and as we move further away from restrictions they will be hoping that this trend continues.
Most people believe that the future is likely to see a continuation of both being popular, with those that have been introduced to the ease of using online services wanting to continue with these as much as possible. The entertainment venues likely to do well long term are those that continue to offer both and indeed, make it easy for people to use both. For example, being able to use the same details online and offline and collecting things like loyalty points in one place. Consumers generally like to take advantage of services that make things easy and those that offer an easy to use combination of online and physical services are the ones that are most likely to continue to be popular in the future.