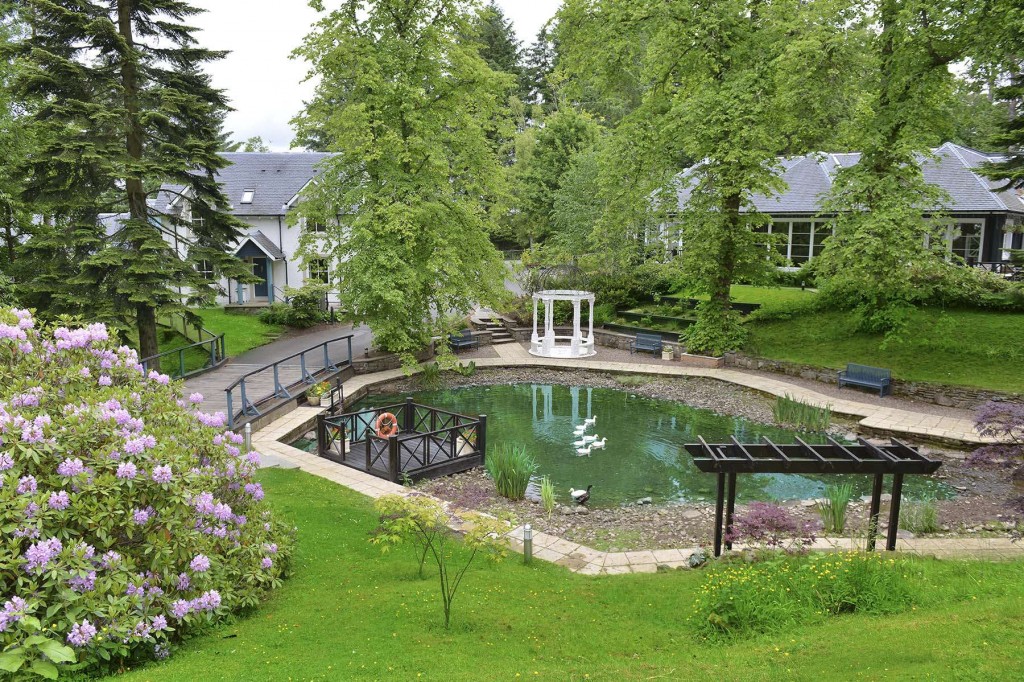 From climbing the peaks of the Lake District to surfing in Cornwall or savouring the Scotch whisky experience in Scotland, the British Isles are home to a wealth of fantastic travel hotspots and destinations.
Top pursuits for tourists include a Scotch whisky experience (Edinburgh has many) and staying in luxurious accommodation nestling in the Scottish Highlands, such as CLC Duchally Country Estate.
The beautiful Scottish Highlands
A long-time favourite with holidaymakers looking for a unique and amazing travel experience, Scotland has seen more high-end travel options open in recent years than ever before. Discerning travellers are not only looking for experiences such as whisky tasting, but also somewhere special to call home for a week or two. Why not stay at the stunning CLC Duchally Country Estate and visit the Scotch Whisky Experience in Edinburgh?
For the adrenaline junkie and adventure enthusiast, luxurious lodge accommodation at CLC Duchally is close to many of the attractions that can be found in any decent guide to Scotland. Exciting activities visitors can indulge in include, jumping into a private helicopter to tour the Scottish Isles from above and taking to the pistes at one of the country's five luxurious ski resorts and experiencing some of the most breath-taking slopes in the UK.
History, culture & the Scotch Whisky Experience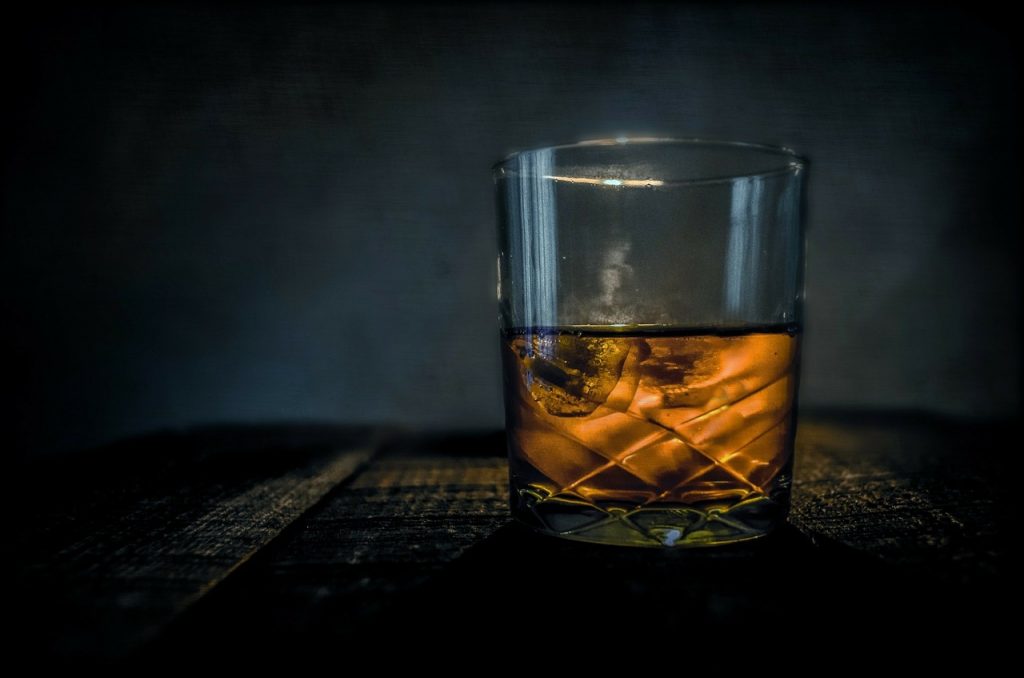 Scotland is a diverse destination, and for those looking for an extraordinary travel experience in the UK, there really is something for everyone. Rich history abounds in cities such as Glasgow, Edinburgh and Aberdeen, while the wild, rugged Highlands beckon to be explored. But the real draw for many visitors is the world-famous Scotch Experience Edinburgh.
There are more than 120 active whisky distilleries throughout Scotland – an impressive feat for one of the smallest countries in Europe and indicative of the importance of the golden spirit. The five whisky-producing regions are Campbeltown, Highland, Islay, Lowland and Speyside. A Scotch whisky experience allows enthusiasts to learn about the history of the revered drink, which spans more than five centuries. Luxurious accommodation such as CLC Duchally Country Estate provides the opportunity to enjoy the Scotch Whisky Experience in a dedicated bar. CLC Duchally Country Estate has been appointed a 'Whisky Embassy' under the 'Scotlandwhisky' scheme and offers more than 50 quality varieties from all over Scotland. Each bartender has an in-depth knowledge of the best Scottish whiskies and guests can indulge in an evening of tasting, while learning about what exactly makes them the finest in the world – from grain to glass.
From hiking to relaxing in luxurious surroundings and enjoying the Scotch whisky experience, Scotland is a unique destination just waiting to be explored.