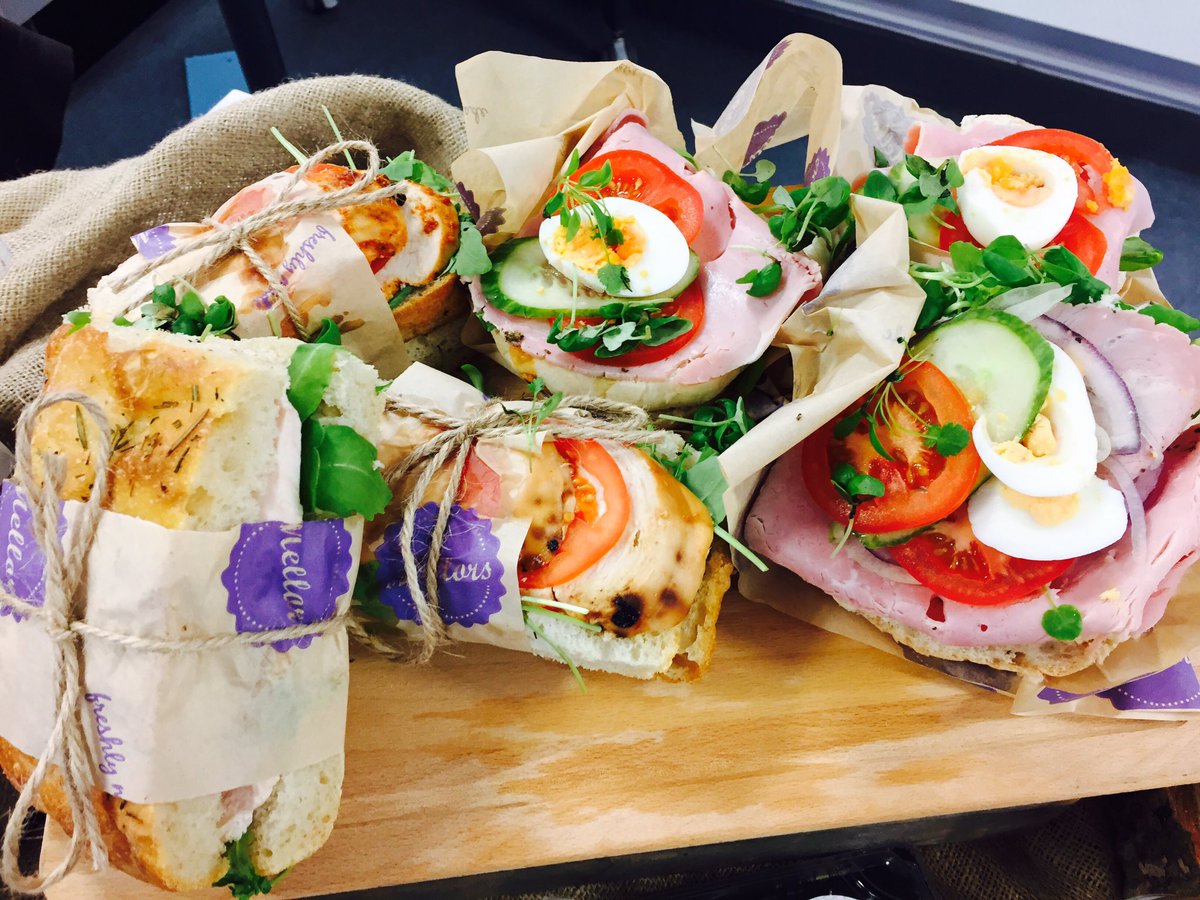 BUILD Magazine has announced winners of the 2016 Facilities Management Awards and local family-run contract caterer, Mellors Catering Services has scooped the Best Catering Service award – Lancashire.
The 2016 Facilities Management Awards are prestigious awards run by Build Magazine, that are dedicated to recognising those hidden heroes within the Facilities Management role for their excellence and dedication to their profession.
Helen Roughley, marketing manager at Mellors Catering Services said: "2016 has been a great year for Mellors Catering Services with the number of sites increased by 37% on the previous year and various accolades that we have won; however we don't sit back on our laurels here and are very proud to have won this new award working in the facilities management industry.  An industry we feel we can add a lot of value too with our experience and passion for what we do."
To find out more about these prestigious awards, and the dedicated professionals selected for them, please visit http://www.build-news.com/2016 where you can view the full winners list.