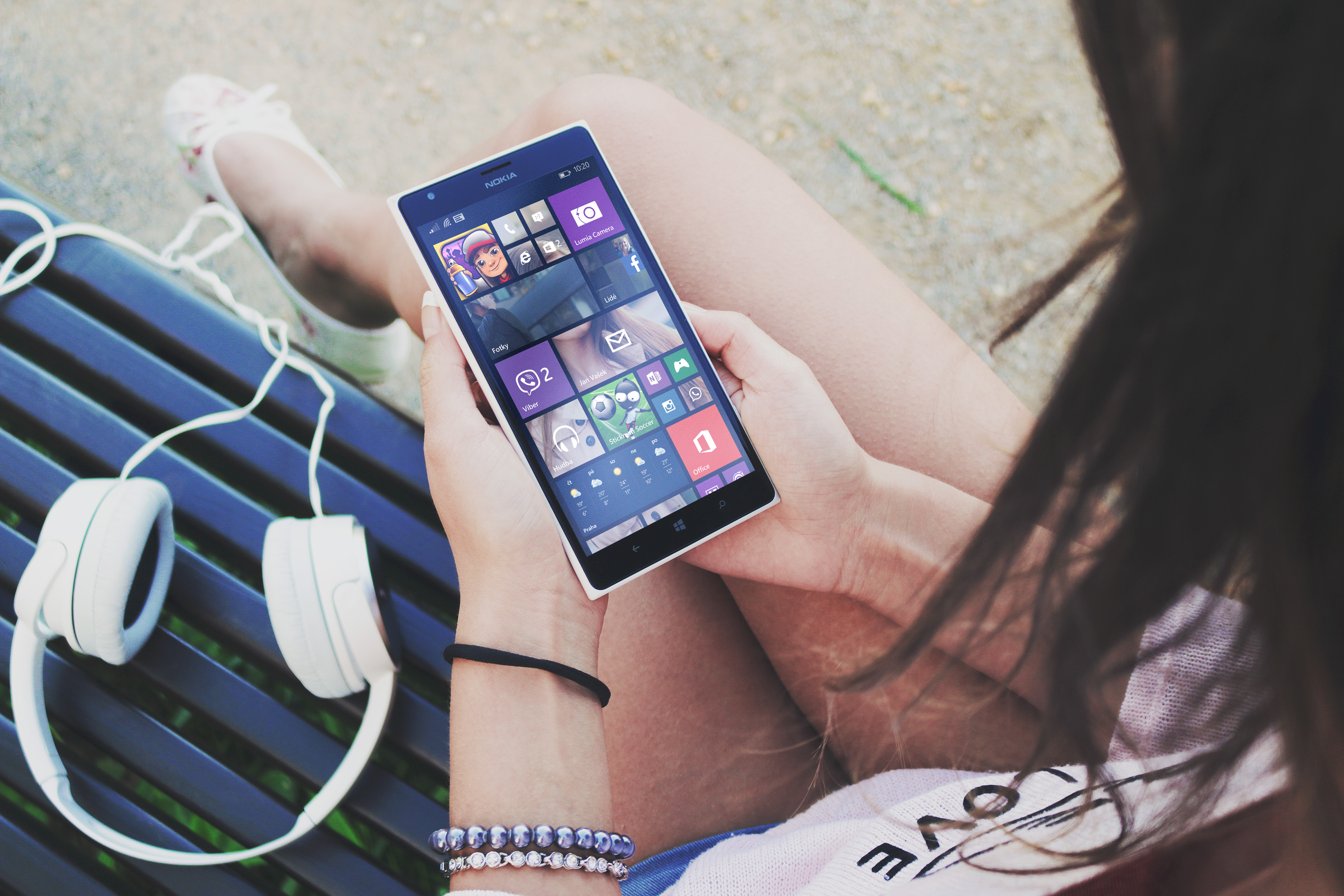 In the digital age, many people criticise others for the fact they're always on their phone. If this sounds familiar to you then you might want to check out these social apps that are designed to bring people together once more.
Meet My Dog
If you're tired of long dog walks alone and would like a friend to go along with you then check out this app. It lets users meet others with dogs, which they describe online, to hang out with. Animals can be used for therapy and meeting others just enhances the experience and benefits.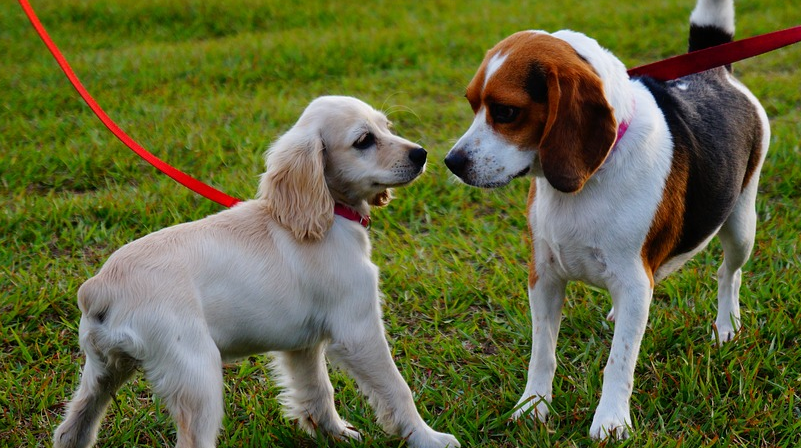 NextDoor
Let's face it, the days of knowing your neighbours are over but they don't have to be! If you find it a bit too daunting to go and introduce yourself then you can use this app instead. It allows you to chat with those in the area and even find out about events going on in your neighbourhood. Just remember to stay safe online and don't go meeting strangers by yourself or give out personal information.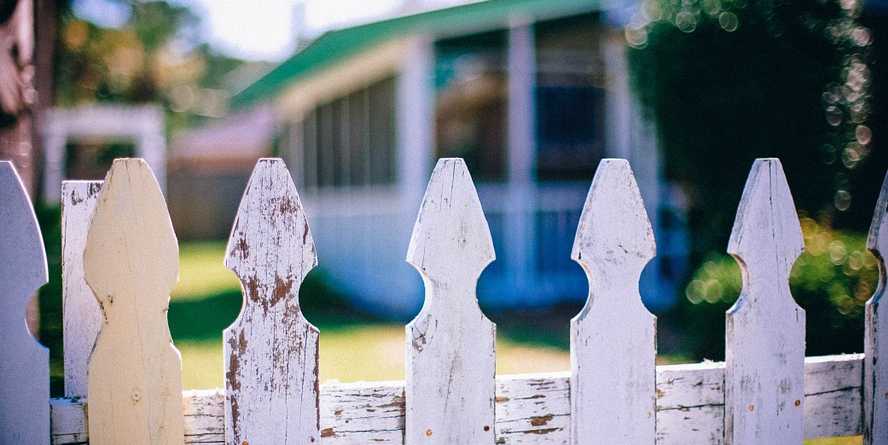 Bingo
You might not think of bingo as particularly sociable but many mobile bingo apps feature chat functions. The sites on bingoonmobile.co.uk are some of the best places to play and have a variety of hosted rooms. Funnily enough, there's a completely different language that most players used called bingo lingo – don't worry you'll pick it up in no time.
CLIQ
Usually we think of a clique in a negative light but prepare to have your expectations changed. This app asks you about your interests and location before suggesting groups you may want to be a part of. If you've just moved to an area or just want someone to chat to then this is the ideal app for you. The food based groups are particularly interesting, as there are some great ones on there.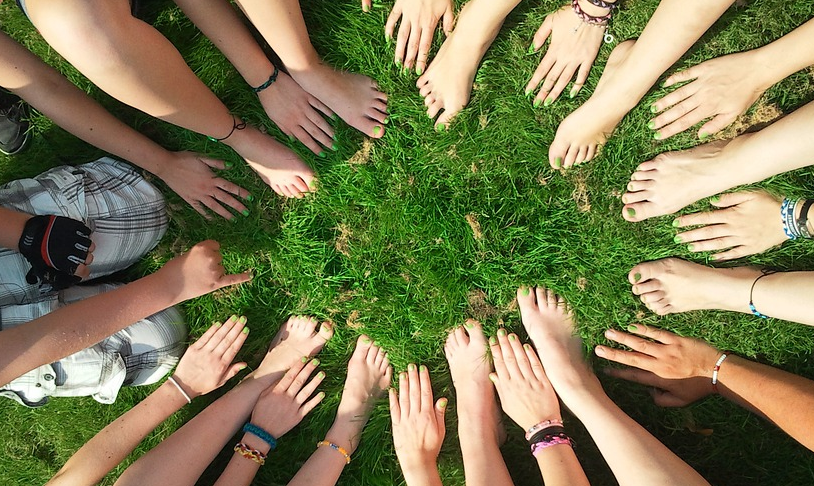 We're far too insular as a population nowadays so why not put yourself out there with one of these apps? You might just meet a new friend, find a new hobby or have an enjoyable experience – you've got to try it to find out!