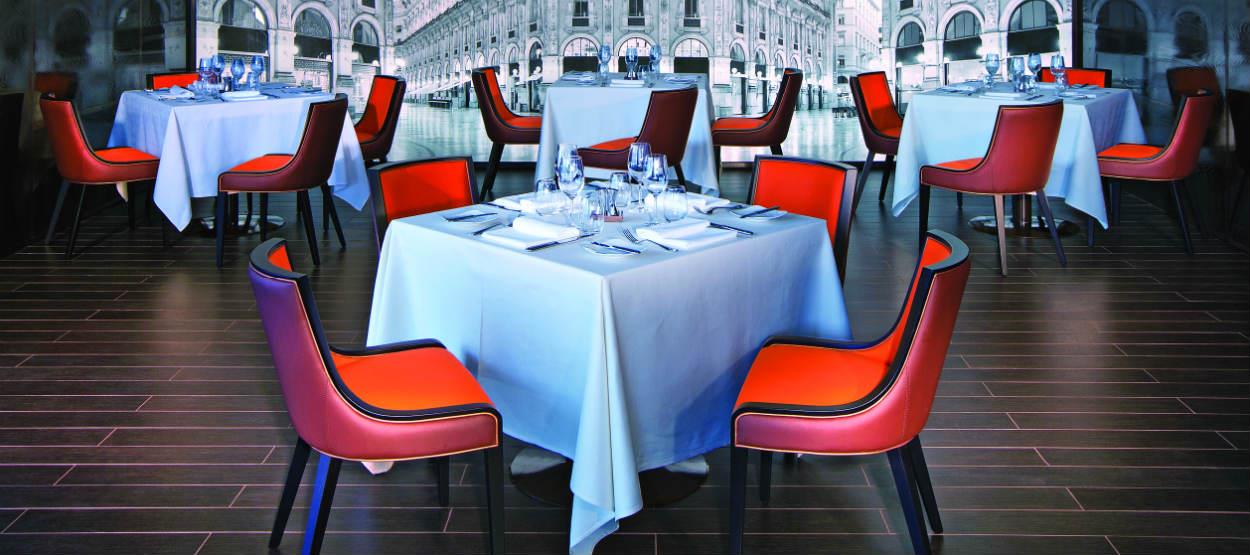 Jumeirah at Etihad Towers, a social and gourmet hub in the heart of the UAE's capital, has appointed Alessandro Mordini as the new Chef de Cuisine at Italian restaurant BiCE.
Chef Alessandro is a master of Italian cuisine with over 17 years' experience gained from prestigious hotels, resorts and restaurants across Europe and Asia. He also owns a family restaurant along the shores of Tuscany.
A native of Piedmont, a region in northern Italy, which is famous for white truffle, Alessandro's passion and creativity was inspired by his grandmother's home cooking.
He began his culinary training at an early age and developed a simple, rustic style of cooking that allows the quality of ingredients to shine. Alessandro's cuisine features fresh, seasonal and organic ingredients, an abundance of truffles, mushrooms and cheese. He has also established a reputation for creating beautifully presented traditional handmade pasta dishes, packed with versatile flavours.
Loughlin Druhan, Director of Food and Beverage at Jumeirah at Etihad Towers, said: "As Chef de Cuisine of BiCE, Alessandro is bringing the spirit of authentic northern Italian style cuisine with a modern creative touch to Abu Dhabi. He knows how to coax the essential flavours out of his many creations and I am confident that our guests will be delighted with the menu changes."
Chef de Cuisine, Alessandro Mordini, completes the Italian team at BiCE which comprises Alessandra Carfora, Restaurant Manager and Sommelier; Giuseppe Sparagna, Junior Sous Chef; and Michele Garbuio Beverage Manager. Antonio Patti, the resident pianist, adds a further touch of authenticity to the restaurant. Guests are promised a true Italian experience which starts with the welcome, continues with the ambience and culminates in the dining experience.
Etihad Towers