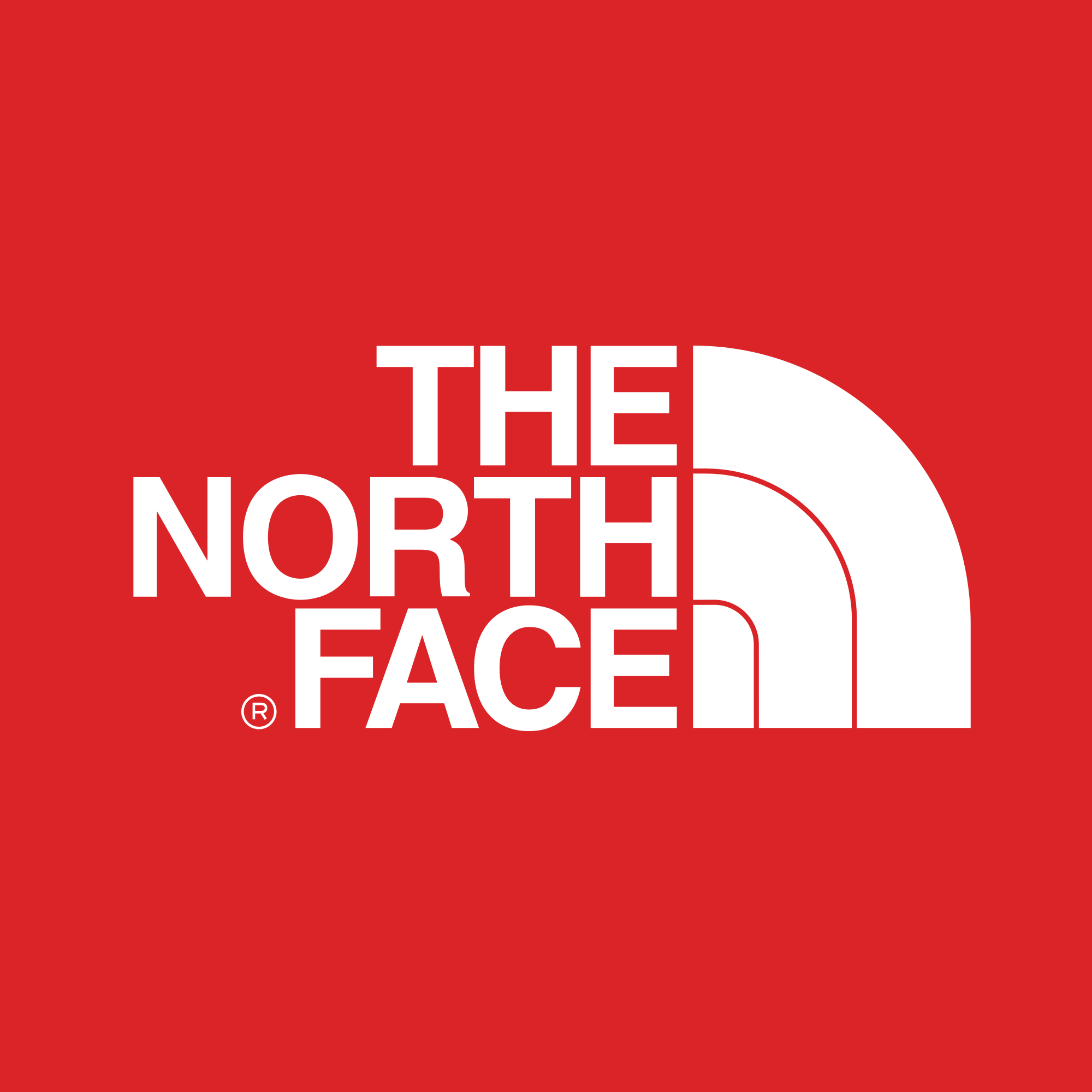 Once again Supreme is teaming up with The North Face for its seasonal collaboration; this Fall/Winter season is featuring loud patterns and even louder colours. This collection features a camo print consisting of leaves or a bright orange option. The collection features classic North Face jackets and accessories with a Supreme twist.
The collection will feature a Nuptse jacket which will be the thickest and warmest out of the collection a Mountain Light Jacket which features a slightly longer cut then the average North Face Waterproof.  Also in the collection there will be Nuptse pants which feature the same warm puffy material as the jacket, Nuptse Booties which are essentially padded boots and as always the collaboration will feature a range of bags including a backpack, duffle bag and a Lumbar Pack the entire collection will be available in either camo or orange.
Both jackets, pants and shoes feature water resistant shells, however while the Nuptse jacket and pants feature a 700-fill fleece lining the Mountain light jacket a much more breathable material and the Booties incorporate a Primaloft® Thermoball™.
The American pricing has released on the collection however due to North Face pricing not being a straight conversion overseas only speculation exists for the British pricing, however the Nuptse jacket will be the most expensive piece in the collection and the Lumbar Pack will be the cheapest.
The online community has taken a hating to the collaboration, with most people dismissing it and calling it trash while rambling about the good old days when the collaborations were "good". However do not be fooled as this season is following the same trend as past years, yes people will complain and hate it but regardless it will sell out extremely fast on the day and you will struggle to find it for under double the retail price.
The collection will be available at the physical Supreme stores and online on November 17th and Japan will see a later release on November 19th.