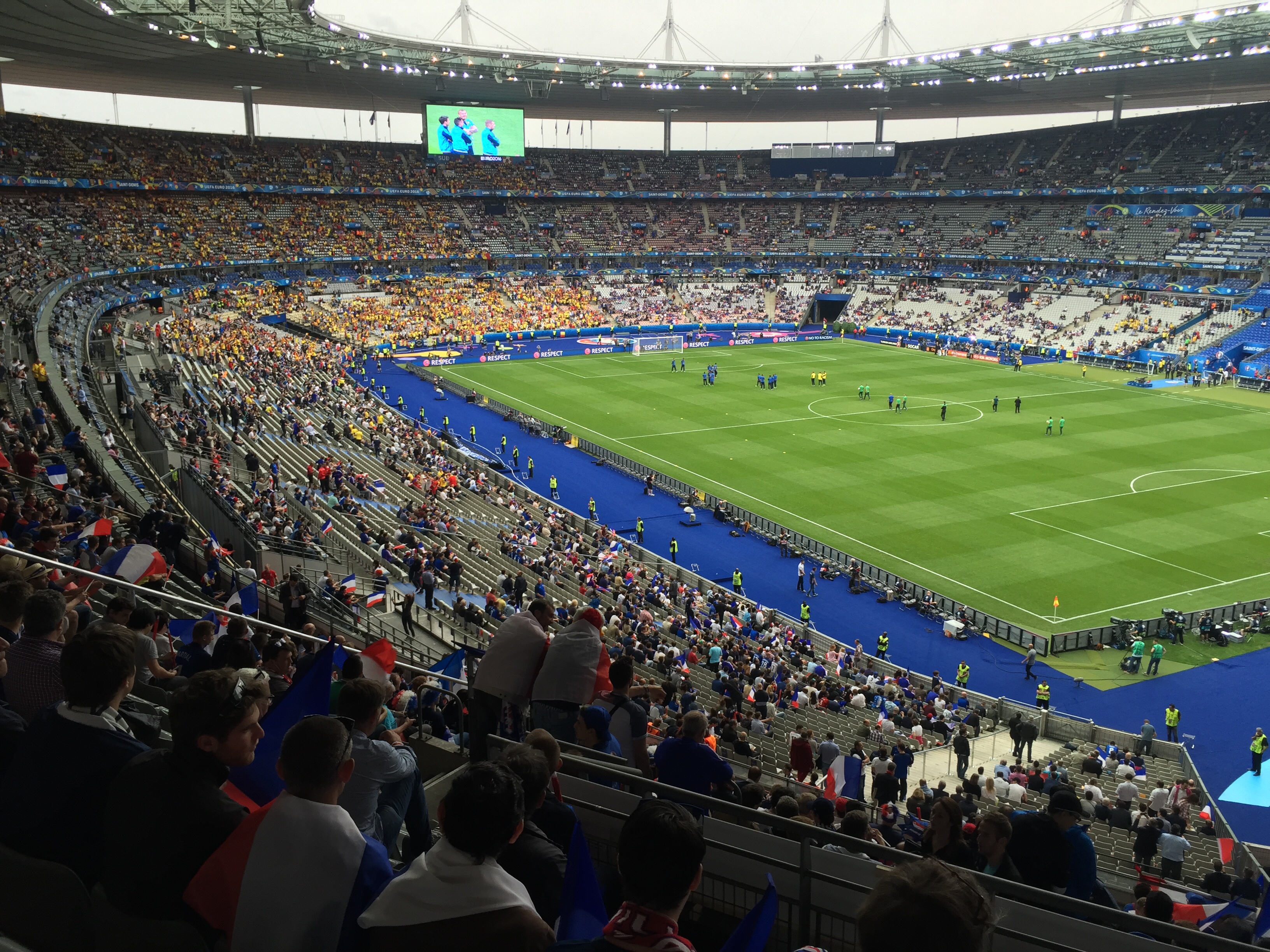 The French Football League (LFP) has elected Nathalie Boy de la Tour as its president – the first time a female has occupied the role.
Boy de la Tour was elected ahead of the former France national team coach Raymond Domenech, who lead the squad to the final of the World Cup in 2006.
She has been a member of the LFP's Administrative Council since July 2012 as an independent member.
Making her inaugural speech, Boy de la Tour said that professional football had "to refine its confidence and cohesion".
"I would like to thank all of the clubs and the football families for their faith in me," she added. "We have important matters at stake."
It is a feather in the cap for France as a footballing nation, which has increasingly promoted gender equality in the men's game.
Former international footballer Brigitte Henriques has been the secretary general of the French Football Federation (FFF).
The nation also boasts the only woman to coach a professional men's team in Europe, Corinne Deacon, who is the manager of Ligue 2 club Clermont Foot.