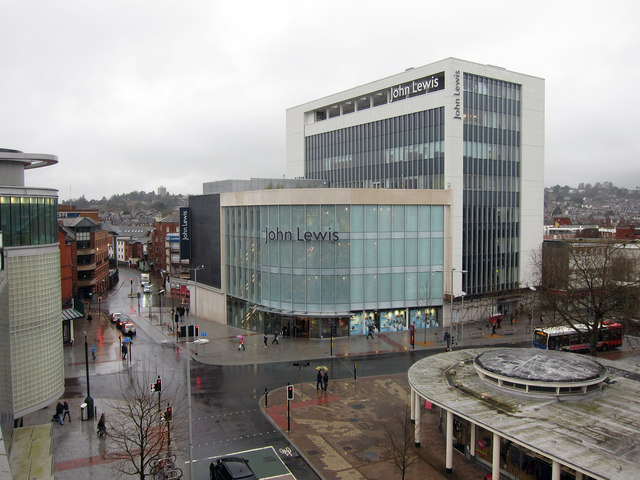 It has certainly been true that over the past few years nothing says Christmas is fast approaching better than the release of the John Lewis Christmas advert, and after weeks of waiting in anticipation the company has finally released the 2016 installment.
There was a time when the infamous Coca Cola Christmas adverts were the unofficial sign that the festive period was underway, but nowadays the responsibility lies with the leading UK department store John Lewis.
Of course, Coca Cola's contribution to Christmas is still very popular, and many people will once again be flooding to their nearest location to catch a glimpse of the Coca Cola Christmas Truck when it tours around the UK once again later this year, but nevertheless the John Lewis advert will be captivating the nation once again.
Over the past few years we have been introduced to The Journey, The Bear and the Hare, Monty the Penguin and The Man on the Moon, which followed the original 2011 story in the form of an advert 'The Long Wait' which included a cover of The Smiths 'Please, Please, Please Let Me Get What I Want'.
So what are we being treated to this year? 2016 sees the introduction of Buster the Boxer, a pet dog who watches on through the window as various other forms of wildlife are having fun on the new family trampoline in the back garden on Christmas Eve.
When the six-year-old daughter of the family wakes up on Christmas morning to see her surprise, Buster has already beat her to it and is bouncing away joyfully following his frustrations and envy of having to watch on from inside the night before.
The advert features a cover of Randy Crawford's 'One Day I'll Fly Away', performed by up and coming electronic trio Vaults, and seems to have a much more up-beat and funny side to its story compared to its predecessors.
It is sure to be a big hit now it has been released online, and will soon be a regular feature during the ad breaks on the television over this festive season.