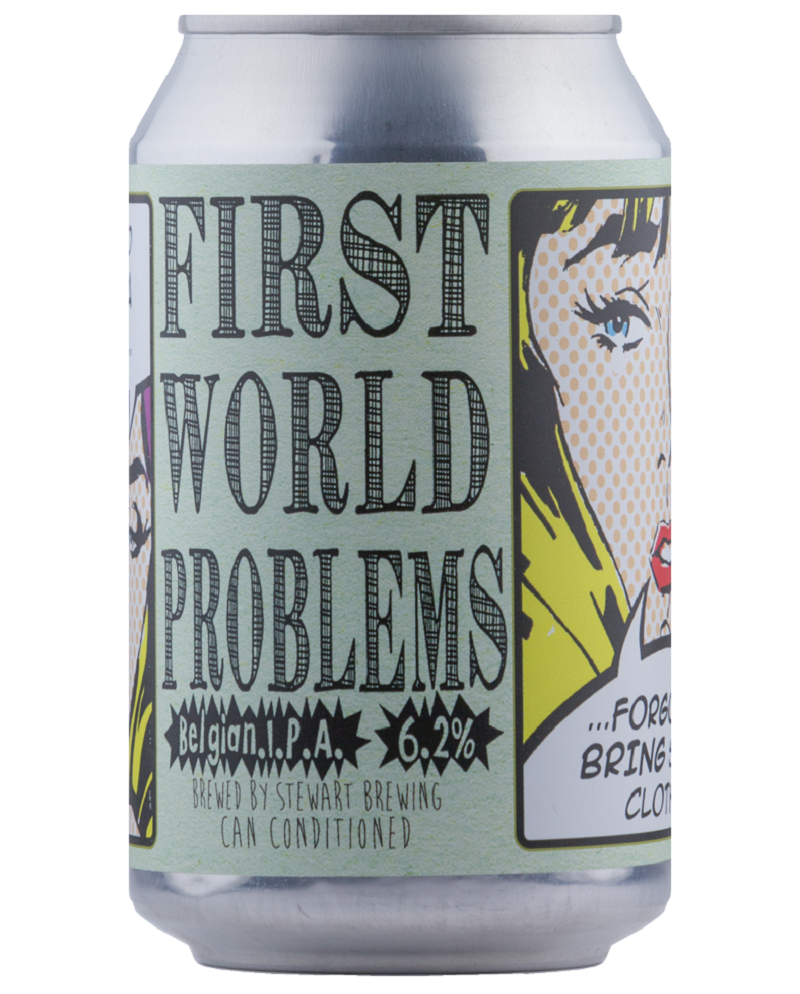 Stewart Brewing the leading Scottish Craft Brewer has announced that they will be adding new listings to their award winning beers that are available with the popular national supermarket, Morrisons.
The supermarket will now be stocking Radical Road, which is a triple hopped pale ale. Also to be added to the shelves is the Belgian IPA First World Problems which will be available as 330 ml cans in 60 different Morrisons stores throughout Scotland. The pale ale that is produced by Stewart Brewing Holyrood and the golden ale called Edinburgh Gold will be a little less widely available, creating their own niche in 18 stores around Edinburgh and the East of Scotland.
These beers have already been made available in the supermarkets and have been released in perfect time for the lead to St. Andrews Day and the festive season. Being included on the supermarket shelves is great news for the craft brewer, and will help them to expand their audience going forward. The co-founder of Stewart Brewing, Jo Stewart has said that it is fantastic to be selected by Morrisons, and the company has seen an increasing demand for their cans as well as the Radical Road and First World Problems beers. Both of these products are award-winning craft beers and are seeming to gain in popularity. Holyrood and Edinburgh Gold are also firm favourites as a part of Stewart Brewing's core range and the company is certain that all of the beers stocked will appeal to Morrisons shoppers.
This announcement follows the brewery winning the International Beer Challenge as well as taking home awards at the Food and Drinks Excellence as well as the SIBA Independent Beer Awards and World Beer Awards. The co-founder Steve Stewart has also claimed the title of Master Brewer of the Year at the Scottish Beer Awards. The Craft beer company already have their products stocked in Sainsbury's, Waitrose and Majestic Wine.