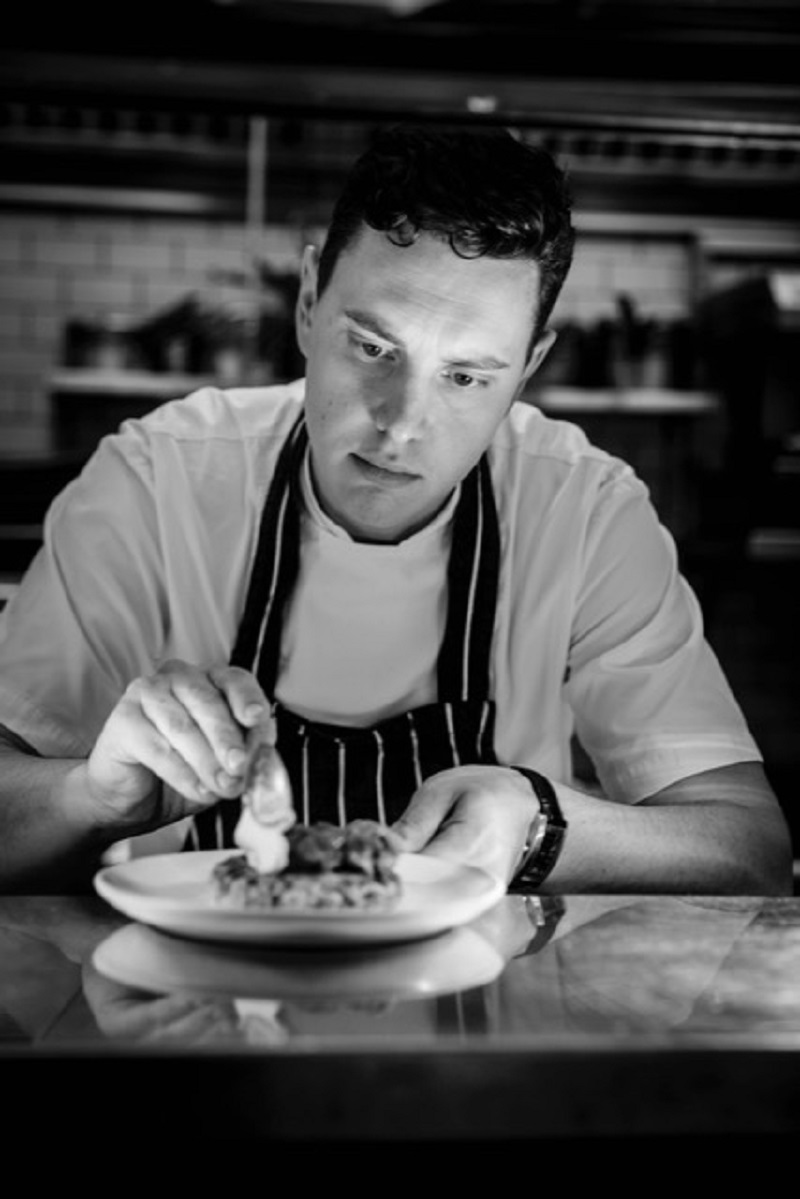 South Place Hotel, the luxurious and fresh first hotel from the restaurant group D&D London has revealed the appointment of Guy Betteridge as the Head Chef for Chop House. As a part of this new role, Guy has already worked to transform the menu with the inclusion of fresh and local products.
South Place's restaurant, Chop House delivers classic British cuisine with a London twist. The hotspot is open to be enjoyed for Breakfast, Lunch and Dinner. The new Head Chef of Chop House, Guy Betteridge has taken on this new role after leaving his previous position as the Head Chef of a newcomer restaurant, Bronte.
South Place has been designed by Conran + Partners and includes a number of inspired details and playful features that reflect the vibrant neighbourhood in which it is located. The hotel has been designed for the intention of wining, dining and dancing in any of the five bars or event spaces before enjoying a stay in one of the 80 bedrooms.
Guy Betteridge has reflected on his recent appointment, saying that he is delighted to join the talented team working at the Chop House. Working as Head Chef of Chop House in the "achingly cool" East End will offer a vast amount of opportunities for Guy, who has been able to put his own twist on a menu for restaurant regulars and guests to try out and enjoy. Guy Betteridge has more than ten years of cooking experience. As a part of this experience, Guy has worked for eight years with the Gordon Ramsay Group. This experience included a time working at the three Michelin-star Restaurant Gordon Ramsay before being the Head Chef at Heddon Street Kitchen. The experience that he has gained while working at these prestigious locations will make Guy Betteridge an asset to Chop House and is an illustration of the high quality of food that he can produce.