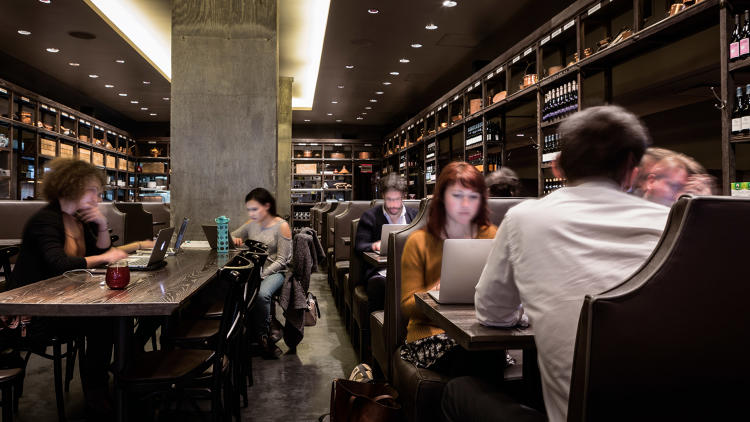 Mobile order and payment specialist, QikServe has announced that more than one in 10 of consumers admit to having left a restaurant, bar or café without paying the bill.
The shocking statistic was revealed as part of a survey about customer service in the hospitality sector. The survey showed that 90% of restaurant-goers questioned had withheld a tip for a variety of reasons. The main reason given was that they received 'terrible service' or they were 'ignored when trying to pay'.
The survey, conducted by QikServe, also revealed that 12% of the 90% who did not tip also admitted to leaving without paying. Reasons given included 'waiting too long for the bill' or being 'unable to find staff to take the payment'.
The largest customer service gripes were 'bad staff attitude' which resonated with 68% of respondents and 'waiting too long for food' which was also revealed to be a significant concern for restaurant-goers.
Daniel Rodger, Chief Executive Office at QikServe said: "We were surprised to learn that so many people admitted to skipping out on a bill, but we believe this higher than expected number is a sign of the times. We live in an age of instant gratification, driven in part by the ubiquity of mobile devices and apps, where consumers are becoming increasingly less tolerant towards waiting."
"This really brings home how important it is for hospitality operators to make sure that they don't leave their customers hanging when it comes to payment. In fact, waiting was one of the most significant consumer concerns throughout the survey, whether waiting for food, service or the bill."
"Operators who offer mobile ordering and payment options can address the waiting challenge directly, helping ensure that diners never have to feel that they can't order or pay in a timely fashion."