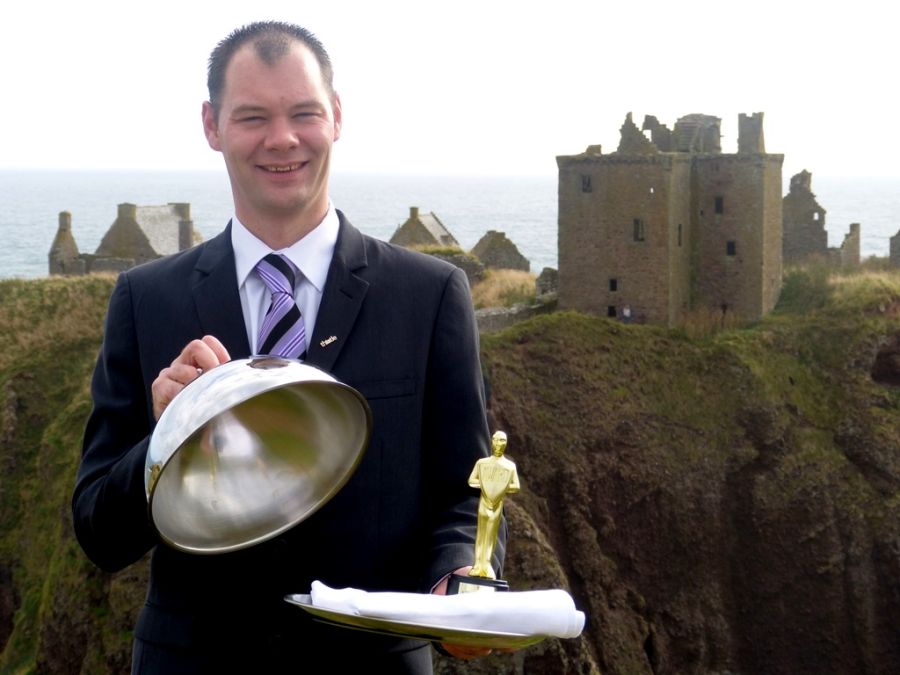 45 tourism businesses and individuals from luxury hotels to camper vans, from sports events to cultural festivals, from chefs to shop owners, are in the running for awards to be announced at a ceremony later this year.
The awards aim to celebrate and recognise excellence in the region's hospitality and tourism sectors.
Those who pick up one of the regional titles will go on to represent the city at the Scottish Thistle Awards next year.
The shortlist has revealed the diversity of the north east's tourism industry and the strength of the role it plays across the region.
Aberdeen City and Shire Tourism Awards chairman Peter Sangster believes the shortlist highlights how people from a range of backgrounds and businesses play an essential role in a visitor's experience of the region.
He said: "When we think about tourism, we often think about hotels, guest houses and bed and breakfasts but the reality is that a huge number of different businesses can and do influence the experience of a visitor to the area.
"We are thrilled to be able to showcase the restaurants, events, bars, shops, attractions and people who are so essential to our tourism industry. Whether they are winners on the night or not, they should be proud of the role they play.
"As always, the judging panel has had a very hard task in whittling down the entries. We look forward to celebrating everyone's success at the awards ceremony in November."
The winners will be announced at an awards ceremony and gala dinner hosted by Ardoe House Hotel in Aberdeen on 25th November 2016. The ceremony will be followed by entertainment and dancing until late. A black tie dress code will be in place and tickets begin at £80 per person, or £800 for a table to seat ten guests.