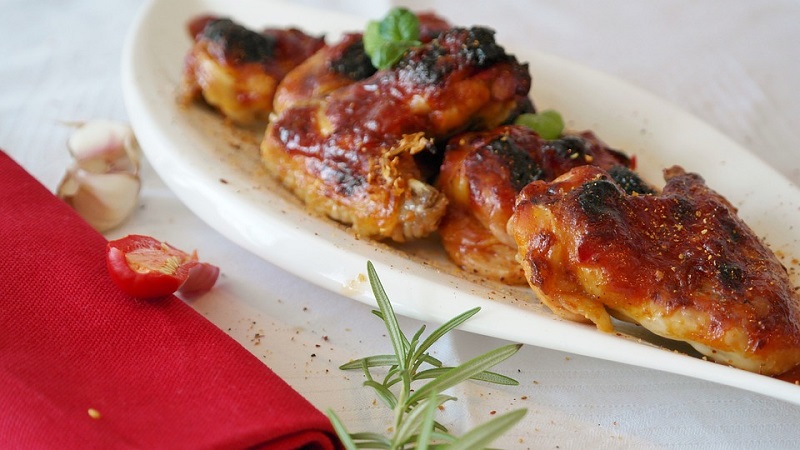 The restaurant brand Red Dog Saloon has carried on with their plans for expansion by opening their first restaurant in the North of England. The Bar-B-Q restaurant designed to have authentic Kansas vibes will open on Bold Street in Liverpool in May. This launch is happening after a £1.2 million investment.
The restaurant chain is already well known for their menu of fat ribs, buffalo chicken wings, burgers and hickory smoked pulled pork. The restaurant has launched in Nottingham and Southampton too over the past 18 months. Red Dog Saloon is a popular restaurant in London, hopefully the success will continue as the company expands.
Liverpool was chosen as the ideal place for Red Dog Saloon to open their firs northern restaurant because it was seen by Tom Brookes, the Owner, as a powerhouse for companies in the area and offers a good platform to continue their expansion. A search was carried out that considered locations from all over the country to find the right area for their new restaurant. Liverpool was found to reflect the same energy and ethos that is reflected in Red Dog Saloon.
The restaurant chain was started in 2011 and the company focuses on delivering food with provenance and is proud to say that there are no binders or fillers included in the ingredients for their burgers. Red Dog Saloon use the best meat available which is flavoured with a special rub before being slow cooked at a low temperature over the course of 18hours. The meat is cooked on smokers that are imported especially from Oklahoma.
The Liverpool restaurant will be opening with a new menu which will include a wide variety of cocktails as well as bottled beers, tequila and bourbon. Also on offer at the restaurant, there will be a bottomless brunch menu and other stomach stretching food challenges for visitors who like a competition with their meals.