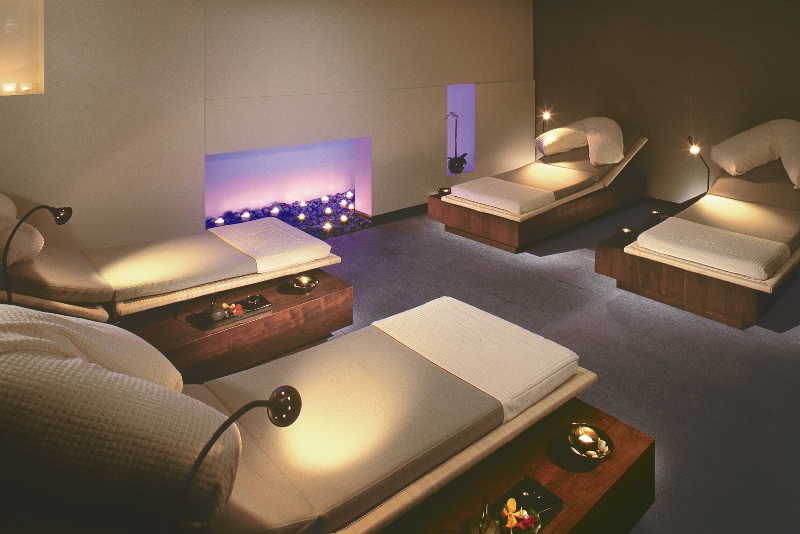 Mandarin Oriental has teamed up with the Green Spa Network in order to create a Group Sustainability Assessment for their spas. The Spas at Mandarin Oriental have formed a partnership with the non-profit organisation in order to evaluate and organize their efforts to improve sustainability. The non-profit Green Spa Network work on the idea that people have to choose to behave more sustainably in order to create a greener planet.
The Green Spa Network has been working for the past ten years to bring key members of the spa and wellness industry together in order to improve sustainability. The Green Spa Network have been able to develop the Sustainability Assessment Tool which acts as a vital resource for their individual member spas to work out better methods for improving sustainability. The Group Sustainability Assessment that appeals to the Mandarin Oriental Hotel Group adapt the Green Spa Network tool so that is can be applied to global and multi-property hotel brands.
Mandarin Oriental will be the first global hotel brand to enroll all of their properties on the Green Spa Network as well as being the first brand to use the Group Sustainability Assessment. It is thought that the assessment will allow the hotel group to carry out their target to act more responsibly and work towards a more sustainable future. The hotel brand's Spa division will also be brought in to focus through these actions to reflect Mandarin Oriental's own goals for corporate responsibility and sustainable practices.
The Group Sustainability Assessment by the Green Spa Network will be made available to other hotel brands within the industry in order to help guide the sector towards greener practices. Mandarin Oriental will also be working with the Green Spa Network in order to encourage other brands to undertake the assessment which could lead to a positive change towards a sustainable spa industry.