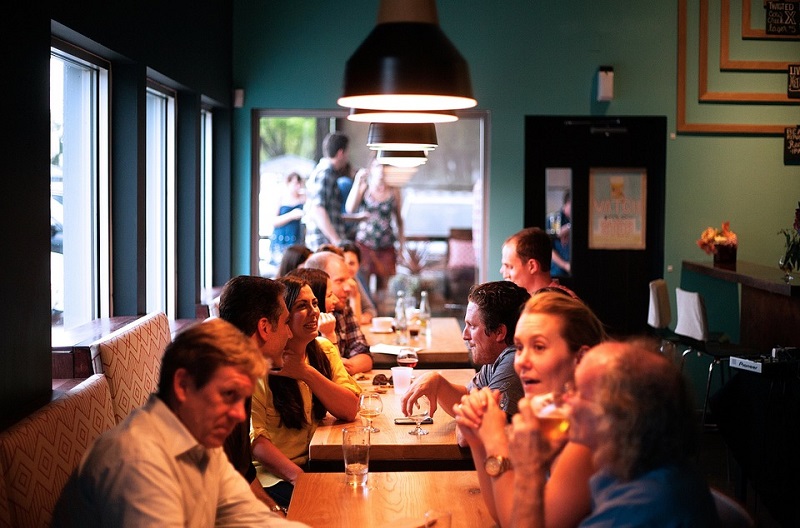 OakNorth is advertised as a bank for entrepreneurs created by entrepreneurs. The bank has revealed the completion of a debt finance deal that is valued at £500,000. The deal has been done with Adventure Bar which is a London bar chain.
Adventure Bar works to create unique spaces for their customers to eat, drink and socialize. The popular bar chin is becoming a rising star of the London bar scene. The Escapologist is the company's most recent site and is located in the Seven Dials area in Covent Garden. The fourth site opened in April 2016 and was made possible because of a £1.1 million loan from OakNorth that was agreed upon several months before the opening. The Escapologist is styled to reflect a modern day Victorian men's club combined with a Masonic Lodge. The bar offers a classic cocktail menu and a high quality menu of pizzas.
This second loan from OakNorth will mean that Adventure Bar will be able to acquire two new sites. The first site to be opened by the bar chain is located on Waterloo Road and it is thought that it will open in the summer this year. Adventure Bar is currently in the process of identifying the location of the second site. The Waterloo site is thought to be perfect to make the most of the footfall in the area that is created by locals and tourists. With Waterloo station being the most connected station in the South of England, seeing 99.2 million visitors each year it is hoped that Adventure Bar's new site will be able to attract the passersby. The Waterloo Road location is also a few minutes away from Kings College London's Waterloo Campus which means it could be a hotspot for students looking to make the most of the happy hours and other parties held throughout the year.