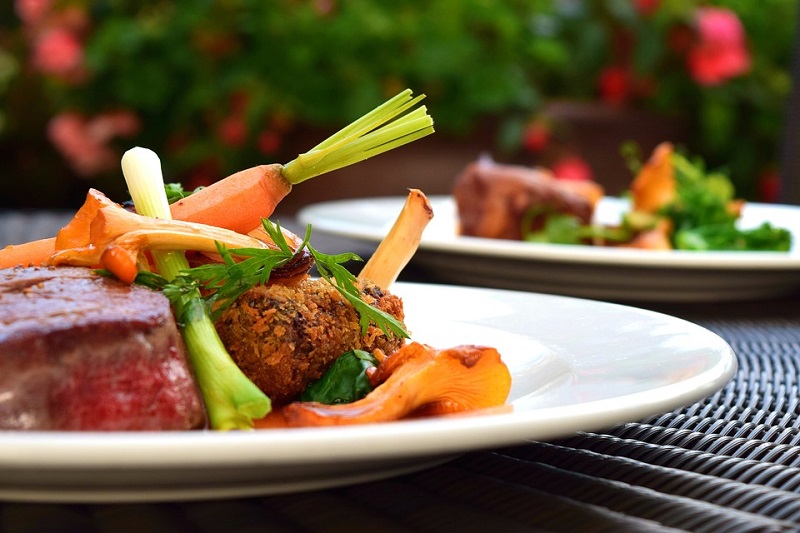 Biblos has announced that they will be opening a new outlet within the Wapping Wharf development. The Middle Easter and Caribbean restaurant chain will be opening Calypso Kitchen in the new Bristol development. This business expansion has been made possible by a funding package valued at £135,000 was secured by the owners, Ariel Czaczkes and William Clarke. The funding was given to the owners by NatWest and Lombard.
Customers at Biblos can chose from a wide selection of fast but healthy and homemade dishes. The company already operates two different outlets in the centre of Bristol. The Wapping Wharf site will be the restaurant's third chain to open and reflects the new phase of development that will allow the business to take on more local employees.
Each of the different Biblos restaurants have their own unique menu that is inspired by the local neighbourhood so the taste and styles vary from restaurant to restaurant. Biblos has been known to supply catering at festivals like Glastonbury and the Dismaland Bemusement Park created by Banksy. The business employs 40 people from the Bristol area and the business prioritises local suppliers and using seasonal produce. The goal of the restaurant chain is to give back to the local community, and hopefully the newest restaurant will experience the same success as the other two established sites.
It is thought that the funding from NatWest will give them the tools that are required to further expand their business. The plan is to open as many Biblos outlets as possible in order to present their homemade meals to as wide an audience as possible. The restaurant chain has a unique menu and it offers something different to the restaurant market. The business seems to be really involved in the community and hopefully sourcing all produce locally will give the economy a boost.