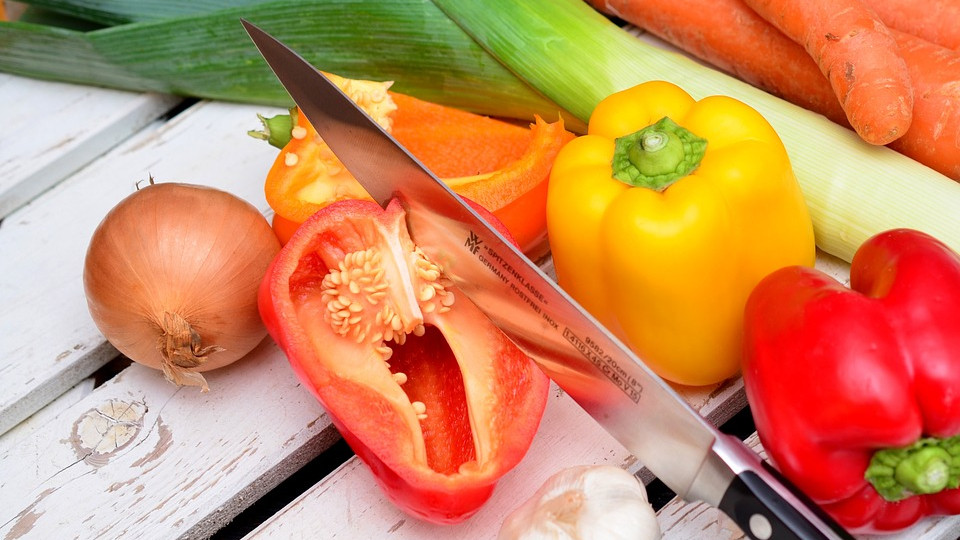 Thanks to a grant funding from Innovate UK, the UK's innovation agency, a new fresh fruit and vegetable delivery service has launched in Leeds. Using community-buying power, goodbox provides fruit, vegetables and other produce sourced from local suppliers, and delivered with no packaging or plastics in a zero-emissions electric van. By donating a portion of every sale to local food charities, goodbox also enables customers to  support other members of the community
goodbox is one of just 900 UK businesses to win the funding, from a record-breaking total of more than 9,000 applicants. The government scheme was launched to encourage businesses to find answers to the challenges society is facing in response to Covid-19.
"Businesses from all over the UK have answered our call rapidly to meet the challenges we face today and in the future through the power of innovation. The ideas we have seen can truly make a significant impact on society, improve the lives of individuals, especially those in vulnerable groups and enable businesses to prosper in challenging circumstances," commented Dr Ian Campbell, executive chair at Innovate UK.
Set-up by the founders of Lean Lunch, a Leeds-based healthy food delivery service, goodbox aims to make use of existing relationships with wholesalers and communities. Lean Lunch founder Sat Mann is also chairman of FoodWise Leeds, a citywide campaign committed to making Leeds a sustainable food city.
"The idea for goodbox came to us at the start of the Covid-19 pandemic when we saw isolated and vulnerable people facing practical and financial barriers to accessing fresh, healthy food," said Mann. "At the same time, wholesale distributors and independent producers have suffered a massive reduction in trade from the closure of restaurants, cafes and caterers.
"Our experience with Lean Lunch means we're ideally placed to connect customers that want great food at reasonable prices to suppliers in Yorkshire that have the best produce on offer.
"We've also seen a big rise in people wanting to step up and donate their time or money to charity, so we wanted to make it easy for our customers to give something back.
"That's where the name goodbox came from – we want to deliver good food to nourish people, and do good for the communities they live in too."