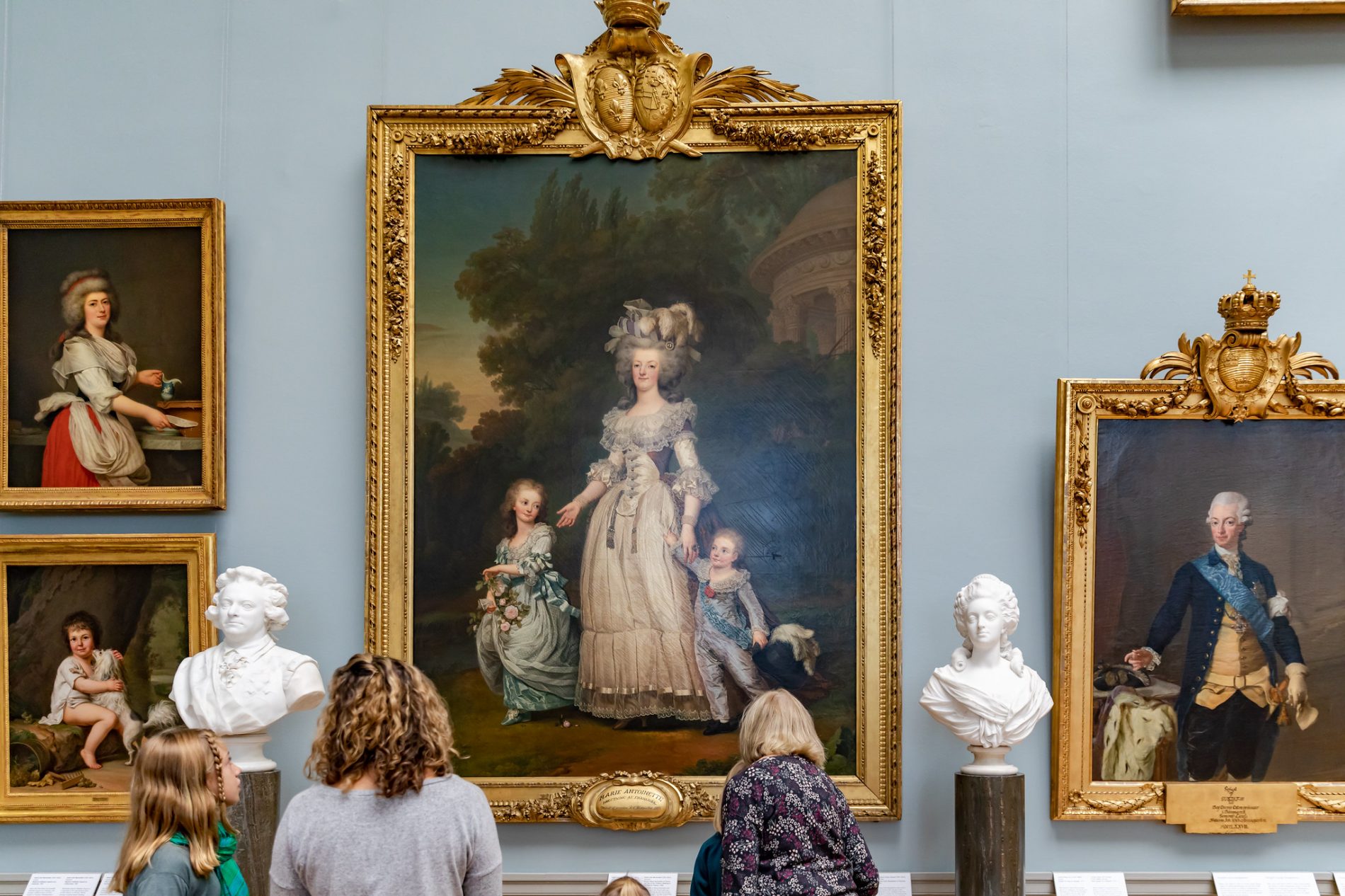 The future of museums, galleries, theatres, independent cinemas, heritage sites and music venues across Britain has been safeguarded with a new £1.57 billion government rescue package. Thousands of organisations will now have access to emergency grants and loans during the ongoing coronavirus pandemic.
"From iconic theatre and musicals, mesmerising exhibitions at our world-class galleries to gigs performed in local basement venues, the UK's cultural industry is the beating heart of this country. This money will help safeguard the sector for future generations, ensuring arts groups and venues across the UK can stay afloat and support their staff whilst their doors remain closed and curtains remain down," commented Prime Minister Boris Johnson.
It will allow businesses to stay afloat, support employment and will also provide funding to restart paused projects. The package comprises a £1.15bn support pot including £270m of repayable finance and £880m in grants. There will be £100m available for targeted support, £120m in capital investment for construction projects and £188m for the devolved administrations of Northern Ireland, Scotland and Wales.
"Our arts and culture are the soul of our nation. They make our country great and are the lynchpin of our world-beating and fast growing creative industries. I understand the grave challenges the arts face and we must protect and preserve all we can for future generations. We are announcing a huge support package of immediate funding to tackle the funding crisis they face," added Oliver Dowden, culture secretary.