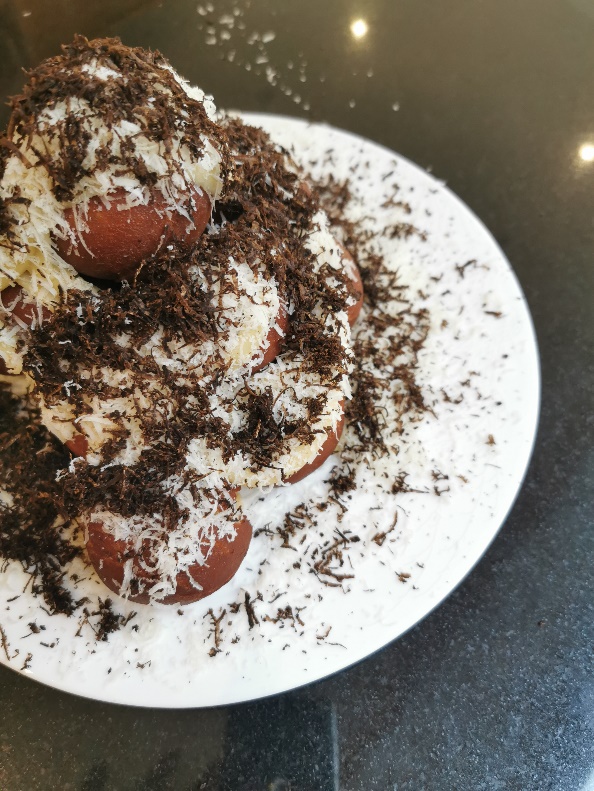 Just a couple of weeks after the launch was announced for Adam Handling's Hame home food delivery service, the Chef and Restaurateur has announced that the Hame menu will now be delivered throughout the UK.
"We've had the most amazing few days, orders for delivery in London are flying, and we've now been able to set up a national distribution network so that wherever you are in the UK, you can get a taste of Hame," says Adam.
The menu offers some of chef Adam's most loved dishes from his restaurants, The Frog Hoxton, Frog by Adam Handling and Adam Handling Chelsea, and a few that he has developed whilst cooking at home during lockdown. You can expect to see Cheese Doughnuts; Nanny Sophie's Fried Chicken; Whole lobster, carrot, lemongrass, and – for family sharing – you can opt for a whole Beef Wellington with clotted cream mash, spring greens, and roast carrots.
Rather than providing hot dishes, the food from Hame will arrive chilled and fully prepared, ready for cooking and plating at home, complete with recipes and full step-by-step video instructions.
Hame is available for delivery in London Fridays to Sundays with 48 hours' notice, and orders for outside London must be given by Wednesday midnight for delivery on Fridays. Orders can be made here https://www.adamhandling.co.uk/hame-order/