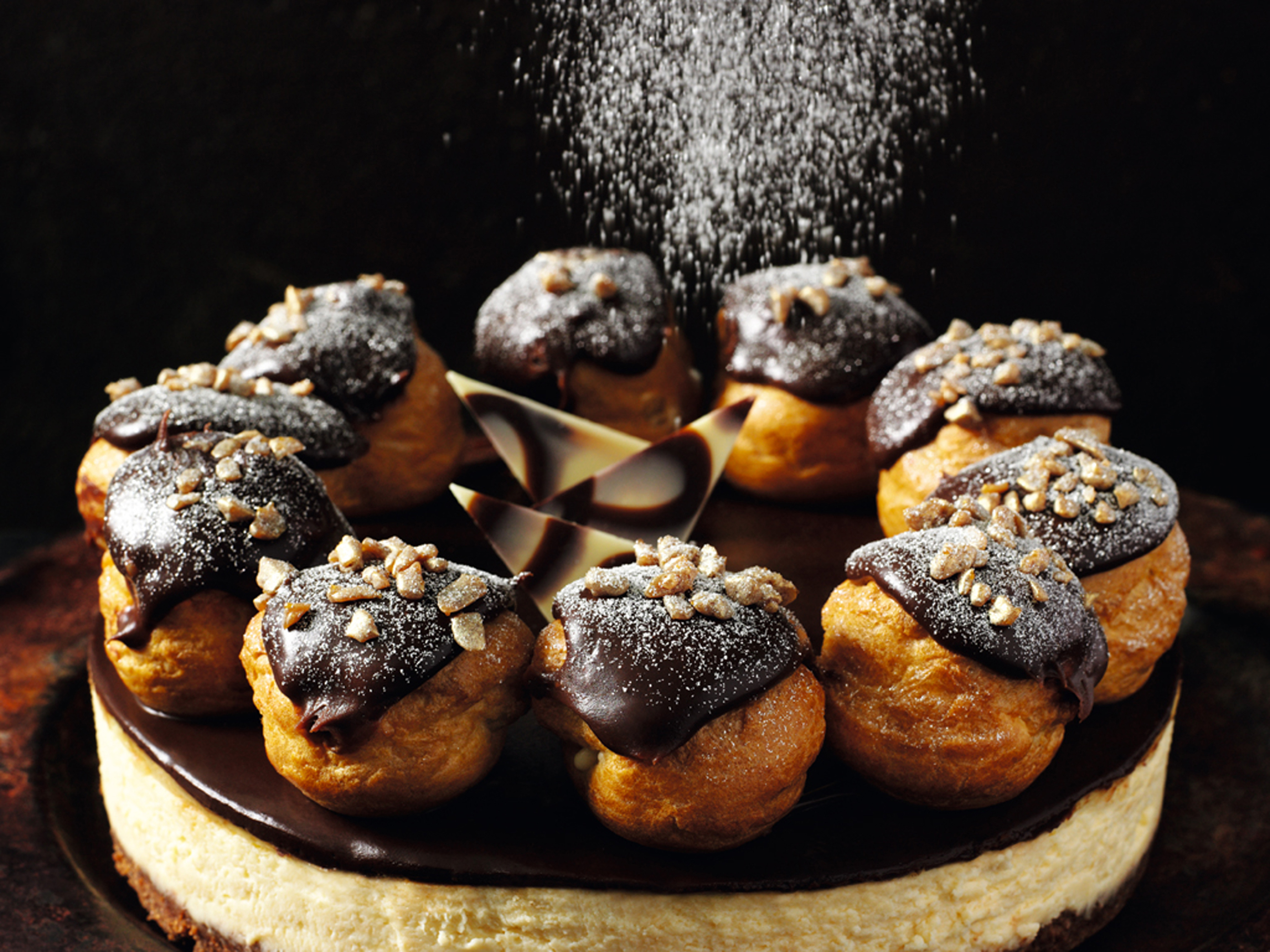 UK food manufacturer, Bakkavor Desserts is looking for 370 new staff for its Newark site in order to meet growing demand for its scrumptious desserts. Motivated by strong growth in sales of anything from cheesecakes and fruit tarts to trifles and doughnuts, the company is planning to introduce a brand new night shift with a view to increasing productivity and meeting high volume demands.
As a subsidiary of Bakkavor Group, Bakkavor Desserts is the UK's leading dessert manufacturer, producing more than 5,000 desserts across 18 different (and delectable) categories. Specialising in end-to-end product development, the company was worked with a number of well-known national and international retailers, including: Marks & Spencer, Tesco, Asda, Waitrose, Morrisons and the Co-op. With 30 sites in the UK and further 17 production facilities abroad, the multimillion pound firms currently employs more than 18,000 staff worldwide.
And the figure is only set to grow. And following a year of phenomenal success and focused growth, Bakkavor Desserts very much requires more pairs of hands. Vacant positions up for grabs at the site in Jessop Way include a variety of lead and management roles as well as technicians and food handlers.
Nigel Butterworth, Head of Site Operations at Bakkavor Desserts at Newark expresses his delight at the strong and consistent growth which the company is enjoying. In terms of what he's looking for in new team members, Butterworth highlighted the need for "a can-do attitude" above all else, adding that suitable skills and experience would also be required.
The Newark site, at which Butterworth is at the helm, currently employs 1,700 people and is credited as producing some 190 million packs of desserts every year. To break that down into bite-size chunks, that represents 120 million profiteroles, 30 million trifles, 55 million egg custards and 120 million chocolate éclairs.
In the first quarter of 2016, Bakkavor Group reported an increase in 1% increase in revenue: going from £410.2m to £415.8m. No doubt the firm will be hoping to prolong that upward trend with the employment of more staff.