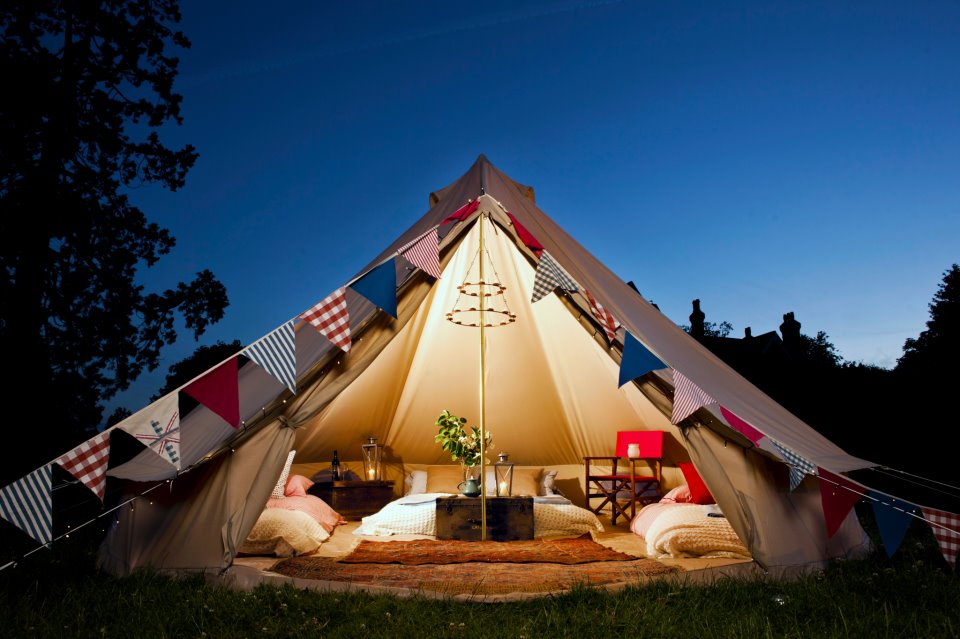 Although there'll always be a market for traditional tent-pitching, marshmallow-toasting camping, the popularity of glamping – or glamorous camping – continues to soar and there are now a number of UK sites at which punters can get to grips with nature whilst, at the same time, enjoying the lap of luxury.
Up until around 10 years ago, the single way to experience the great British outdoors was via the traditional tent. A somewhat unpredictable experience owing to the not-so-great British weather, it also represented the need for travellers to give up their much-loved electronic devices and, in many respects, accept a refreshing but rough night's kip.
With the arrival of glamping, tourists need not give up on the prospect of rest, relaxation and even luxury. According to the providers of the glamping experience, it is precisely those characteristics which make glamping so attractive, even pitching it at a level to rival that of a holiday abroad. And it makes perfect sense. Neither city-slickers nor working mums want to go to the trouble of purchasing camping equipment – let alone erecting it – when they could just as easily head to a ready-made site with all the mod-cons of home.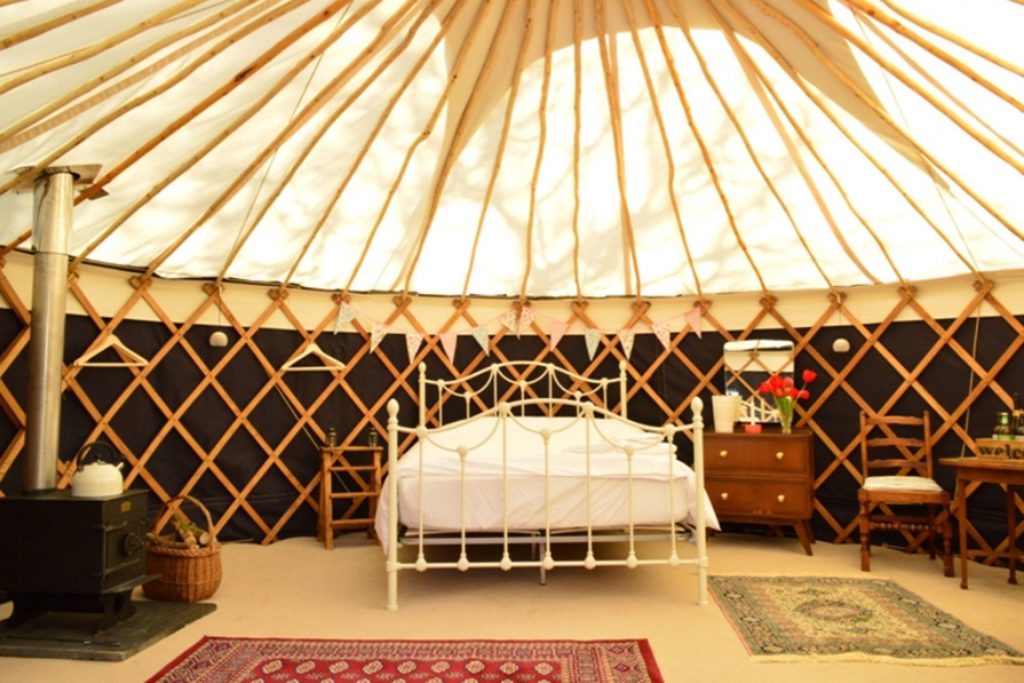 Of course, there's something to be said for experiencing nature the way that nature intended – rough and ready, a little unpredictable – but, for many, glamping is a compromise: beautiful scenery, safety and security and, indeed, all the commodities to which modern consumers are so attached. Amenities vary from site to site: some yurts feature modern toilet and bathing facilities, beds and kitchens or kitchenettes; whilst others are much more modest and provide a greater affinity with the surrounding landscape.
Glamping does come at price however: to glamp at Glastonbury Festival's Camp Kerala for the weekend costs nearly £10,000. Typical costs are much less (on average, around £100 per night depending on where in the country you're glamping) but it's doubtless a greater travel investment than camping.
However, if Britain votes to leave the EU and, moreover, domestic tourism does increase accordingly, this penchant for glamping might well become more widespread. Regardless, as a luxurious but relatively affordable holiday experience, comparative to going overseas, glamping sites will remain a mainstay of the British tourism industry and, in turn, the number of sites available is set to increase.