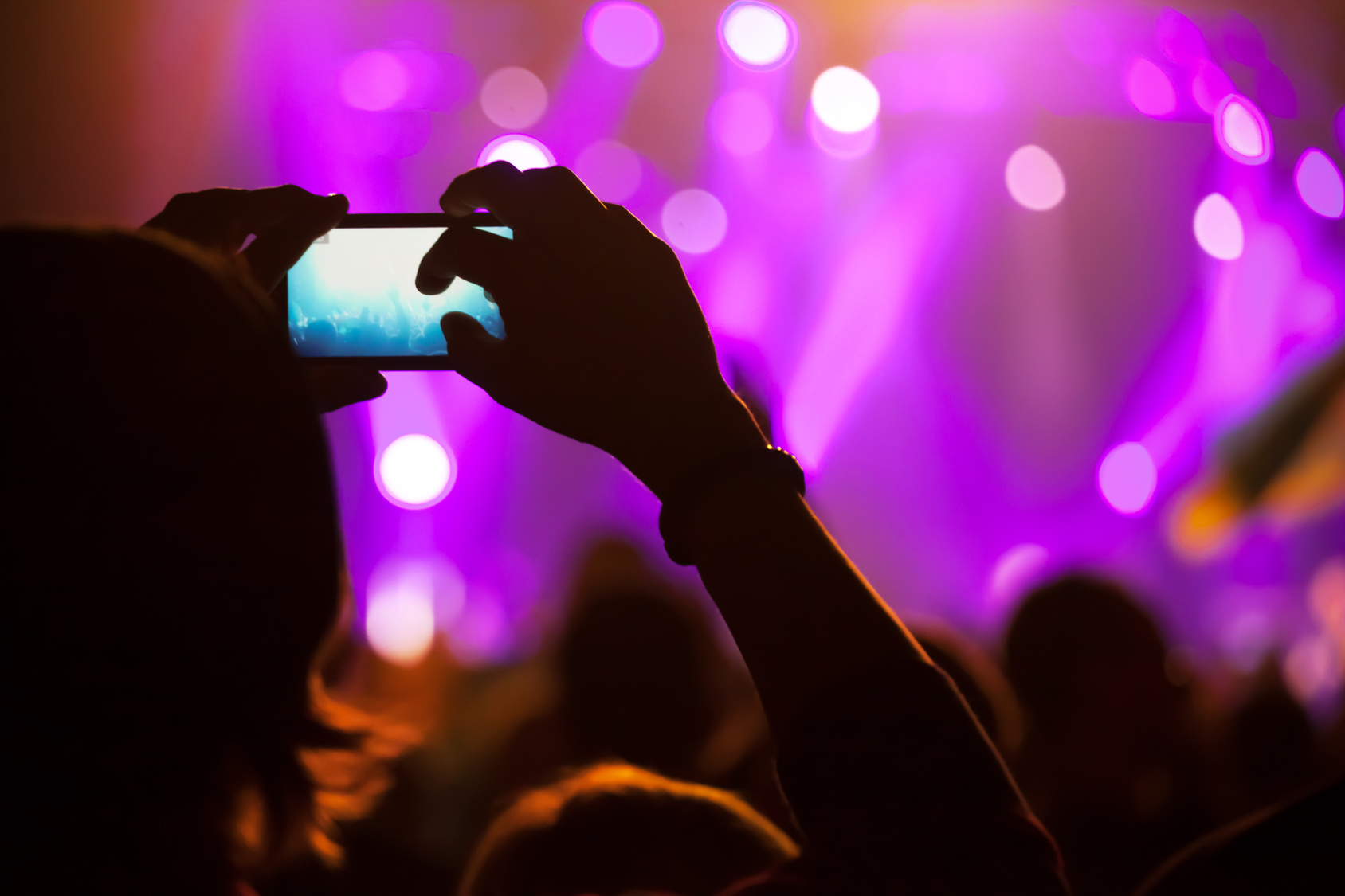 The very notion of a corporate event has undergone major transformation in the last five years, in large part owing the significant rise in the use of technology and, furthermore, the ever-increasing scope of electronic devices. Following the induction of the smart phone and social media as well as the linkage between the two via mobile internet, expectations regarding connectivity are far more demanding. In turn, what delegates expect within the corporate events environment has changed dramatically; specifically, failure to recognise both the necessity and value of technology within corporate events is to risk losing the audience entirely.
The use of smart devices at conferences and corporate events is now greater than ever. Whether people are live-tweeting events, working remotely ad hoc, or simply exchanging contact details, the use of mobiles and tablets is incredibly prevalent. The four walls of the meeting room are no longer the limit and, rather, the corporate event environment is now, thanks to the digital age, pretty much boundless.
In terms of what the use of smart, internet-enabled devices brings to the party, the effects are manifold. Certainly, better connectivity should be the aim for organisers as attendees can effectively act as mini-marketing tools for the business. The value of a tweet about the delicious breakfast or a instagrammed photo of the venue should not be overlooked and this can be a key means of independent promotion.
On the flip-side, this equates to a business always being on show. One falter at dinner, one wrong turn on the coach home or one un-tucked shirt and it's online for the world to see. Of course, this level of discernment can have a positive influence; it can inspire businesses and single members of staff to work harder or strive for better. Moreover, should a complaint or query be made live, businesses are afforded the opportunity to attend to concerns or issues pro-actively, potentially transforming a put down into a recommendation.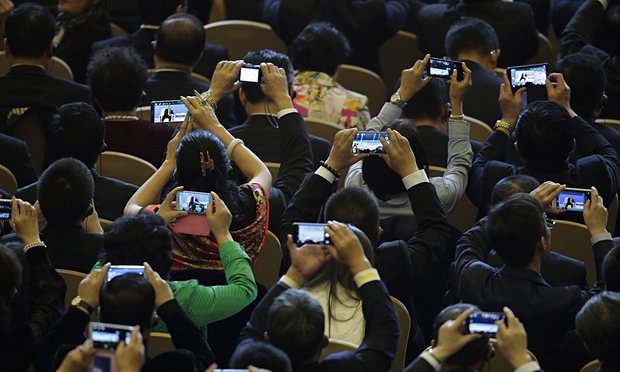 It's important to remember the purpose of a corporate event. Events are essentially a platform with which to engage a group of people of specific topic or a particular set of agendas. This is manifest differently across different events though in all cases a schedule or itinerary is required and, in many cases, this schedule or itinerary goes array. Running over time is common and not to be feared – sometimes it can be the measure of a great event. The effective integration of smart devices is, here, a place where businesses can retain control. Should plans change, events move location or times slip, updates can be made live by fully harnessing social media – ultimately streamlining the customer experience. Of course, this is providing all delegates are comfortable with technology (identified early on) and contingency measures should always be in make sure the service is consistent.
For things like smart devices and social media, very little investment is required and, typically, attendees will have their own mobile and social media account. Incorporating those within the event itself is then an inexpensive and potentially transformative act, providing greater linkage between customers as well as customer, business and outside world.