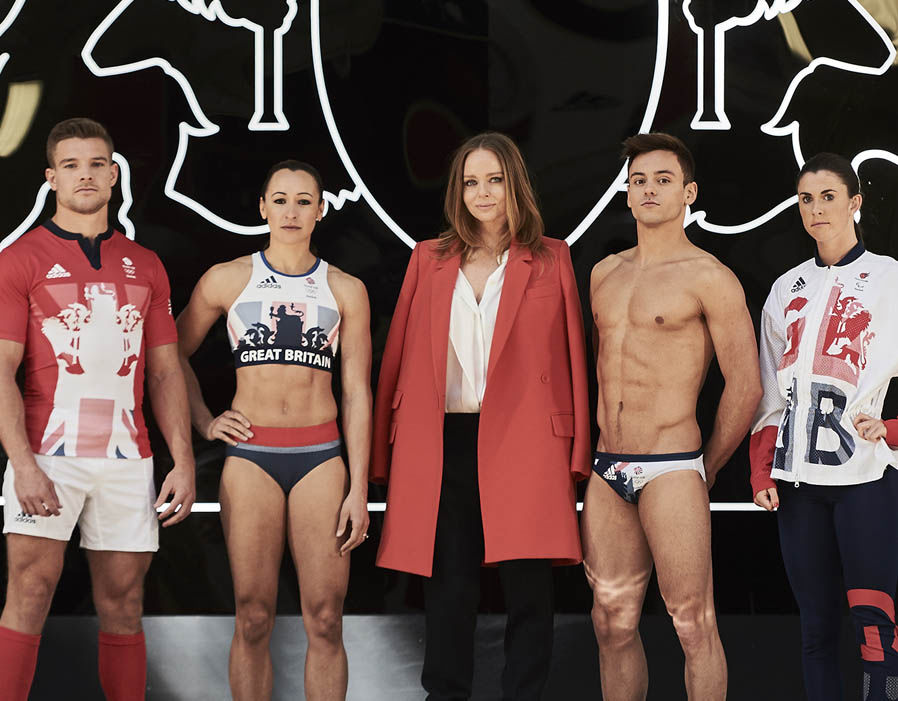 As the 2016 Rio Olympics approaches, Stella McCartney has unveiled what our prized athletes will be wearing when to they take to the track or the pool this summer.
Both kits for Team GB and Paralympics GB feature a brand new heraldic coat of arms, something which Stella McCartney describes as "so distinctively British" despite being relatively passé nowadays. It's a real departure from the sportswear with which consumers are now familiar and which, is across the board, emblazoned with highly contemporary line-work and stylised graphics.
Aesthetics aside, it's in at the Rio Olympics were we'll truly get the measure of McCartney's handiwork and where her striking designs will really be put to the test. To the end, all variations of the GB kit have been developed and sponsored by Adidas and the leading sportswear brand has suggested the kit performs just as well as it stands on the catwalk. Describing it as better even than the 2012 GB kit, Adidas has made use of lightweight fabric (weighing up to 10% less that its 2012 predecessor) with a view to maximise the speed at which athletes can travel for sprint and endurance races. Likewise, pioneering "Climachill" technology has been incorporated within the outfits in order to improve airflow through the kit and stabilise body temperature – something for which competitors in Brazil will doubtless be grateful.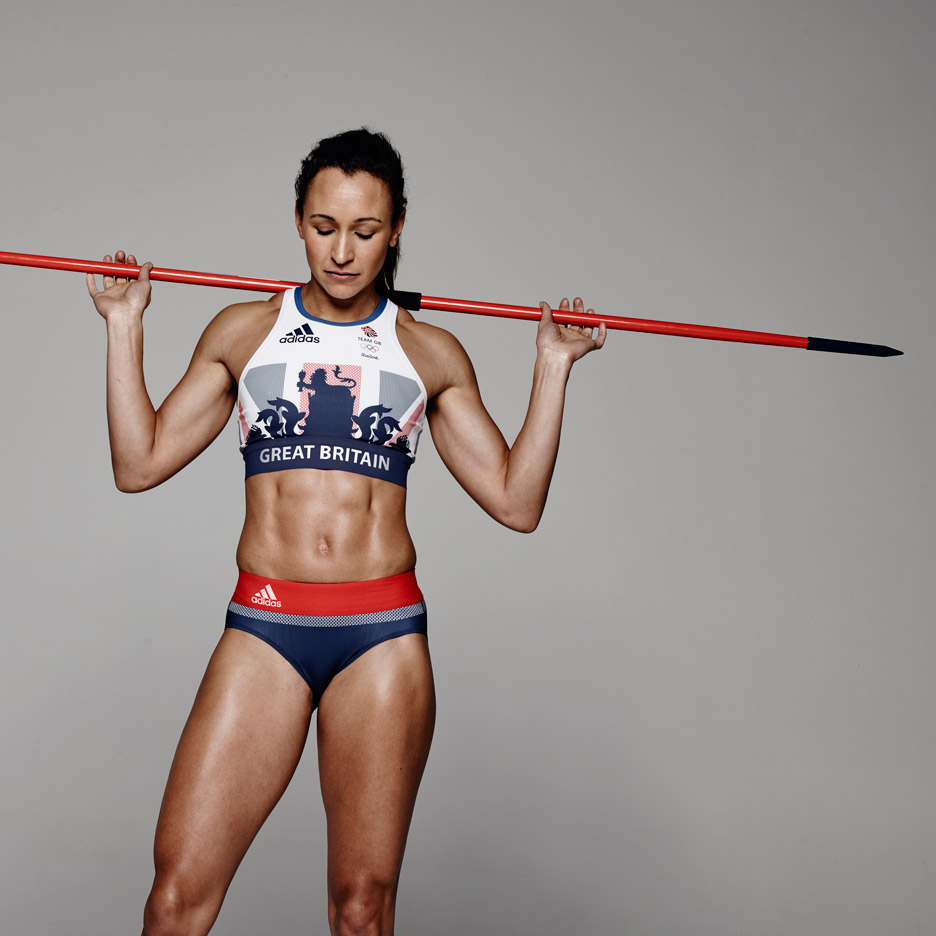 John Stewart, Product Manager at Adidas added that innovative footwear has also been developed that directs kinetic energy back to the foot so as to mitigate chance of injury by runners, tennis stars and basketball players.
As for the teeny tiny trunks you can see Tom Daley sporting, it was an athletic choice rather than a style one, according to Stella McCartney. She said he was really happy with the new Team GB kit because it was streamlined – not because it was revealing. Others have praised McCartney's work in a similar fashion. Emily Scarratt, a fullback for the Olympic rugby team said the tight clothing would prevent opponents from grabbing hold of her during matches.
Despite being what McCartney admit is one her most intricate design contracts, McCartney has once again succeeding is providing a kit range fit for gold. Fingers crossed, Team GB's Olympians secure a podium finish to match.