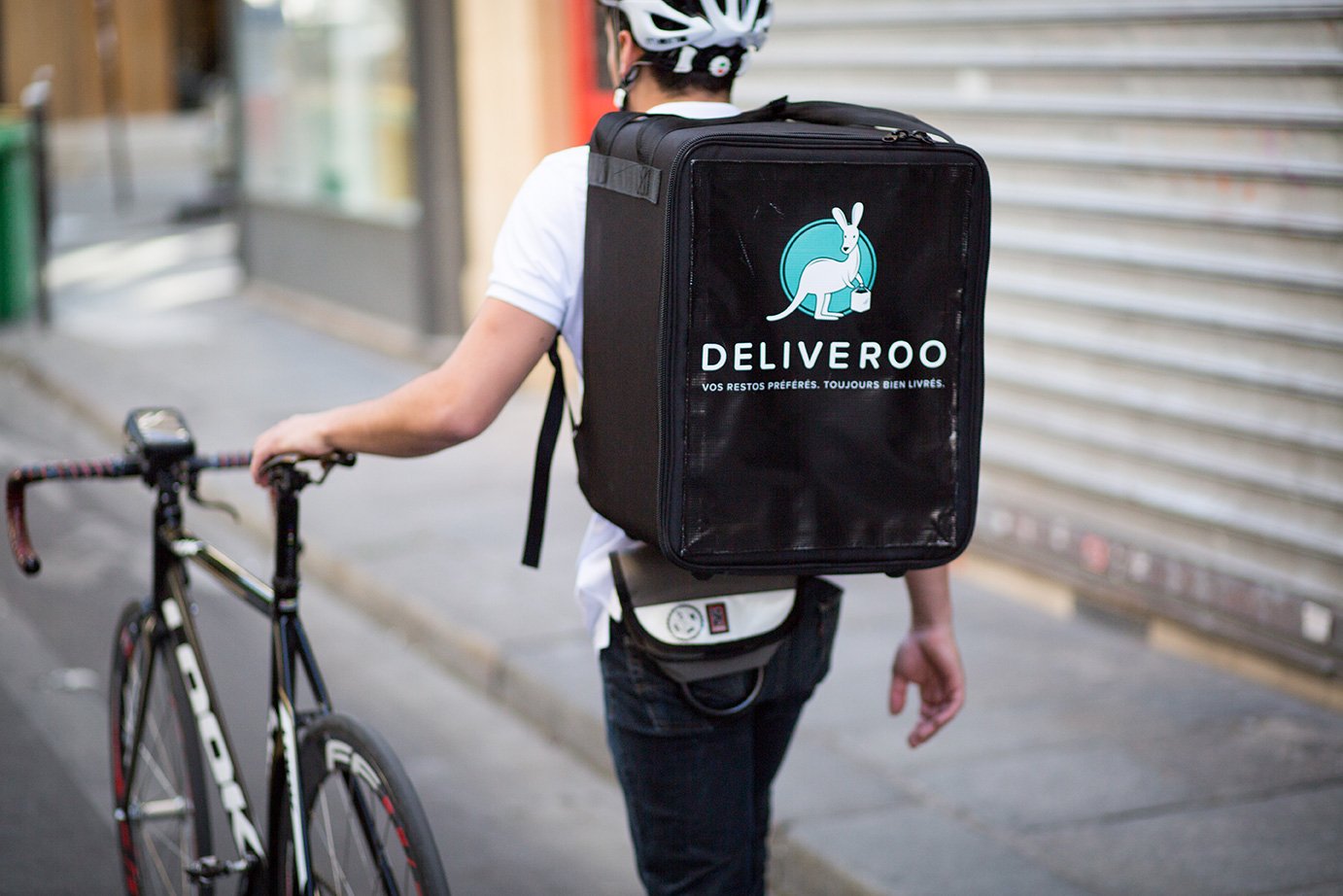 London-based fast food delivery network, Deliveroo is due to reach revenues of £130m by the end of this year following three years of major success and equally significant growth. Indeed, should that figure be reached – and it seems likely it will – the firm will have experience growth in region of 1000% between 2015 and 2016.
The company was founded in 2013 by William Shu and, in some ways, is borne out of a fairly simply concept – that of fast delivery of fast food. However, and this is where Deliveroo has differentiated itself from others in the market such as Just Eat, rather than teaming up with takeaways, the firm has instead forged relationships with some of the UK's best-loved independent restaurants and establishing franchises to deliver not just fast food but gourmet fast food.
Typically, these are clients who don't have their own delivery service, i.e. restaurants for whom delivery is either not cost-effective or a risk they're unwilling to take. Orders are made via an app and, with a team of self-employed cyclists and drivers, Deliveroo takes the bulk of the financial and risk burden, charging customers just £2.50 for home delivery of their favourite dishes.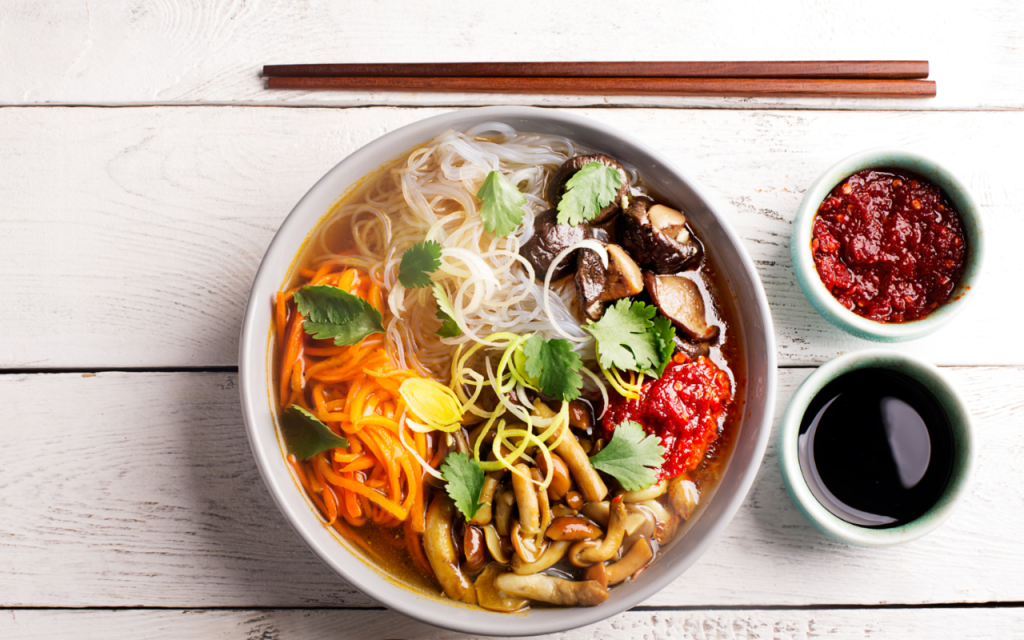 Despite originating in the capital and, in turn, being better-connected with partnered restaurants in London, the company has since successfully built delivery networks in more than 65 cities. In fact, so successful has Deliveroo been in the UK that is has also launched its celebrated delivery service in major European cites as well as in Australia and Asia. Indeed, not only has the firm grown geographically but it has also taken great care to increase the number of restaurants with which it partners in each city so as to provide the same service – no matter where in the country customers might be.
This twofold emphasis on service has undoubtedly contributed to Deliveroo's accelerated growth though one can't overlook the pace at which the market for food delivery itself has increased. Takeaways continue to be hugely popular with Brits and 40% UK meal deliveries are now ordered online, compared with just 8% less than ten years ago.
This buoyant market necessarily means more competition for Deliveroo for the future though, for now at least, the firm's future looks both safe and prosperous.