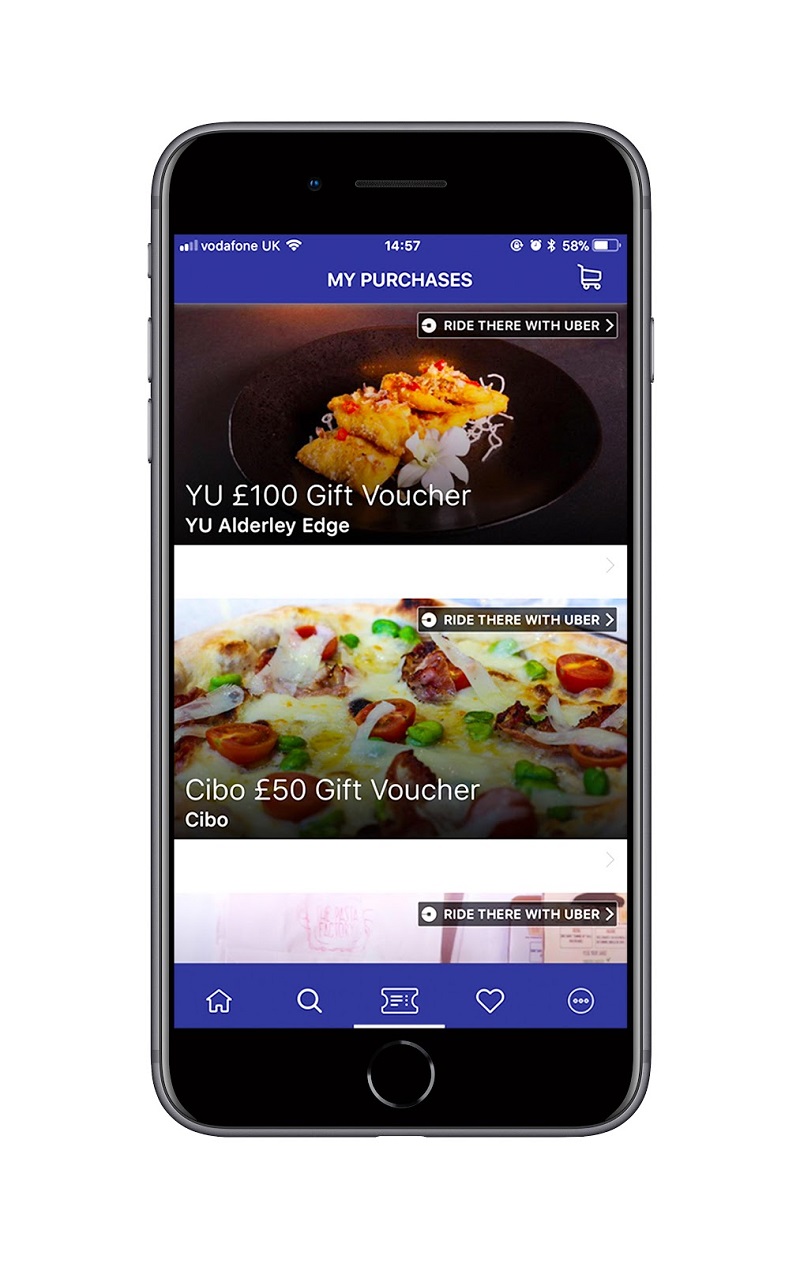 A new mobile app aiming to fill empty restaurant seats, as well as offering diners a share of £1.2 million worth of savings, has just been launched by the Confidentials online media group. For the last 18 months, the Manchester based group has been trialling on innovative voucher scheme by offering an exclusive section of its readership discounts at some of Manchester's most highly-rated bars and restaurants.
"We have worked hard over the past 14 years to position the Confidentials as a trusted brand within the North West and now boast a greater presence in food and drink than the big four local newspapers combined," said Confidentials publisher, Mark Garner. "We are proud to have some of the very best regional chefs and operators on our books, to be able to help them fill those harder to sell empty tables, and to offer our committed database of users access to some of the best meals in the region at really attractive prices."
After it proved to be a success when it sold over 70,000 vouchers across 80 venues, Confidentials has moved the initiative onto a new smartphone application , which has already achieved 4,500 downloads in less than a week, placing it between McDonald's and the BBC Good Food Guide in the Apple App Store rankings. Moreover, the first 3,000 users will be rewarded with a free £25 share of a whopping £75,000 bar tab to spend in selected bars.
"The app enables us to deliver instant rewards and discounts to our users with no waiting about. It means our customers can be walking around a city, pick a destination, make a purchase and be sat down within minutes if they want to be," explained Garner.
There are 50 venues across Greater Manchester that are currently featured on the app, each selected by the group based on the review score given by the publishers' food and drink editorial team, (restaurants must score 13.5 out of 20 or above to be included), with plans to include restaurants in Liverpool and Leeds already underway. Some top rated restaurants featured on the app include the Beef Wellington at The River Restaurant in The Lowry Hotel, Wood, the first restaurant by Masterchef champion Simon Wood, Grafene on King Street, Mr Cooper's at The Midland and Elnecot in Ancoats.