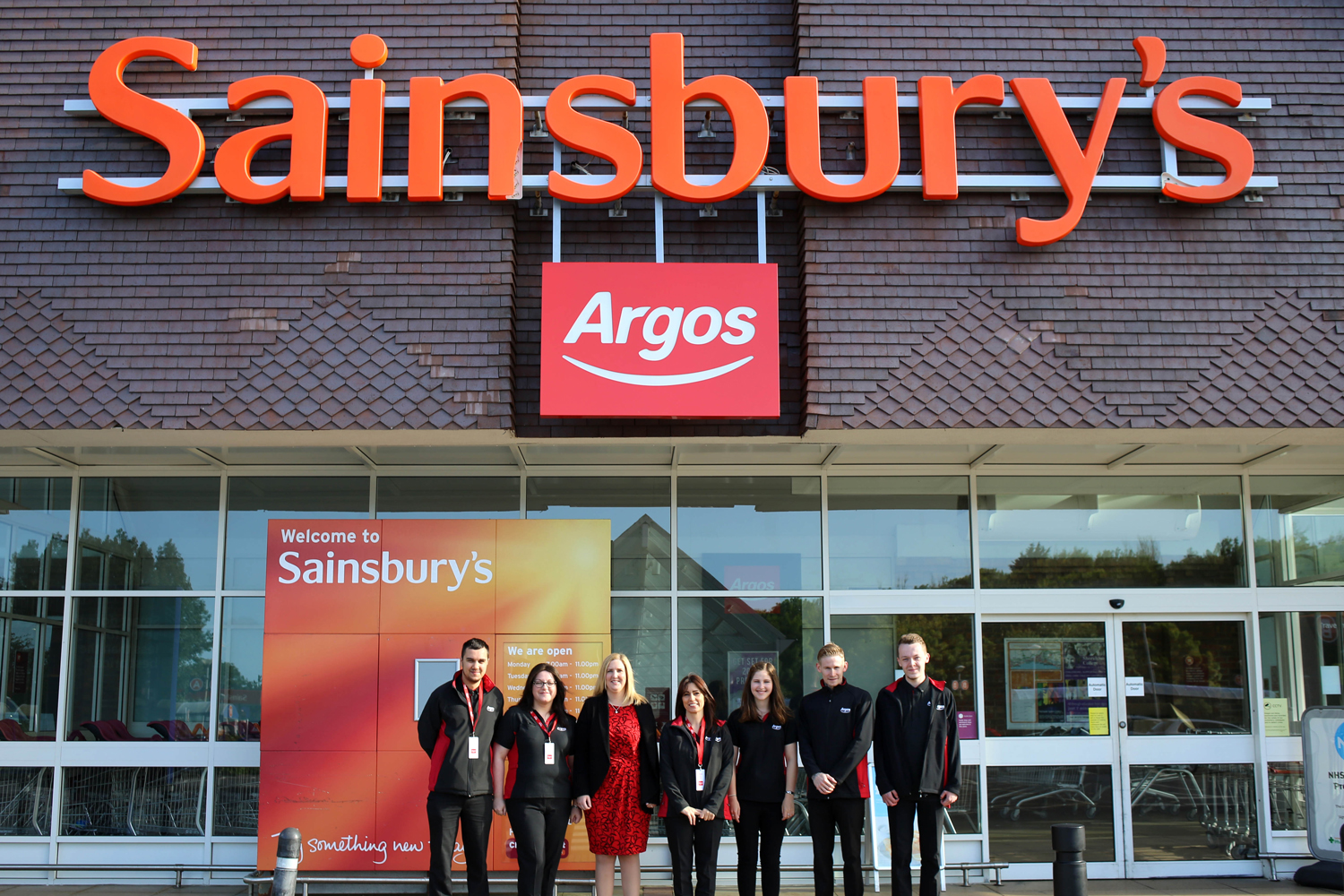 Sainsbury's request to buy Home Retail Group has been approved by the Competition and Markets Authority (CMA).
The £1.4bn takeover of the UK based retailer that is the parent company of Argos and Habitat, has been under discussion since April this year. Sainsbury's went under an in-depth investigation with the CMA that gave them green light to close the deal in early September.
This decision will broaden the supermarket's product range and reduce its reliance on the competitive grocery market. Argos stores will be implemented in the supermarkets, adding a more varied range of homeware and other products. They will also acquire Argos's online business.
This comes as good news for Sainsbury's which has recently announced it will create 900 jobs for its launching of same-day online delivery services. This new service will allow the customers who order before 12pm to get their shopping delivered before 6pm. However, it will only be free of charge for orders over £100.
The idea will be carried out in three stores: London's Streatham Common and Richmond and Surrey's Brookwood for the start, and will expand to 30 outlets by Christmas. "This is a natural next step in delivering our strategy to help customers shop whenever and wherever they want," says Robbie Feather, Sainsbury's director of the online sector.
The second largest chain of supermarkets in the UK operates over 1,200 supermarkets and stores, and employs around 161,000 staff. It holds 16.7% of the market shares, overtaken by Tesco with 28.4% shares. It was founded in 1869 and was the largest grocery retailer until 1995 when Tesco became the market leader – a title that it is still owned by the same company.
With its purchase of Argos and the implementation of a same-day delivery system, Sainsbury's looks like will become a major rival in the non-food retailing industry.