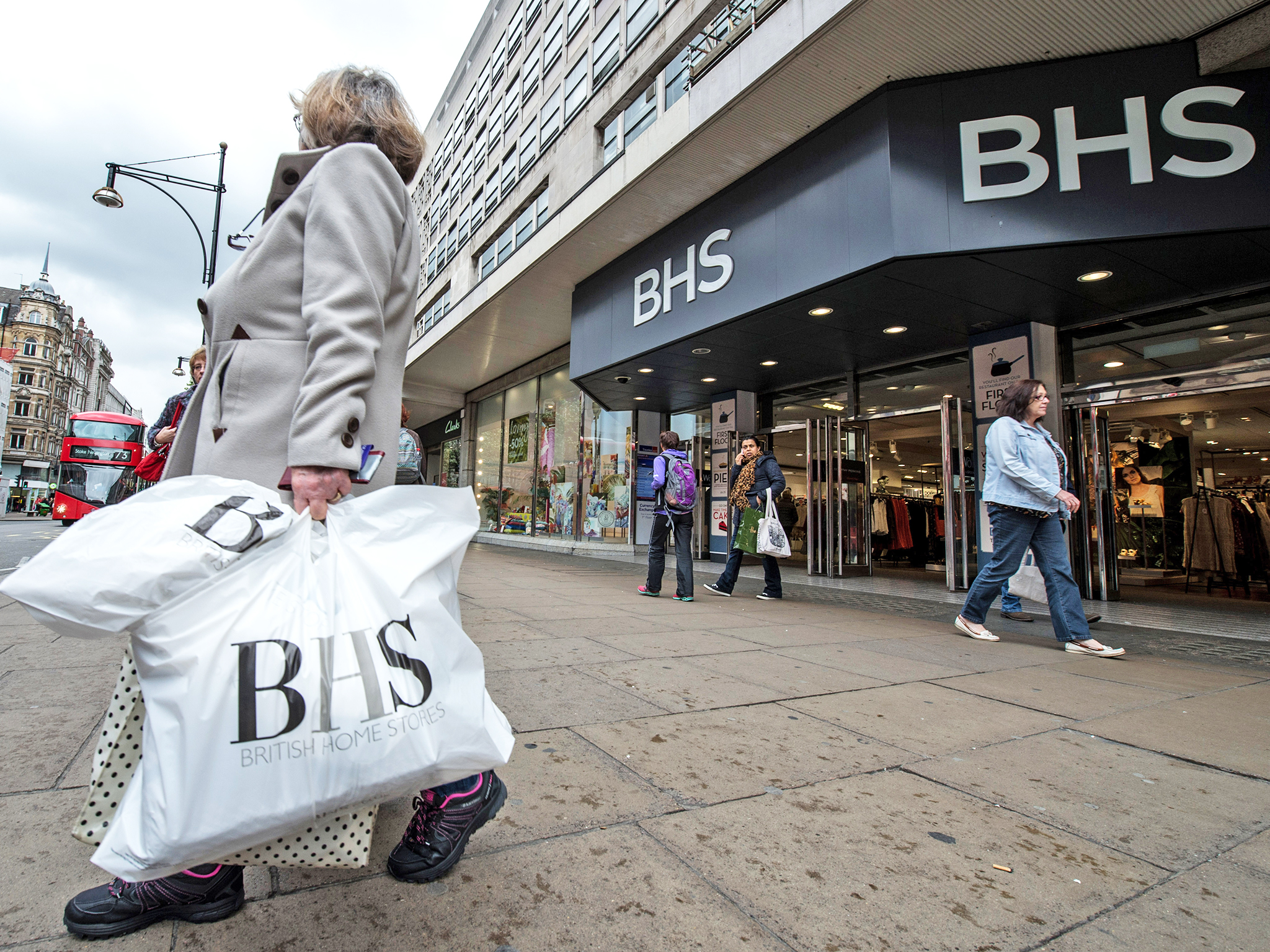 Despite last week's confirmation that retail giant British Home Stores is to close 30 of its stores by the end of July, the struggling staple of the high street has now set a date to shut down the rest of their 163 outlet stores.
This news follows the publishing of a scathing report from the inquiry into the collapse of BHS, led by senior MPs, which places all blame squarely at the feet of Sir Philip Green for his poor leadership skills. Green and his family owned the chain of department stores for the last 15 of their 88 years, from 2000 to 2015.
All of the store closures will have to be completed by the August 20th deadline, which will mean the termination of employment for more than 5000 shop floor staff.
The company went into administration in April, but now attempts to find a buyer for their embattled business as 'a going concern' have failed. The administrators are Duff and Phelps, the New York corporate finance company.
Currently, as the stores hold 'closing down' sales, customers have been told that they cannot get refunds for anything bought before 22nd April 2016, but can return items to the store to be replaced by another of equal or lesser value. Purchases made after this time may only be refunded if they are faulty; unwanted items may be exchanged.
Gift cards are still being honoured, but only if shoppers spend at least twice the value of the card, and they can only be spent in store. BHS have said that they expect all online orders to be honoured, but they cannot guarantee that this is the case.