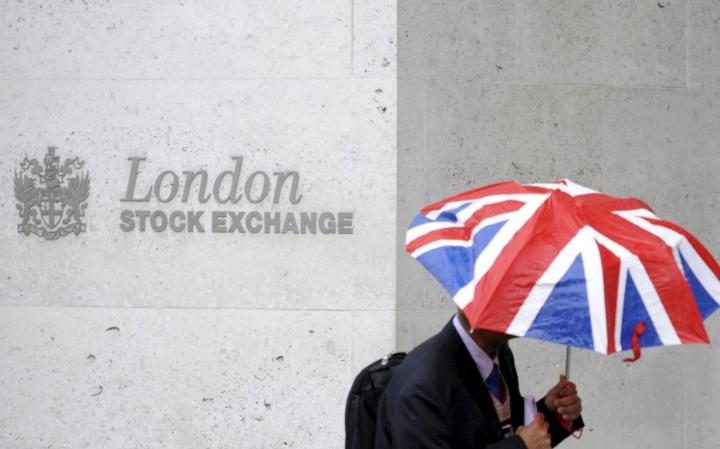 International consumers' enthusiasm for UK retailers has remained as strong as ever, with mobile devices in particular showing significant growth.
Google and the British Retail Consortium published a new report today, with some of the highest search volumes coming from Middle Eastern countries including Israel, UAE, and Saudi Arabia in the top six.
The figures, which are for the second quarter of 2016, show Israel having the biggest growth, at 89 per cent increase on mobile devices, followed by Hong Kong and Indonesia. The United States were 5th, with 46% growth.
Tablet searches have decreased dramatically, however, with the only increase being 1% in Japan. The report suggests that this was expected and follows recent trends, as smartphones become more universal and user-friendly, eclipsing the less portable tablets.
The only countries to show a notable drop in both mobile and tablet searches were Brazil and China, both 'emerging economies', which the report attributed to recent slight economic declines in the countries.
Chief of the BRC, Helen Dickinson, said that British retail businesses are at the cutting edge of e-commerce, tailoring their websites "to make the journey from search to shop as mobile friendly as possible."
Martijn Bertisen, retail director for Google, said the report should be "reassuring" for the UK retailers who are concerned about the post-Brexit situation.
"Looking outside the EU, we see growth from our North American neighbours in Canada and the US," he said.
"However, it is in the Middle East and Asia where increasing mobile adoption rates have driven the strongest growth in interest in our UK retail brands."
The report also detailed a retail sector breakdown for the searches, showing that the beauty and clothing markets experienced the largest increases, at 52% and 49% respectively on mobile devices.