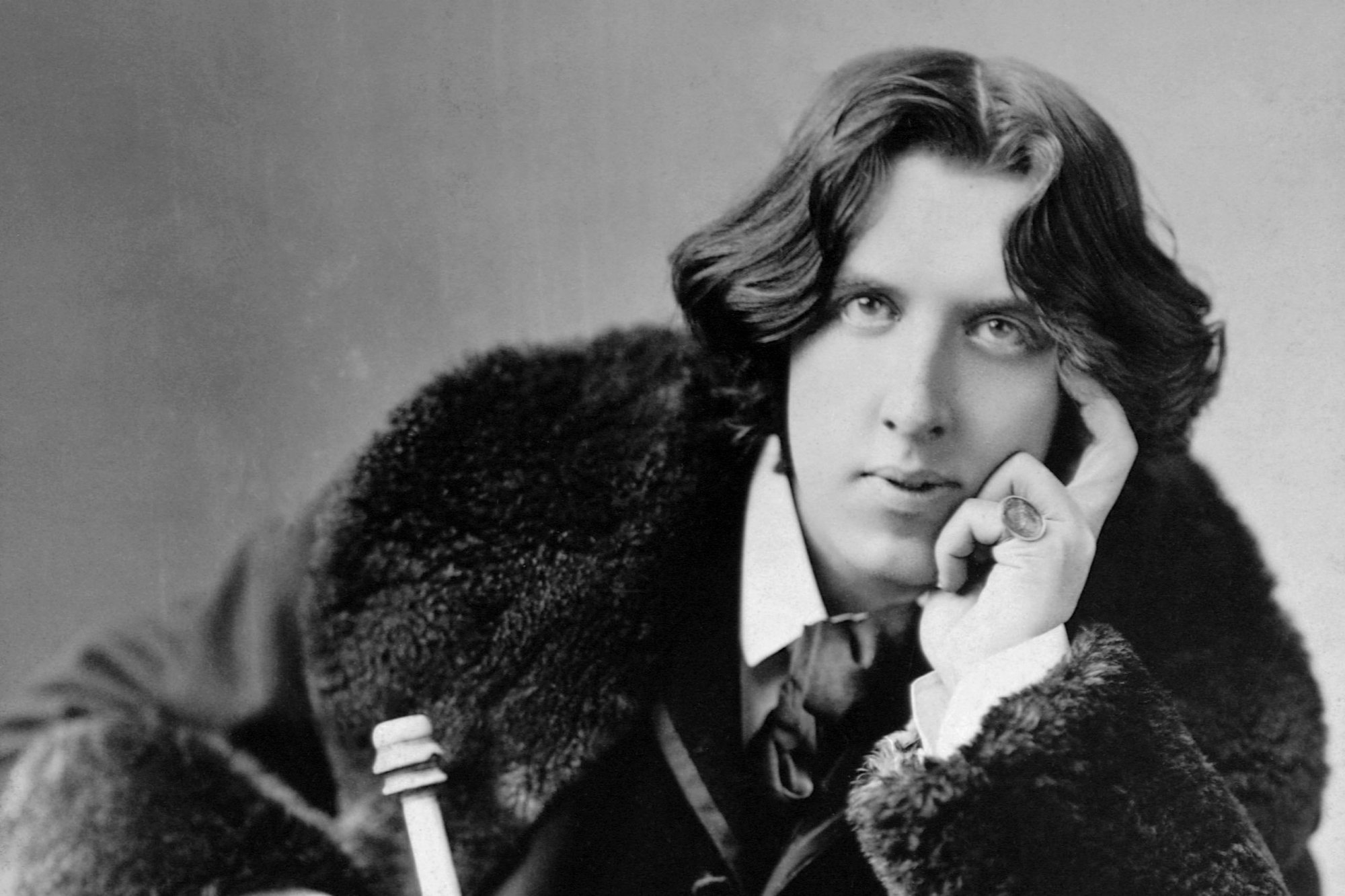 "I don't want to be at the mercy of my emotions. I want to use them, to enjoy them, and to dominate them." is a beautiful quote from The Picture of Dorian Gray by Oscar Wilde. Wilde is one of the most famous authors of all times and events organised in his name, with readings and plays, are not something unusual.
But there is a particular dark time in his life that hasn't been celebrated that much – his years spent in the Reading Prison. During those (almost) two years he wrote "one of the longest and greatest letters in the English language" – De Profundis – a poem wrote for his lover, Lord Alfred Douglas.
To remind people of what has happened in that prison during the late 1890s, HMP Reading will open to the public for the first time, to celebrate its former inmate Oscar Wilde. Actors Ralph Fiennes and Maxine Peake and singer Patti Smith are among those ones who will read the four-and-a-half-hour long poem.
De Profundis is a love letter that was never sent. Wilde talks about his journey in the Victorian times prison system. His misery can be felt along the whole poem, with passages like "The most terrible thing about it is not that it breaks one's heart – hearts are made to be broken – but that it turns one's heart to stone."
30 more artists, writers, and performers have signed up to be part of this project. There will be artworks exhibitions, reading of some other prison letters, and people will also be able to wander around the cells and check the conditions the prisoners were kept in and even the Victorian architecture.
The Inside: Artists and Writers in Reading Prison will run from 4th of September to 30th of October. It is part of an initiative started by the University of Reading called Reading International, to promote art.