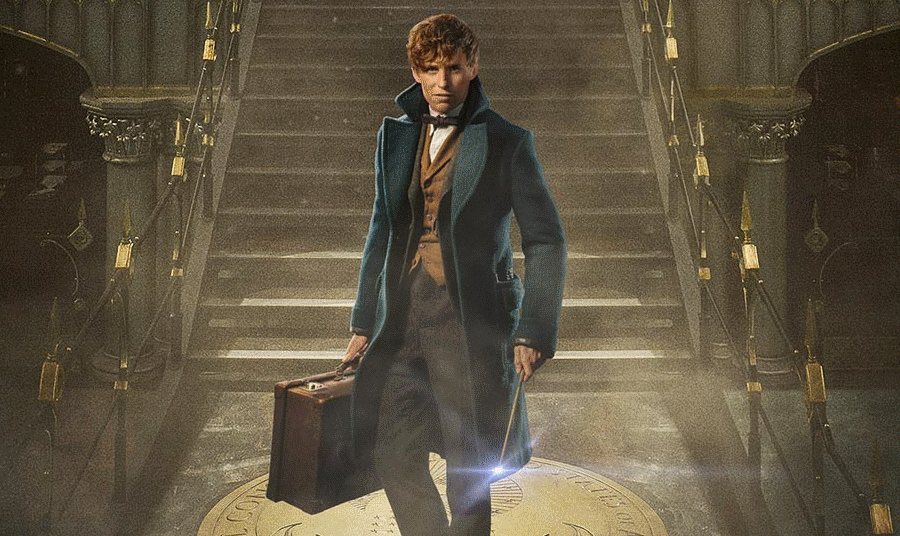 It's been six weeks into the previews of Harry Potter and the Cursed Child and the Pottermania still isn't over. This might be due to the very restrictive approach it's been taken with this play.
"Imagine Star Wars was opening in one cinema in one city and that was the only place you could see it. That's sort of what's happening with this. The amount of interest worldwide is that much," says Sonia Friedman, theatre producer. The play is only available for the public in just one venue, the Palace theatre, in London.
It has been managed so well that fans who haven't seen the play still don't know what is happening with Harry, Hermione, and Rob. The audiences and the newspapers refused to disclose any information about the plot. What is known is that Potter is dealing with parental issues: "how does a 40-year-old man, who's also an orphan and a wizard and one of the world's greatest heroes, how does he do the most basic thing of being a dad when he's had no parenting experience and actually quite a lot of abuse," says Friedman.
What theatre wants to prove is that it can compete visually with CGI technology. The play's chills given by ingenious illusions, makes it the darkest of all the Harry Potter projects.
For those who haven't got the chance to see the play, mainly for location reasons, Harry Potter and the Cursed Child will release its book, a "special rehearsal edition", on July 31st. The book is based on the script used for the play and it promises to offer loads of surprises for its readers, including tears. It is Amazon's most preordered book of 2016, both in the U.S. and the UK.
Because the play keeps getting sharpen to make it even better and to fill the audience's needs, an edited edition with new content will come in 2017.