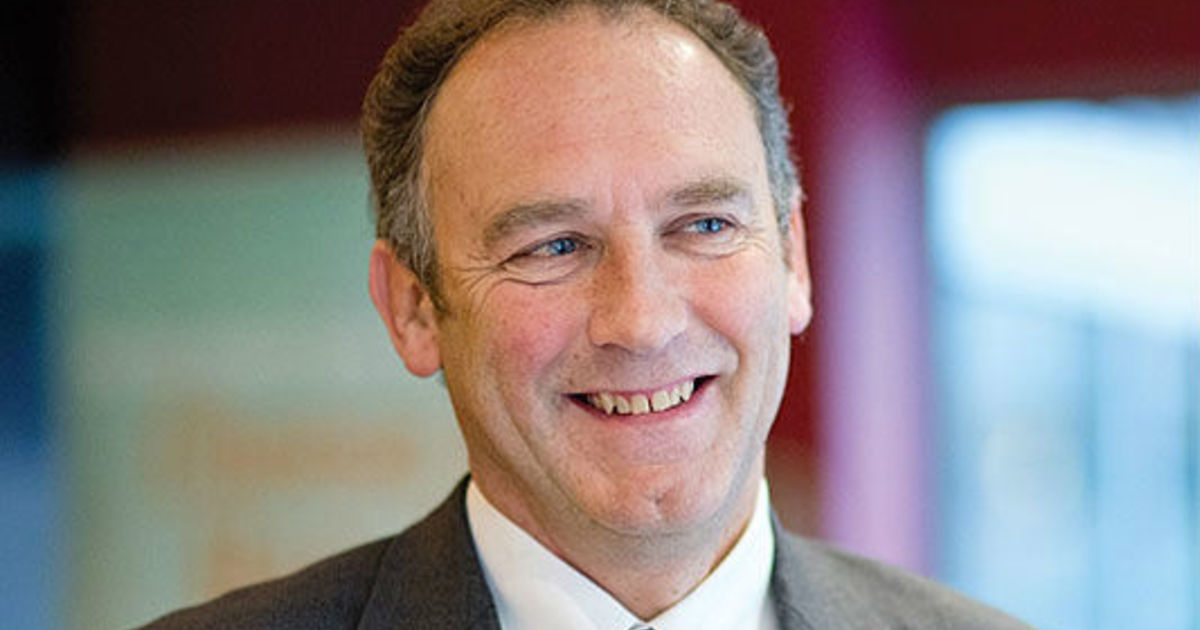 Richard Baker has just been announced to be the new chairman of one of UK's leading trade associations –  British Retail Consortium (BRC). He will start his term on the 1st of September, when Sir Charlie Mayfield will leave this position after two years.
Baker already is a member of the BRC, with a status of chairman for the furniture retailer DFS and Whitbread. He has previously been the chief executive of the beauty, health, and pharmacy retail chain Boots, from 2003 to 2007. Previous to that, he was the chief operating officer at one of the biggest supermarket retailers in the UK, Asda.
Baker said he is looking forward to starting his work with the BRC: "The BRC has a strong track record of championing the needs of British retailers – small, medium, and large. A backdrop of unprecedented transformation in the industry and many external uncertainties provides a real opportunity to influence the future."
But he is not the only one happy to take on the lead on the retail company. Helen Dickinson, the chief executive, said that: "His wealth and breadth of experience will be critical as we take the BRC forward through a period of profound political and economic change."
The retail industry is proposing itself to thrive in the face of Brexit's uncertainty and challenges. Baker wants to ensure that this sector will have a voice in the government and will maintain ongoing dialogue with policy-makers on issues such as apprenticeships and business rates: "One of the great things we do in retail, which I don't think is always fully recognised, is to create a huge amount of general business managers, which is huge value-add to British business," he said.
Whether or not the retail industry, together with BRC, will continue to prosper is still unknown, but confidence and determination is definitely a sign of future success.