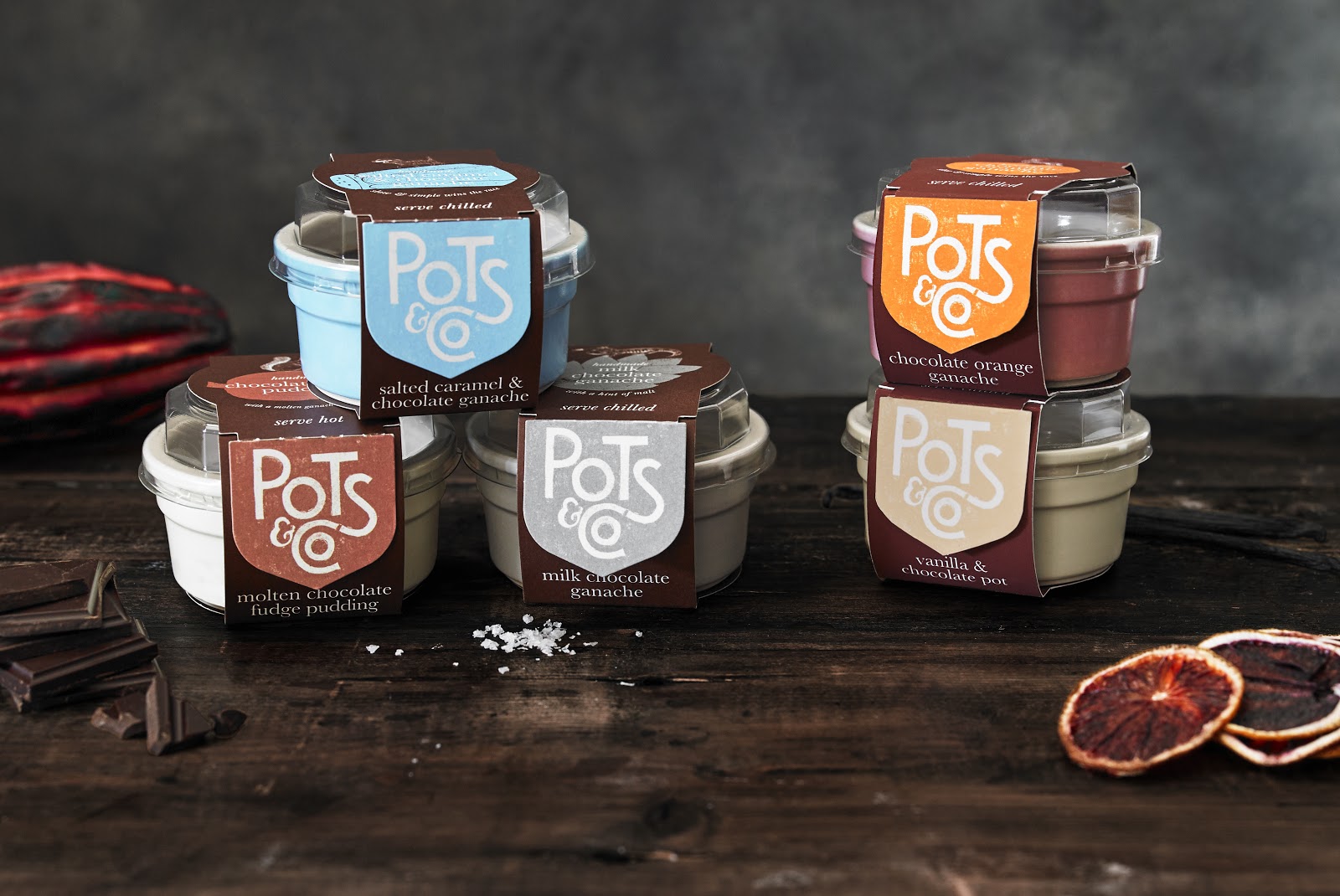 Luxury brand Pots & Co, known for its delicious range of hot and chilled puddings, has announced its partnership with the UK's largest children's charity – Barnardo's. Customers will be able to take their empty ceramic pots to their local Barnardo's store, where they will be resold to raise funds to support their charity work.
"Pots & Co is run by a team of people who really care about people and sustainability, therefore we are delighted to be working with such a great cause. We hope our partnership with Barnardo's will mean more people know about the amazing work they do for children across the UK as well as encouraging our fans to donate their spare Pots & Co pots to their charity shops," said Pots & Co Founder, Julian Dyer.
Barnardo's goal is to transform the lives of vulnerable children across the UK through the work of its vital services, campaigning and research expertise. The charity believes it can bring out the best in every child whether they are in or leaving care, have experienced sexual abuse or mental health.
"We are delighted that Pots and Co have chosen to support us. The partnership will help to raise awareness of our services, which support more than 300,000 children, young people, parents and carers across the UK. We hope that Pots and Co customers will get behind the partnership and donate their ceramic pots to their local Barnardo's store," said Barnardo's Chief Executive, Javed Khan.
If you would like to be part of this partnership and help Barnardo's in its mission, then look out for the full Pots & Co range in major supermarkets across the country and you will spot the brightly coloured ceramic pots that the puddings are baked in. Eat your pudding, wash the pot, wrap it up safely and take it to your local store.
There are more than 700 Barnardo's shops nationwide and all of them will gratefully accept donations of Pots & Co pots. To find your local store, please visit www.barnardos.org.uk/shop.