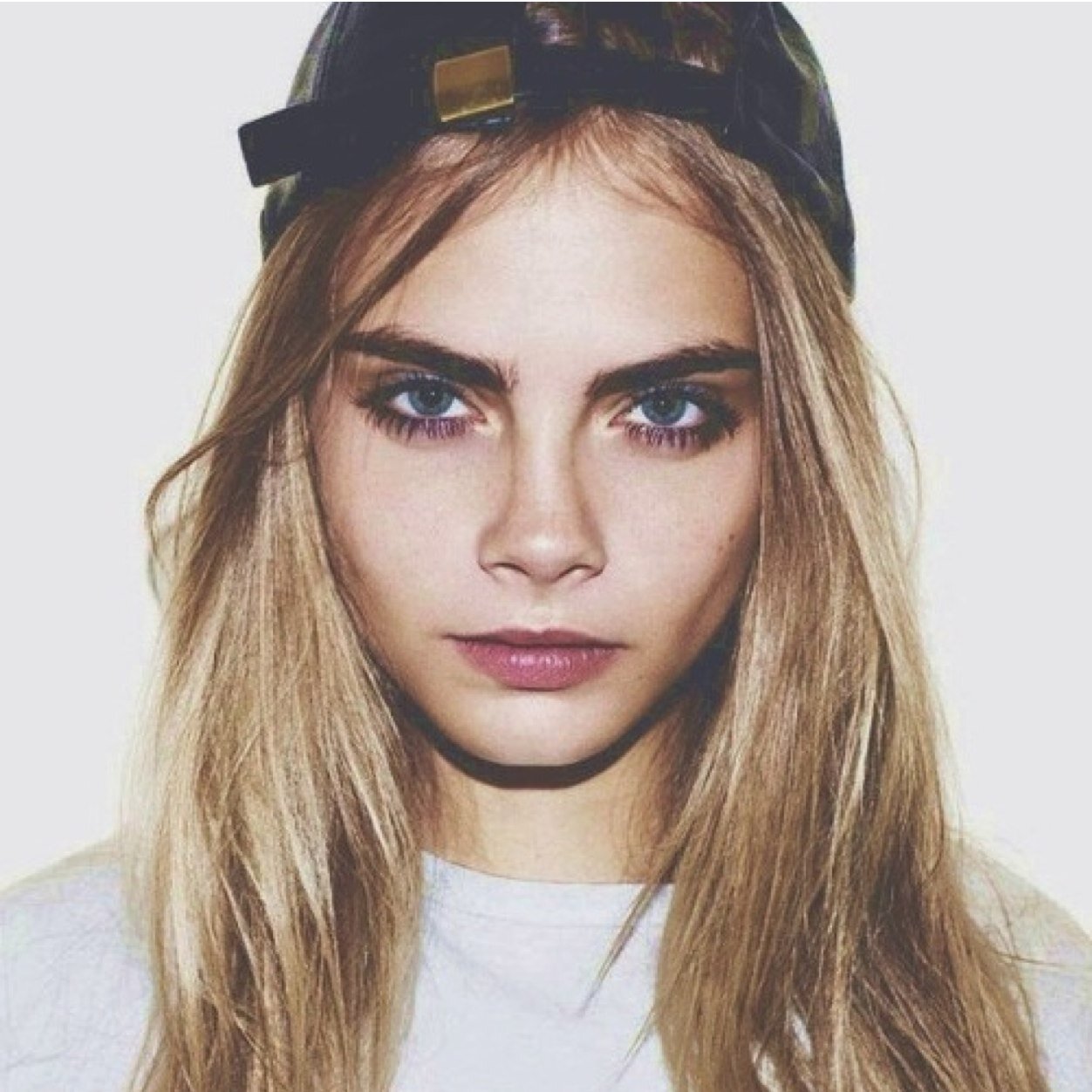 Leading high street health and beauty retailer, Superdrug, has enjoyed a soaring rise in profits – of 62%, no less – after the nation's interest in eyebrow grooming boomed and consumers grew more aware of the importance of having travel vaccinations.
It comes as the retailer continues to pave the way in respect of value-adding services such as in-store consultancy and e-commerce and, in particular, Superdrug's emphasis on not just product but service excellence.
The chain store revealed an increase in pre-tax profits of more than £20m year-on-year, jumping from £35m in December 2014 to £56.8m at the end of last year. Sales have also grown by 5.4% over the past year and now total a huge £1.1bn.
Superdrug revealed that its make-up and beauty ranges were one of the stand-out performances of last year with sales increasing by 11%. The health and beauty franchise also said that its designer fragrance collection had been particularly popular amongst consumers with Dolce & Gabana's Light Blue, Marc Jacobs' Daisy Dream and Michael Kors' eau de parfum range all proving bit hits.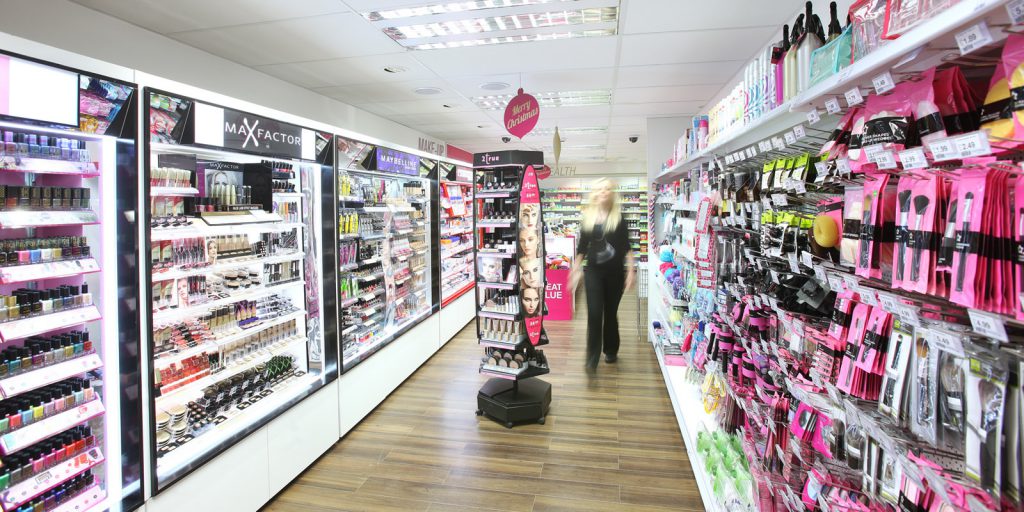 Indeed, just last month, the retailer divulged that it was selling one bottle of Kylie Jenner branded nail polish every eight seconds.
Despite major growth in e-commerce – sales up 50% on last year – Superdrug is yet reserving emphasis for its in-store offering and has introduced eyebrow grooming stations and nail bars in just over a quarter of its stores (200 out of 787). Eyebrows, in particular, have never been hotter; thanks to the likes of Cara Delevingne and other runway models, shaped brows are the new miniskirt. That said, there's a fine line between looking like a catwalk model and looking permanently surprised thus Superdrug's grooming stations have really captured the nation's hearts – particularly the artistically-challenged and the time-poor.
In addition to the introduction of in-store eyebrow and nail facilities, 41 shops have been kitted out with travel vaccination services whilst 24 now have dedicated nurse clinics.
Hoping to retain a strong emphasis on customer service during new expansion plans, customers can expect to be greeted by new nail bars, eyebrow stations and vaccination services on their next visit to a Superdrug store.