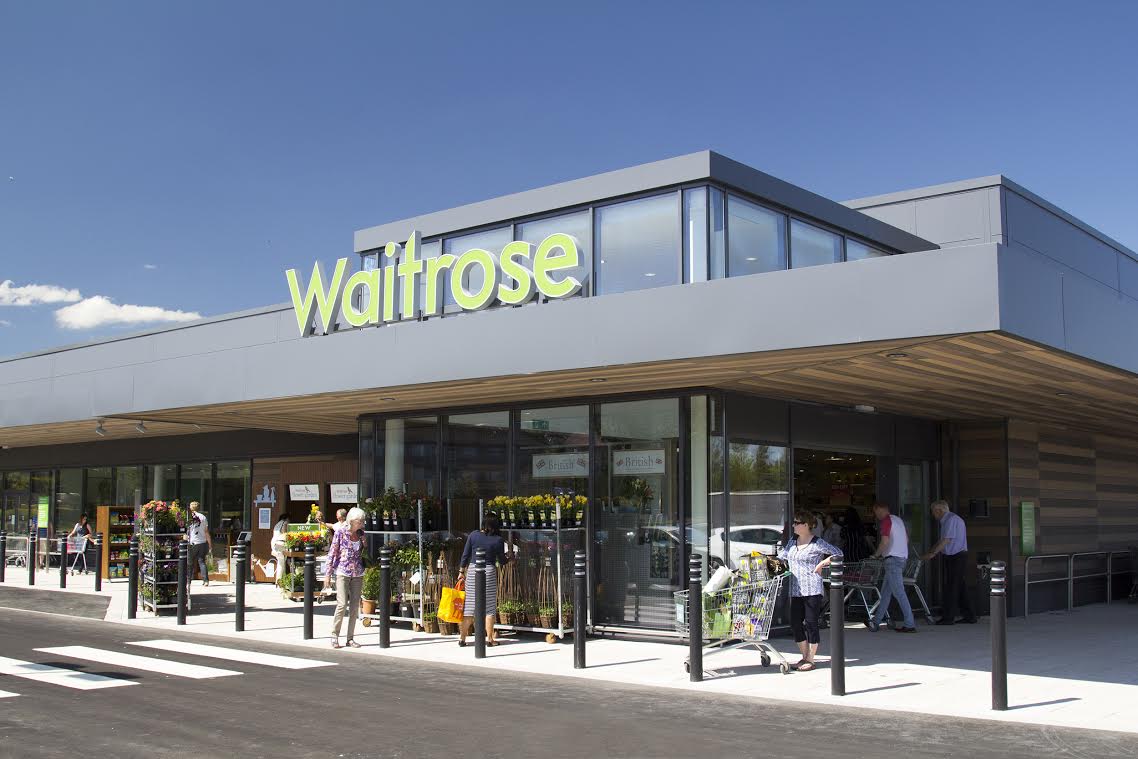 Supermarket retailer, Waitrose has signed a deal with online retailer, British Corner Shop, and will begin trading worldwide imminently. As a result of the new partnership, Waitrose can now sell its own-brand products to some 138 countries including its two biggest markets, the US and Germany.
British Corner Shop operates on an online-only basis, primarily serving British ex-pats abroad and satisfying their unwavering taste for home-grown fare. And whilst the popularity of e-commerce as a retail platform has grown somewhat over the years and, indeed, British Corner Shop has expanding accordingly, Waitrose is the first supermarket to make its products available through the service.
More than 2,000 of the supermarket's products, including its staples Duchy Organic and Essential Waitrose range as well as the new Waitrose 1 range, will be stocked online at British Corner Shop.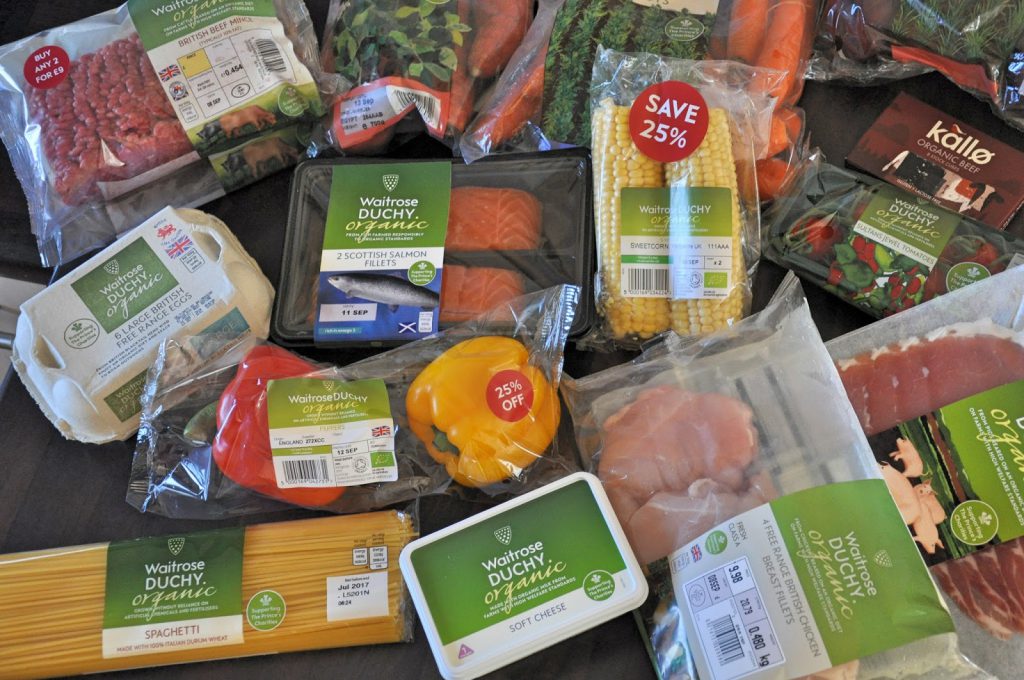 Mark Williamson, Commercial Director at Waitrose was enthusiastic about the potential of the new partnership with British Corner Shop, praising the retailer put its online presence and "global audience". He added that it would be a perfect platform for its many British suppliers to showcase the quality and provenance of their products.
Considering that Waitrose has long-commanded a loyal following in the UK and overseas, the collaboration with British Corner Shop is both necessary and long overdue.
More than 10,000 British-branded products are already available via the online retailer, across chilled, fresh and ambient sectors. And its offering has gone down well with customers; British Corner Shop shipped out more than 50,000 orders last year.
Managing Director of British Corner Shop, Mark Callaghan expressed his delight at the new deal with the supermarket, asserting that it would provide its customers greater choice. He expects that that Waitrose's brand and product ranges will "go down well" with British Corner Shop's client base, predominantly made up of the expat community, and revealed that requests had frequently been made for Waitrose's Duchy Organic range in the past.
Both companies stressed that they would continues to champion Great British produce and insisted that boosting exports was a strategy geared toward increasing the presence of UK producers and UK produce alike.