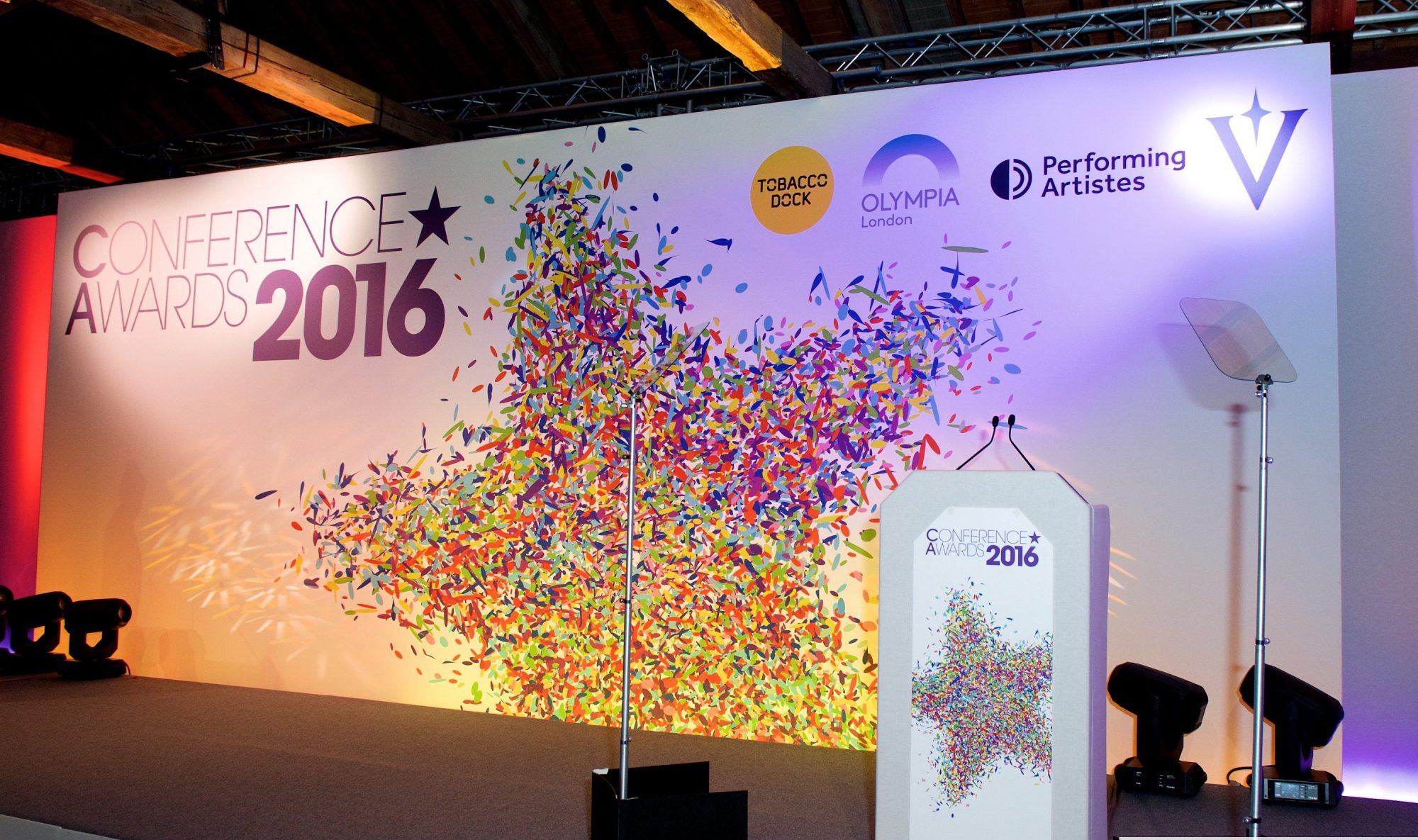 Step aside Old Trafford, move over ExCeL Exhbition Centre London: there's a new kid in town. The Edinburgh International Conference Centre (EICC) has picked up the award for Best Conference Venue for over 900 delegates at the Conference Awards after narrowly missing out to Lancaster London last year.
The ceremony, held at Tobacco Dock, London at the end of last week, credited the "innovation and flexibility" of EICC above the likes of the Barbican and the world-renowned Abu Dhabi Exhibition Centre. The judging panel for the 7th annual Conference Awards also added that EICC's team had continued to evidence an "agile approach" when it comes to accommodating clients' needs, meeting challenges willingly and responding creatively.
It's the first time that EICC has come out on top and is recognised by Chief Executive of EICC, Marshall Dallas as "a definitive sign of how far the team and the venue has progressed over the last 24 months". Indeed, he attributed EICC's becoming "a leading force within the global events market" to continual investment made toward improving the venue's facilities and incorporating new technology as well as the enthusiasm and customer service know-how of staff.
The award for Best Conference Venue comes as EICC enjoyed its busiest year on record last year, hosting a huge 139 events (that equates to between two or three a week!) for both corporate and association clients. As highlights go, January 2015 saw HRH The Princess Royal open the venue's brand new Lennox suite while, later in the year, Hollywood actor, George Clooney, paid a visit to attend what is thought to be the largest business dinner ever – with more than 2,000 diners.
EICC wasn't the only winner; the Conference Awards continue to credit venues large and small as well as honouring the best individual events, best teams and best suppliers in the corporate events and conference sector.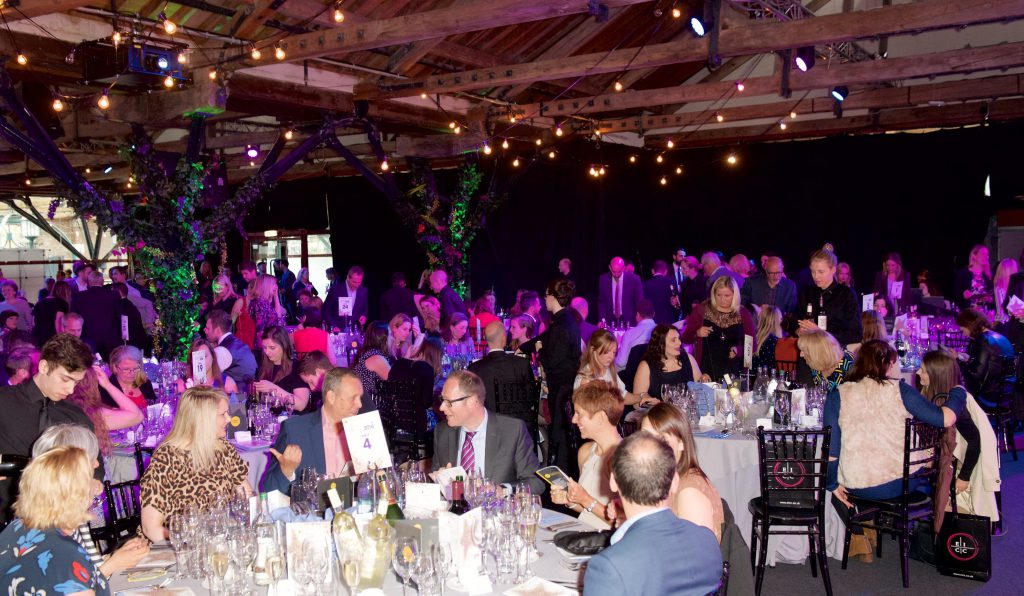 The Crystal and the Royal Institute of British Architects (RIBA) Venue were each credited with Best Conference Venue in the up to 300 delegates and 300-900 delegates categories respectively. Warwick Conferences and the Business Design Centre meanwhile both picked up awards for Best Conference Venue Customer Service in the categories for up to 600 delegates and over 600 delegates respectively.
Comedy legends, Stephen K Amos and Pippa Evans hosted the event, attended by more than 600 professionals in the events arena.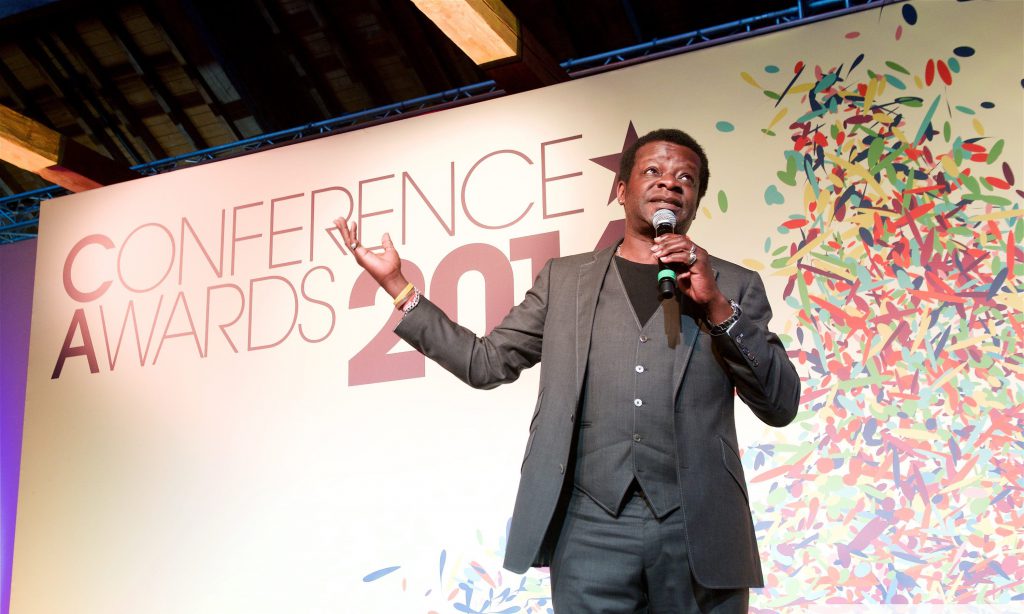 The Conference Awards are a staple in The Global Conference Network's (GCN) calendar and look to celebrate the achievements of those in the events sector whilst the association itself provides a forum in which to share ideas and best practice all year round.