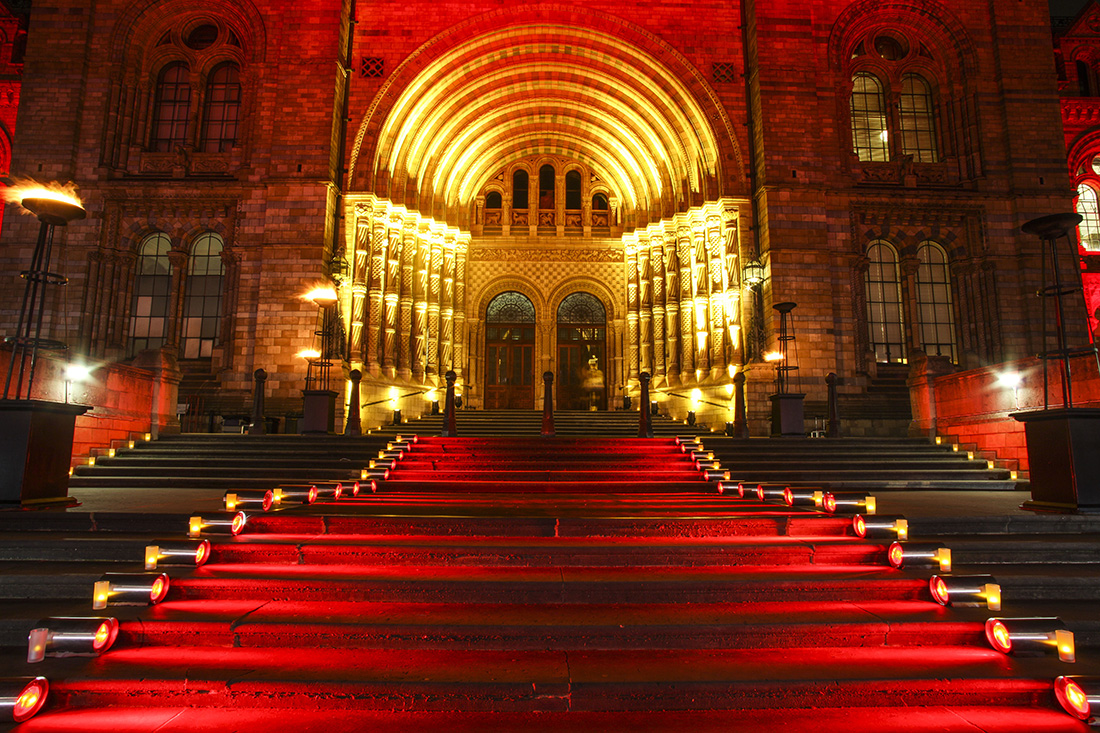 London's Victoria and Albert Museum has bagged the award for the 2016 Art Fund Museum of the Year in recognition of efforts in the creativity stakes. The annual award credits those museums in the UK that have "shown exceptional imagination, innovation and achievement", gifting them not only the prestigious title of the UK's best but also some £100,000 in prize money.
The 164-year-old museum, named after then monarch, Queen Victoria, and her husband, Prince Albert, is the world's largest museum of arts and design with some 4.5 million objects and artefacts permanently housed there. Despite a long history, the V&A has remained as vibrant and pioneering as it was at its establishment; this year plays witness to that stature and has been one of the most memorable 12 months to date.
The museum's Alexander McQueen: Savage Beauty was a particular highlight, enabling the V&A to reach new cultural and financial heights. The show dedicated to the late British fashion designer in fact set a new record for footfall at the V&A and attracted a total of nearly half a million visitors during its run.
Over the past year, the Victoria and Albert Museum has also opened a number of new gallery spaces with a view to broadening its artistic offering. The museum now has exhibitions devoted to European Art which traces the transition from the romance of painters such as El Greco and Caravaggio to impressionism and, later, modernism.
The V&A has also reached out to Asia and the Middle East, investing $2.5m in four bronze angels and hosting The Fabric of India, a show which explored the cultural and artistic significance of the country's textile-making history from the 3rd Century right up to present day.
The museum fought off tough competition from named finalists, Arnolfini, the Bethlem Museum of the Mind, Jupiter Artland and the York Art Gallery. HRH The Duchess of Cambridge, Kate Middleton, announced the Victoria and Albert Museum had been victorious at a ceremony held at the Natual History Museum, South Kensington – another of London's most popular museums.
On presenting the accolade, judges said the V&A had "indisputably become one of the best museums in the world". Martin Roth, Director of the V&A revealed the £100k prize money would be spent on building working relationships with other museums around the UK. The museum previously had a department dedicated to supporting and collaborating with other institutions but later dismantled it following budget cuts.