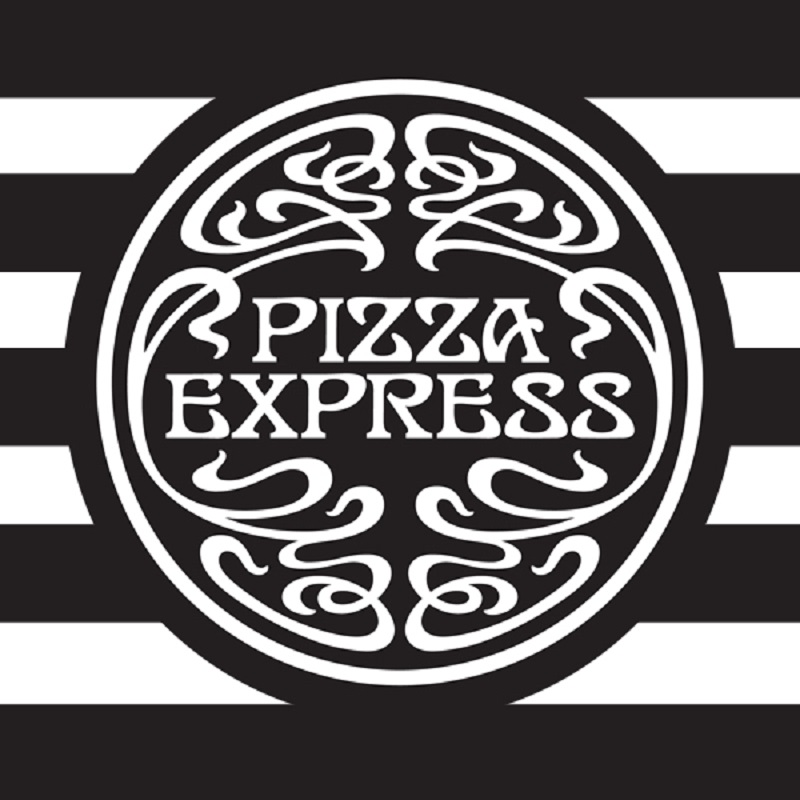 PizzaExpress has just been awarded Consumer Superbrands status for the very first time. The brand was voted by 2,500 members of the British public and ratified by a voluntary council of senior independent industry experts. Winning this accolade demonstrates PizzaExpress' efforts to remain distinctive, relevant, and attractive.
"We are so proud to be awarded Superbrands status. PizzaExpress has been a firm favourite of the nation since 1965 and is synonymous with good pizza and good times for generations of families. It's important to us that we continue to listen to our customers and understand the needs and wants of future generations to ensure we remain a much-loved brand," commented on the achievement Zoe Bowley, Managing Director at Pizza Express.
PizzaExpress managed to climb an impressive 176 places in the Superbrands ranking, with supermarket sales totalling £114 million in 2017 through their ranges that included chilled pizza, bread and salad dressings.
Over 1,500 brands across 78 categories were judged against the three core criteria of a Superbrand: quality, reliability, and distinction, in a process managed by The Centre for Brand Analysis (TCBA) in partnership with Research Now SSI.
"Being highly thought of is important for brands in any market, but in highly competitive markets it is essential. Achieving Superbrands status is recognition that PizzaExpress remains a leading brand in the UK. It confirms that PizzaExpress is respected and well-regarded by the British public, who vote to decide which brands attain the Superbrand accolade – representing in their eyes the three core factors inherent in a Superbrand, namely quality, reliability and distinction," said Stephen Cheliotis, CEO of The Centre for Brand Analysis (TCBA) and Chairman of Superbrands.