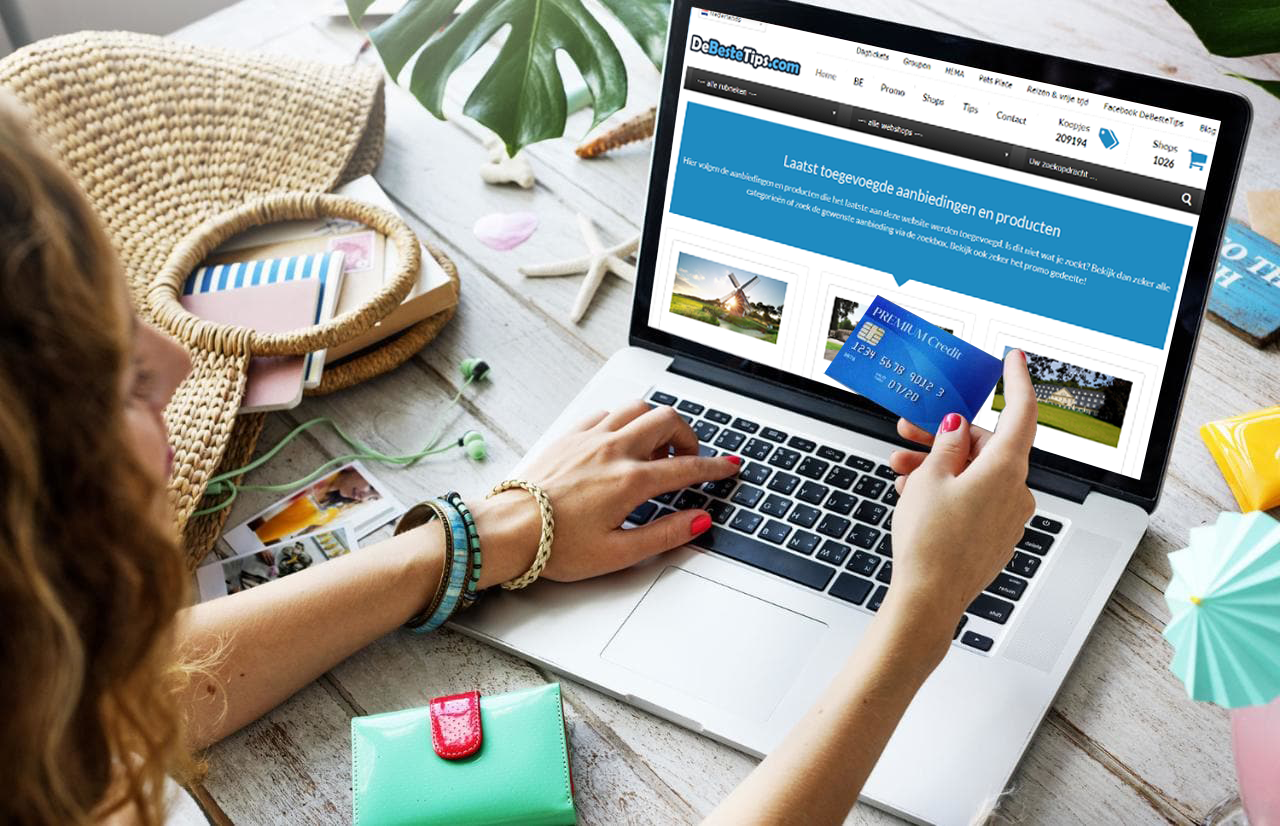 Customer retention has always been crucial for success in the business world, but how can you go about doing this in today's digital age? Online shopping has completely changed the way in which people shop for items and now those that operate in the ecommerce industry need to know how they can keep their customers coming back.
Fast Delivery
The key area to focus on for customer retention is the delivery process. Delivery expectations have changed drastically in recent times and people are no longer happy to wait the best part of a week for their package to arrive. People often make purchases that they need the next day (such as for a holiday) so being able to offer next day delivery is key. Three-day delivery is usually seen as standard with many consumers happy to pay less (more on this to come) for this than for next day delivery.
Tracking Technology
Prompt delivery is just one important aspect of the delivery process to address. Modern day consumers also expect to be able to track their package so that they can see where it is at each stage of the delivery process. This can also be beneficial for businesses because it can stop packages from getting lost while also allowing you to improve customer service (also important for retention).
Cost
Delivery cost is another major factor when it comes to customer retention. High cost of delivery is regarded as the primary reason that a consumer abandons their cart and a UK survey found that respondents consider the cost of delivery more important than the garment price. Additionally, being able to offer free returns and making the returns process as simple as possible is also key particularly when selling fashion items.
Flexibility
It is also helpful if a business is able to offer different options for delivery. In addition to home delivery, many companies arrange a "click and collect" option or an option to pick up the item in-store. This flexibility allows the consumer to find the best option for their particular circumstances which will paint the company in a positive light.
Eco-Conscious
Finally, another key area of consideration for the delivery process is being eco-conscious. Consumers are becoming incredibly eco-aware with so much media coverage of environmental damage and this is now starting to impact consumer choices, particularly when it comes to delivery. Using biodegradable packing materials, using local suppliers and selling ethically-sourced goods are all good practices.
Offering fast, affordable and convenient delivery is vital for customer retention in today's day and age. Consumer demands have changed drastically in recent times and delivery needs to be an area of focus for any ecommerce business with the above being the main aspects to consider when developing your delivery process.