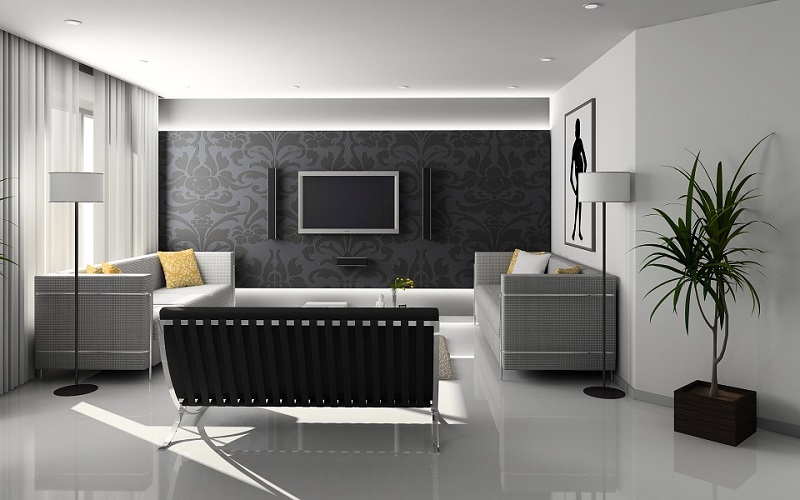 David Elia, Brazilian born artist and designer is bringing his pieces to the neighbourhood of Soho in London. Elia attended the Summer Program ran by the Harvard Graduate School of Design in 2002 as well as studying interior architecture and fine arts at an university level.
Born in Rio de Janeiro in 1982 Elia has already received critical acclaim for a lot of different pieces. With Lebanese heritage, the artist and designer is at the forefront of a group of professional who are both creative and innovative. The artist and designer does his best to combine both contemporary art and design to create post-minimalist pieces. Elia also uses up-cycled products within his work which aims to address social concerns in his native Brazil. The concerns he looks at are urban infrastructure, security and environmental degradation. The use of up-cycled products are a testament to Elia's intentions to raise awareness of the slowly declining environment.
Elia's Deforestation chair uses up-cycled wood to create a simple set of chairs that are livened up with a flash of colour, while the name raises awareness of the issue of deforestation. This could be particularly important to David Elia, as his native Brazil is home to the Amazon Rainforest which has an area of 5.5 million square kilometres. The world's largest tropical rainforest however 150 acres of this is lost every single day due to deforestation. This will have a massive impact on the biodiversity the Rainforest is famous for.
Another focus for David is cultural hybridization. With Elia's Lebanese heritage and Brazilian birthplace, he is a prime example of the cultural melting pot that can be found around the world today. The advances in industry and technology that keeps everyone connected and accessible there are opportunities for people to experience and understand an array of different cultures.