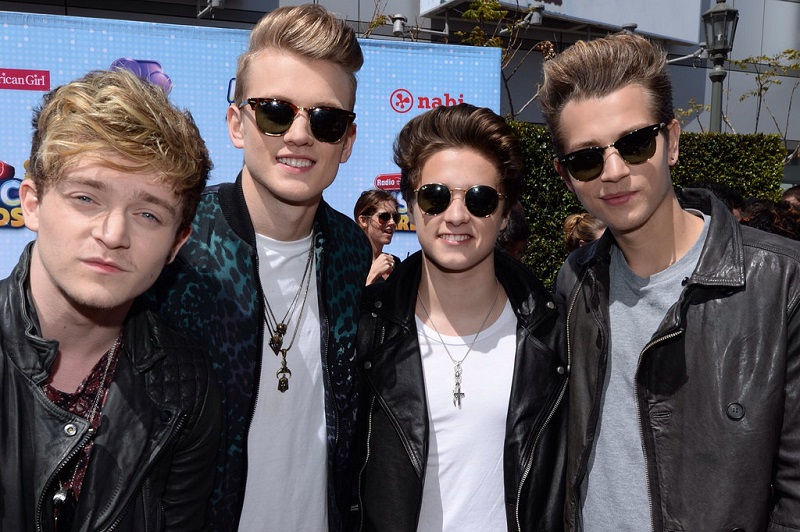 Child star of the Disney Channel's hit show Girl Meets World, Sabrina Carpenter will be touring with hit band The Vamps on their may tour. Carpenter, who gained popularity for playing the character Maya Hart in Disney Channel's series released her latest album entitled EVOlution last year. The star, signed to Hollywood records has over 14.7 Million followers on social media and has also modeled for magazines including Seventeen, Teen Vogue and People, starring on the cover. Though not the first to follow this path to success, Sabrina has been labelled as one to watch and on track for success in the entertainment industry.
Sabrina's debut album Eyes Wide Open was released before she was even 16. The tracks on the album including singles 'Eyes wide Open' and 'We'll be the Stars' were inspired by Carpenters own youthful experience over the previous few years, which saw her rise to fame through her Disney role.
Now 17, Sabrina Carpenter is back with her new album. Released on October 4th, again with Hollywood Records, Carpenter has remained within the pop genre with snippets of electric string accompaniments. Carpenter has also released a music video, directed by Hayley Young. Other contributions to the album come from Steve Mac, who has written for James Blunt and Shakira, and Priscilla Renea who helped out on EVOlution's single 'Thumbs'.
Sabrina Carpenter will be on tour all over the UK while supporting The Vamps. The headline show of the tour will be on the 3rd May in Glasgow. Other places they will perform are Liverpool on the 5th of May, Manchester Arena on the 6th May, Belfast on the 10th May, Cardiff Arena on the 16th of May, Nottingham on the 17th, and Birmingham on the 19th. Carpenter will also be performing at London's O2 Arena on the 13th May. The London O2 arena has a capacity of around 20, 000 people.