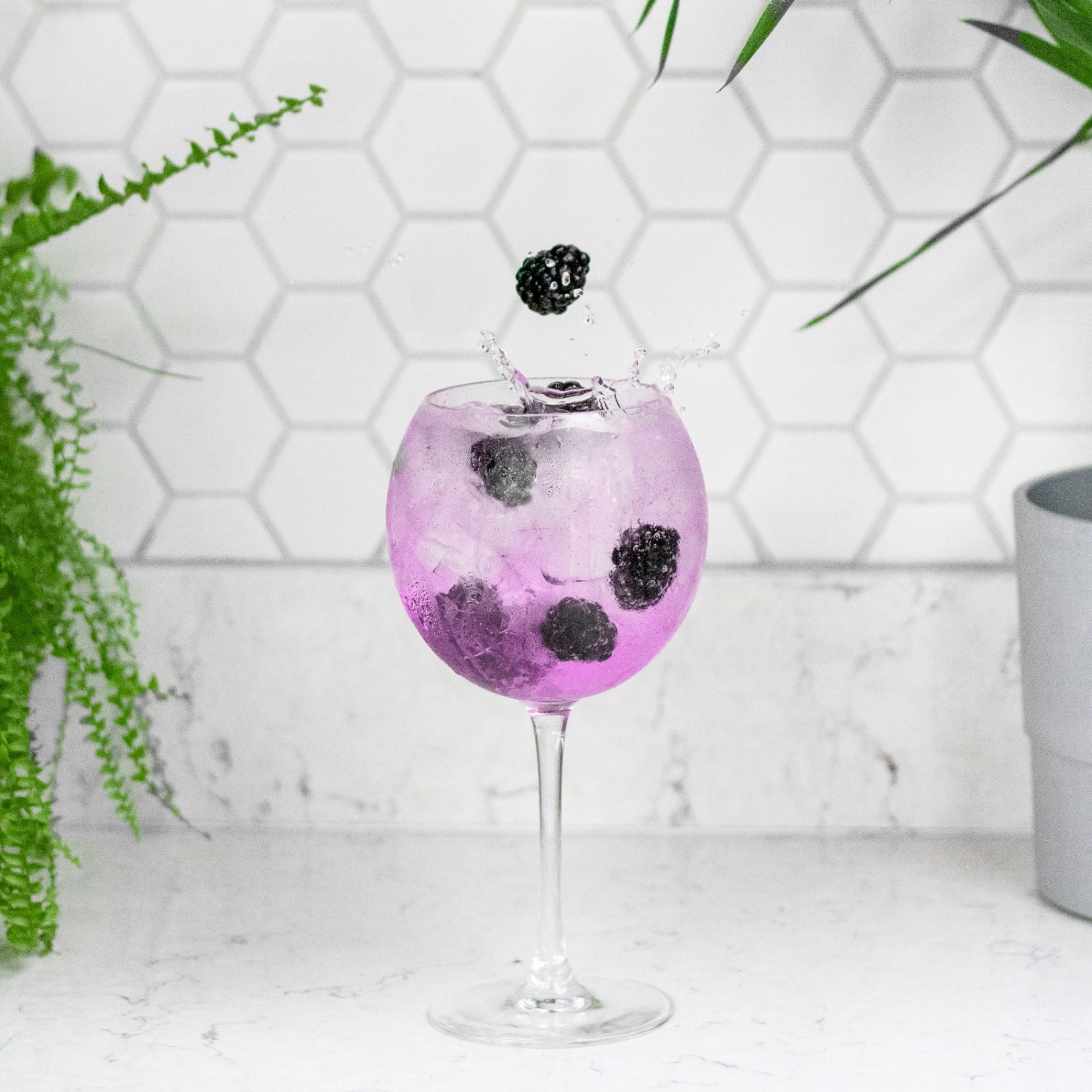 While socialising outside of the household has been somewhat limited this past year, there's no excuse to let Christmas go to waste and every reason to take advantage of the festive season to create indulgent experiences wherever possible. For this, we'd like to present the below suggestions for drinks, cocktails, and unique combinations.
Premium Cocktails & Standout Alcoholic Drinks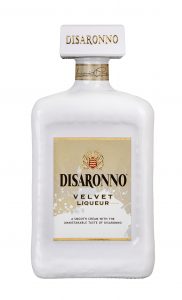 1. With strong notes of vanilla and apricot, Disaronno Velvet is the latest addition to Disaronno's line is quite some time. Potentially an attempt to compete with Bailey's, the amaretto drink can be served on the rocks or as a more comprehensive cream cocktail. Although slightly weaker in alcoholic content than traditional Disaronno, this latest addition still packs a flavourful punch, enough that we feel the drink stands tall on its own, without the requirement for complex mixing. Presented in a beautiful new bottle, the drink is sure to impress as a gift for yourself, or for others.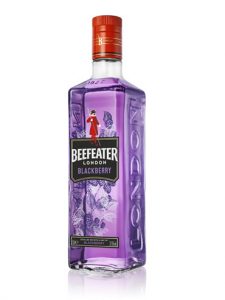 2. Best served with pomegranate juice, orange liqueur, and fresh blackberries, Beefeater Blackberry Gin goes far above the average gin to provide a dark, rich cocktail which is the perfect gift for gregarious friends wishing to impress at parties or to recreate the long-lost social gathering experience we've all been missing over the past year. Striking in colour and both flavour, it's a gift that will assuredly stand out amongst the rest.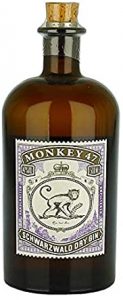 3. Reputed for its essence of lavender and cranberries Monkey 47 Schwarzwald Dry Gin offers a little class for the gin lover that appreciates simplicity and quality. Best served as part of a combined bitter and sweet cocktail alongside maraschino liquer, lemon juice, and orange bitters, this helps to bring out all of the powerful sugary flavours while keeping the drink classy. Perfect for the lover of bars and classy environments who has been missing the high-life over 2020.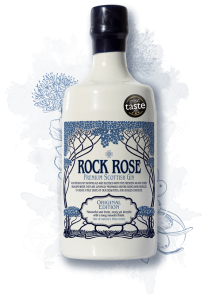 4. Combining local and traditional botanicals, Dunnet Bay Rock Rose Gin is a flavourful, fresh, and zesty gin which can work in just about any gin-oriented cocktail. Our advice would be to keep it simple, utilising a high quality tonic, and garnishing with either orange or rosemary to create a crisp, professional cocktail for settling down in the evening. It's the perfect gin gift for those who have already tried many of the big name gins and wants to try something a little new, but to the same high standard of craftsmanship.

5. For something a little exclusive, the ideal gift might just be Ciroc's Limited Edition Black Raspberry Flavoured Vodka. Presented in a a classy black bottle, this five-times distilled vodka packs a flavoursome and fruity jam punch, accompanied by a touch of citrus. We'd recommend trying this delicious flavoured vodka with red vermouth, a lemon wedge, and dry tonic water to emphasise the citrus flavours and pack a powerful punch.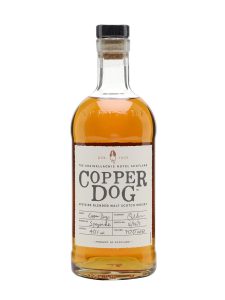 6. For the whisky lovers, we'd love to suggest Copper Dog Scotch Whisky, comprising of eight single malts and bringing a sublime sense of honey and spice to the party. Lemony, sweet, but with a bitter finish, we'd recommend serving this whisky with some early grey syrup, medium cider, star anise, and a lemon wedge, all heated up in a small saucepan to bring together a powerful yet dense flavour portfolio. It's the kind of whisky that can work its way into a vast range of cocktails due to the subtle and easily complemented flavours.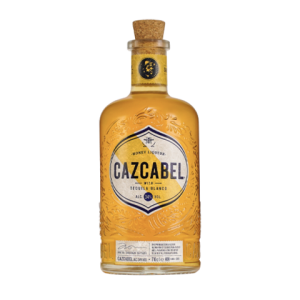 7. A delicious wild card in the gift guide comes Cazcabel Honey Tequila, made with 100% natural honey and a dose of sweet nectar. Incredibly rich and sweet as one might expect from a honey tequila, one needs very little addition to elevate this drink and arguably, it packs all of the essential flavours right out of the bottle. We'd recommend trying with some lime, soda, and lemonade to help balance out the strength of the drink, but this also makes Cazcabel's offering the ideal gift for tequila lovers who wish to make simple, clean cocktails.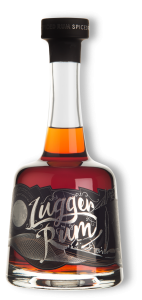 8. Bringing delightful British produce to the fore, we'd suggest Lugger Rum as a beautifully presented, Devon-spiced rum which remains powerful not in vanilla, but in the core spice portfolio. Key spicing ingredients include nutmeg, orange-peel, cloves, and an element of vanilla which works, as one might expect, ideally with cola where the spices can be allowed to breathe and maintain prominence in the cocktail. It's a rum which simply works.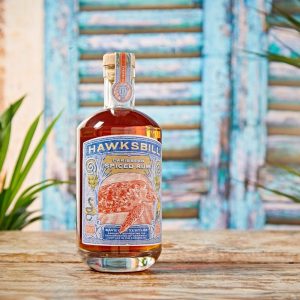 9. Offering something slightly different to the palette, Hawksbill Caribbean Spiced Rum then presents itself with a flavour bolstered by vanilla, raisin, cinnamon, nutmeg, ginger and sea salt. Unlike more traditional rums, this interestingly comes with a more herby profile than overpowering spice and interestingly works quite wonderfully with less common pairings such as ginger ale which helps to enhance the core profile and add a bitter kick to the drink.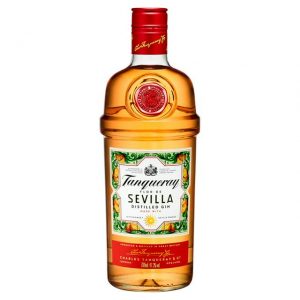 10. Coming back to the gins we'd also suggest a unique offering, Tanqueray Flor De Sevilla. Made with Sevilla oranges and fine botanicals, the drink brings a bittersweet but complex orange flavour that simply needs to breathe. Pair with a premium tonic, keep it simple, and enjoy a delightful burst of everything Sevilla is adored for – the potential addition of a cinnamon stick also serves to deepened the sweet tones without being overpoweringly orange. With this gift, it's all about giving the experience of Sevilla itself, and so ideal for those who have a love for all things Spanish.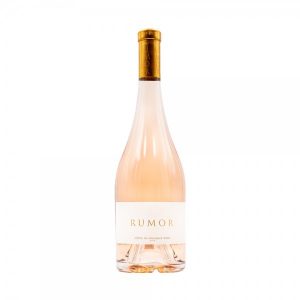 11. For the final entry in the guide and the last of the wines, we also consider Rumor Rosé to be well worth a mention. An elegant drink is provides a smooth, easy-drinking experience which blends a range of different grapes for a crisp, light, and yet surprisingly dry finish. Due to the easy-drinking nature of the wine, it's one we'd be more than happy to suggest drinking on its own and requires no significant pairing to truly enjoy. The perfect drink for the wine lover seeking new experiences.