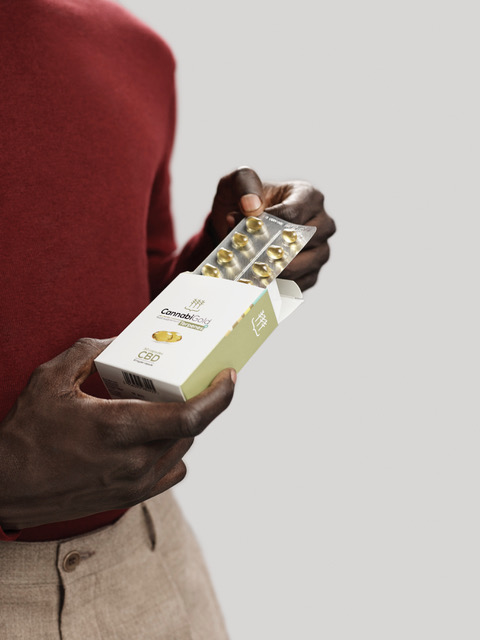 In addition to food and drink treats, we know a lot of you love to keep up to date with the latest technology and fitness products to live a healthy, productive, and engaged lifestyle. As such, we've collated a few suggestions which we, at FEAST, feel will impress either for yourself or for others as Christmas gifts this holiday season.
Cutting Edge Technology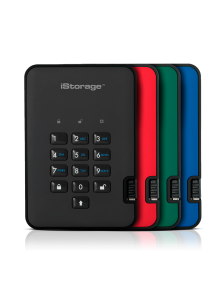 Especially with remote working on the rise, it's vital that you always have essential data to hand, wherever you may be. Yet, alongside the need for accessibility, there are also concerns of security, especially when looking at digitalised alternatives for data storage. For the security conscious, iStorage's diskAshur2 presents a way to have secure and accessible data at all times. A portable SSD with PIN authentication on the unit itself, a secure microprocessor and full hardware encryption, we found the diskAshur2 to address all the key needs of the travelling businessman or security conscious person whist also being relatively stylish and is sure to impress whether it's for yourself, or provided as a gift to someone else this Christmas.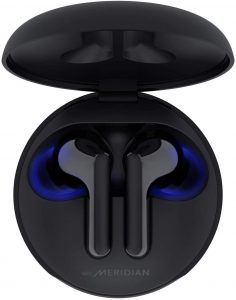 And another for the person on the go would be the LG TONE Free Wireless Earbuds. Heralded as one of the best pairs of true wireless earbuds yet, we gave the devices a try ourselves and were notably impressed by the performance. Not only do the earbuds rock an impressive depth in sound quality which can compete with some of the best known earbuds on the market, but they also rock a staggering 6 hours of non-stop battery life and are surprisingly comfortable – we had very few if any issues with the units actually dropping out (a constant gripe even to this day) and, thanks to added noise reduction technology and ambient sound mode, these have to be one of our favourite pairs on the market. Whether your loved one is a music lover or listens to audio books on the move, LG's offering is a wonderful Xmas gift idea which will certainly go down well.
Keeping You Fit & Healthy
As we come to the fitness and health products, it's important to note that these are by no means gifts for everyone, but for the loved one that is all about health, fitness, and keeping their body running like a finely tuned machine, the suggestions below could easily make the ideal present or stocking filler.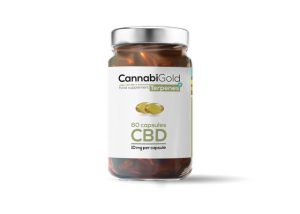 Cannabigold Terpenes+ Capsules comprise of a unique formula of top-quality gold hemp seed oil, pure CBD, and a precise composition of terpenes. Serving as a food supplement, each capsule is 10mg and is a safe and legal source of hemp that has been tested and analysed at every possible stage to ensure the highest grade possible. Although by no means prescribed for any particular medical conditions, CBD from reliable sources has been seen to help with both mental and physical pains. In our brief experiences with the product, they're about as simple to take as vitamins and while we are by no means scientific experts, we had a positive experience with the product.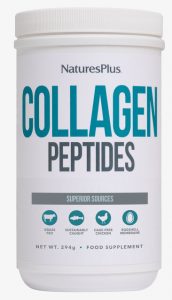 Another wonderful product we came across was Natures Plus Collagen Peptides, which is reportedly the only collagen product on the market with a full spectrum profile (all six major types). Being an ethical source, these peptides have been produced with the environment and sustainability in mind across the board, while also offering clear health benefits through this abundant protein source. It's an easy way to dense protein into your diet and either support general fitness or any form of growth in muscle mass for the more dedicated fitness fans. We do not suggest using these to replace other protein sources as part of a balanced diet but we do suggest giving these a try for yourself.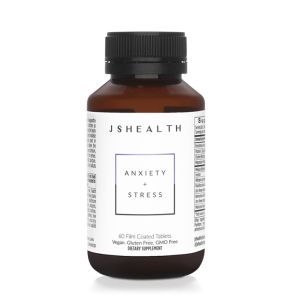 And for those struggling with anxiety and similar troubles, JS Health also brings it's own offering to the table. JS Health's Anxiety + Stress formula is designed to reduce anxiety, stress, and irritability. Combining Vitamin C, B5, and herbal medicines, the formula generally works to relieve mental stresses and pressures which can help clear the mind. We've had a little time to experiment with the tablets themselves and, while this is the form of product that can take a while to really kick in, our reviewers are already feeling the relaxing effects. Especially for those who have had a stressful 2020, this could be a wonderful Christmas gift to ensure a relaxed end to the year and great start to 2021.