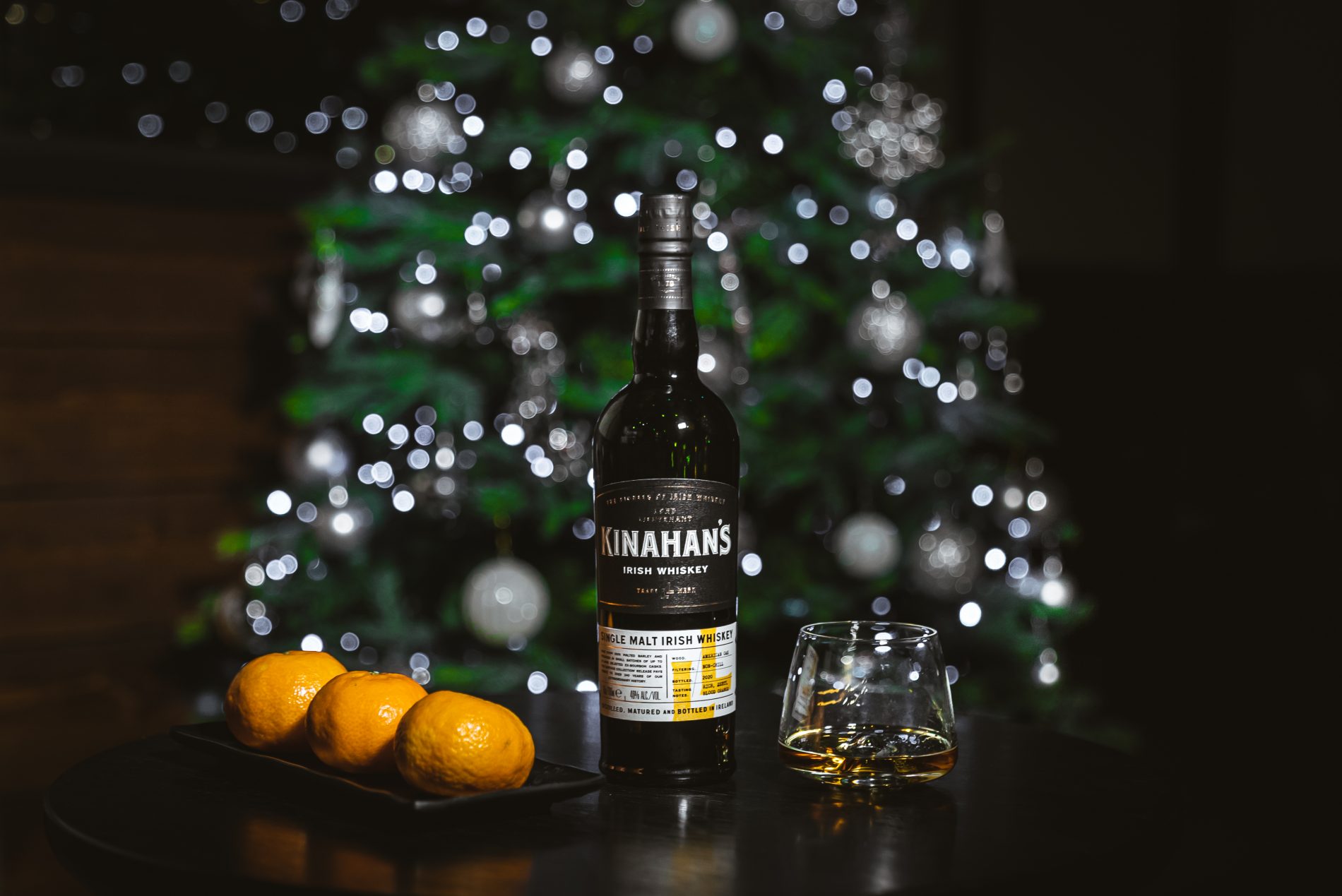 After the ups and downs of 2020, many of us are truly ready for the festive break. Yet this time of year is also a stressful time for business owners as the Christmas season can present cash flow issues, especially for fast-growing companies and businesses that normally see a spike in sales – such as the spirits and alcohol industry.
Demand soars intensely during this limited period with various extra costs and stock usually needs to be purchased in advance before sales payments have come through. There is also the possibility of a decrease in production with sales shutting for a couple of weeks.
All of this activity takes place at a time when staff are on holiday but fixed costs like rent remain, and businesses are dealing with other financial pressures like early payroll and end of year bonuses – not to mention the financial toll afflicted on so many companies by Covid-19.
It's no surprise then that one study by Santander Corporate and Commercial showed that almost one in six business owners were "very" concerned about effective cash flow management over the coming 12 months.
To be prepared for the festive season, it's worth thinking about company cash flow and planning ahead before problems stemming from the above issues arise.
This is especially true for the drinks and beverage sector – which is riding high amid the pandemic – but many busiensses are facing challenges with liquidity thanks to late payments.
Alcohol retail sales boomed in 2020 – at the fastest growth rate seen in a decade. By the end of this year the alcoholic drinks sector is forecasted to expand retail sales by value to 16.3%, rising to £25.5bn.
But even before the pandemic – UK businesses – including those in the spirits industry –  were chasing more than £50bn worth of late payments, with the average small business having to spend time chasing five outstanding invoices at once and therefore squandering 90 minutes every day.
During Christmas, at a time when cash flow really becomes a problem,  invoice financing can be a lifeline for many firms – especially the drinks and beverage companies.
Also called invoice discounting, this is a financing option that allows business owners to receive partial payment for accounts-receivable invoices that customers have not yet settled.
In other words, an invoice financing company funds a major part of the amount a supplier is owed in the invoice. When the client pays the invoice, the business then pays a small percentage of the invoice amount back to the funder as a borrowing. This presents working capital which can help cash flow.
In the case of the  spirits and alcohol business, it gives companies in this sector a means to leverage the value of appreciating assets. They also get a more personal and flexible financial utility than it would receive from a bank.  Furthermore, they can choose specific invoices for funding, while still keeping customer relationship management directly under their control.
An example where this has worked well is with Kinahan's Irish Whiskey. Kinahan's required a financing partner to address the unique liquidity needs of the business: their customers were not just based in the UK but overseas. They included retailers and importers in no less than 25 countries.
Christmas meant that bigger volumes were needed, and in this industry, 60-90 days credit are standard. They needed a flexible financing solution to meet production needs as well as serving additional global distributors.
Invoice financing meant they could produce more and faster – and their brand has now been doubling production and revenue each year, as well as doubling headcount, and serving twice the number of global customers.
When a business is growing fast and demand is high, it's important that fixable issues like cashflow barriers don't get in the way. With invoice financing, the festive season becomes more of an opportunity for expansion as opposed to a headache. It's a winning approach that ensures that money doesn't get in the way of success – and that is definitely worth a toast.
Ian Duffy is the CEO of Accelerated Payments, which provides finance to businesses with an immediate need for working capital to fund new opportunities for growth or keep the show on the road while they wait to get paid.