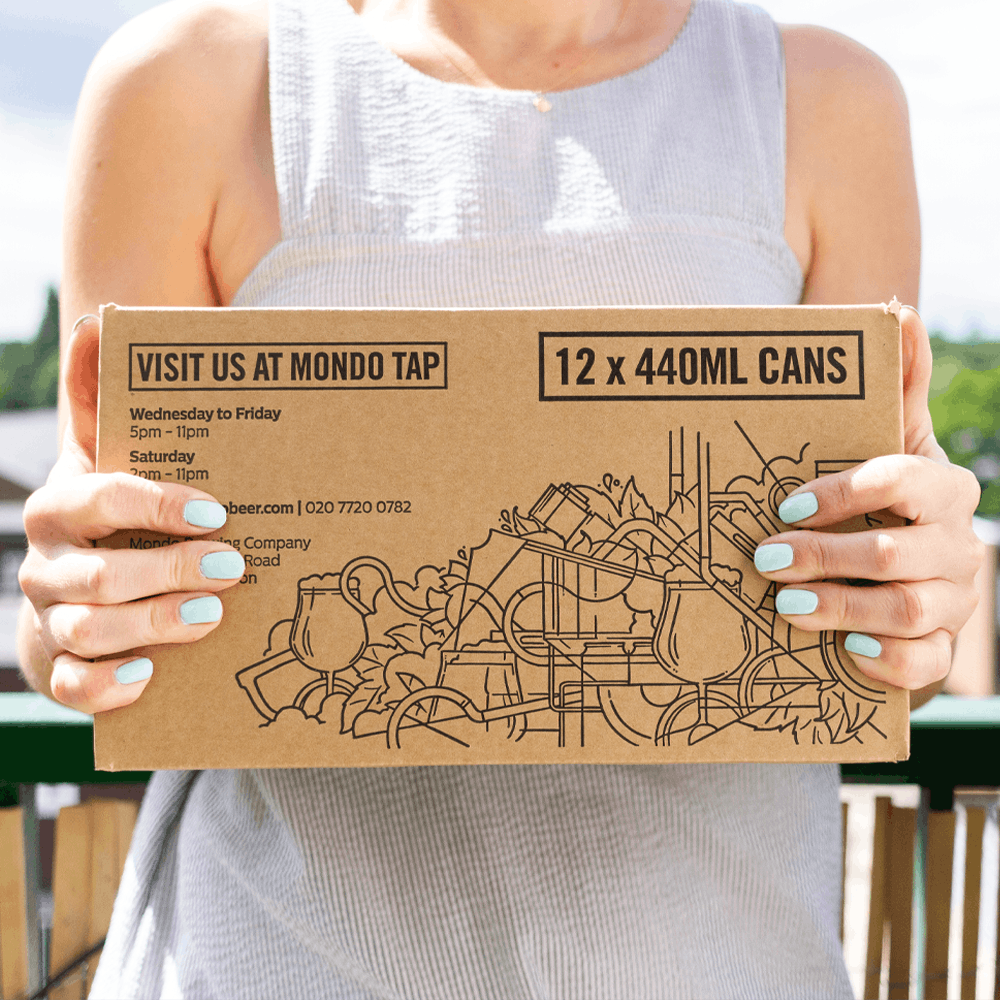 Aside from bits and pieces that can form a larger gift, sometimes it's nice to get something all as one, and for that purpose, we also have a few ideas of larger compositions and experiences that might work for Christmas this year. Featuring new and unique brands as well as subscription service, we're sure you'll find something iconic for your loved one's here.
Hampers & Premium Gift Ideas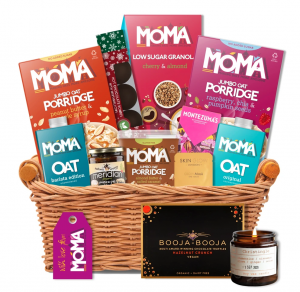 Teaming up with small British brands, this year sees MOMA releasing its Best of British Vegan Hamper as the perfect Vegan Christmas gift. With half of hamper sales being donated to Age UK, it's a gift which keeps on giving and comprises a range of MOMA's own well-regarded oat products alongside festive additions such as Meridian's Mine Pie Filling, Booja Booja Truffles, Cocoba Hot Chocolate Bombs, and even skin and health products from Tiger & Co and Skin Glow London. Although we'd certainly say this is a gift for those who appreciate their oat products, the wider composition here is a lovely hamper for vegans to experience new products and brighten up their Christmas year. The additional charitable goals then serve as the icing on the cake for this gift.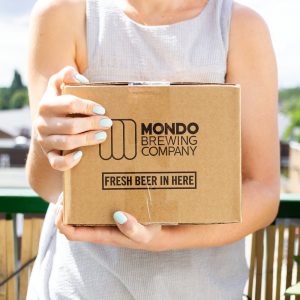 While we've already covered some traditional Christmas tipples, why not build your own beverage hamper out of Mondo Brewery's own selection of beers? Known mostly for their balanced IPAs, Mondo Brewery actually offers a wide range of beers, including American-style pilsner, pale ales, and much more. We've tested a range of Mondo Brewery's ales and, while we could easily select personal favourites, the real allure this year is to build your own selection, try something new, and spice up this Christmas with something unique. Flashily designed packaging to suit, whatever collection you select is bound to impress whomever you get them for.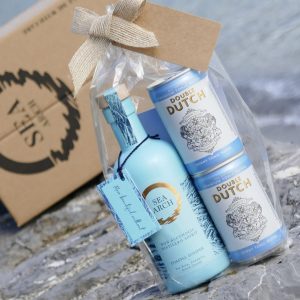 For those who want to experience premium spirits but without the alcohol, a great idea this year is the Sea Arch Coastal Juniper & Tonics Gift Pack. Including a bottle of professionally distilled non-alcoholic spirit and two cans of Double Dutch, all-natural skinny tonic (along with serving instructions), the drink is crafted to a surprisingly high standard and does a great job at rivalling premium alcoholic spirits, but is the ideal gift for a free-from lover who wishes to enjoy all the flavours and none of the intoxication.
Sometimes it's all in the surprise. Another hamper offering this year comes with Mighty Small's Mighty Christmas Mystery Box. Although you can absolutely build your own bundle of small brand, unique and high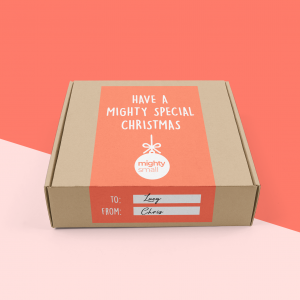 quality goodies, by selecting the mystery box you can surprise your loved ones with a bundle of mystery products (all bestselling from 2020) which both gift giver and receiver can get just as excited about at the same time. Potential inclusions comprise of teas, sauces, biscuits, snacks, and just about everything one might traditionally build a foodie hamper from.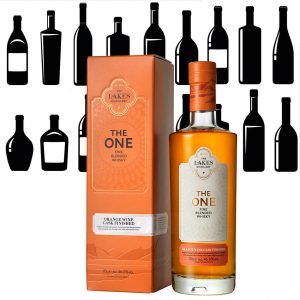 Once again, we find sometimes the best gift is the surprise one. While the Craft Whisky Club does offer it's own range of bottle boxes which can be enjoyed, the true uniqueness here is in the subscription service. Providing your loved one with one or two full size bottle(s) of small batch and artisan whisky every 2 months, you'll be just as surprised as they are with what's received. Each time, a different whisky is sent out, and in our brief experience of the service, we can say you'll certainly be impressed by some of the brands you might never have heard of, but stand out as stand-alone gift ideas in and of themselves. Naturally, this is the de facto gift for the dedicated whisky lover.