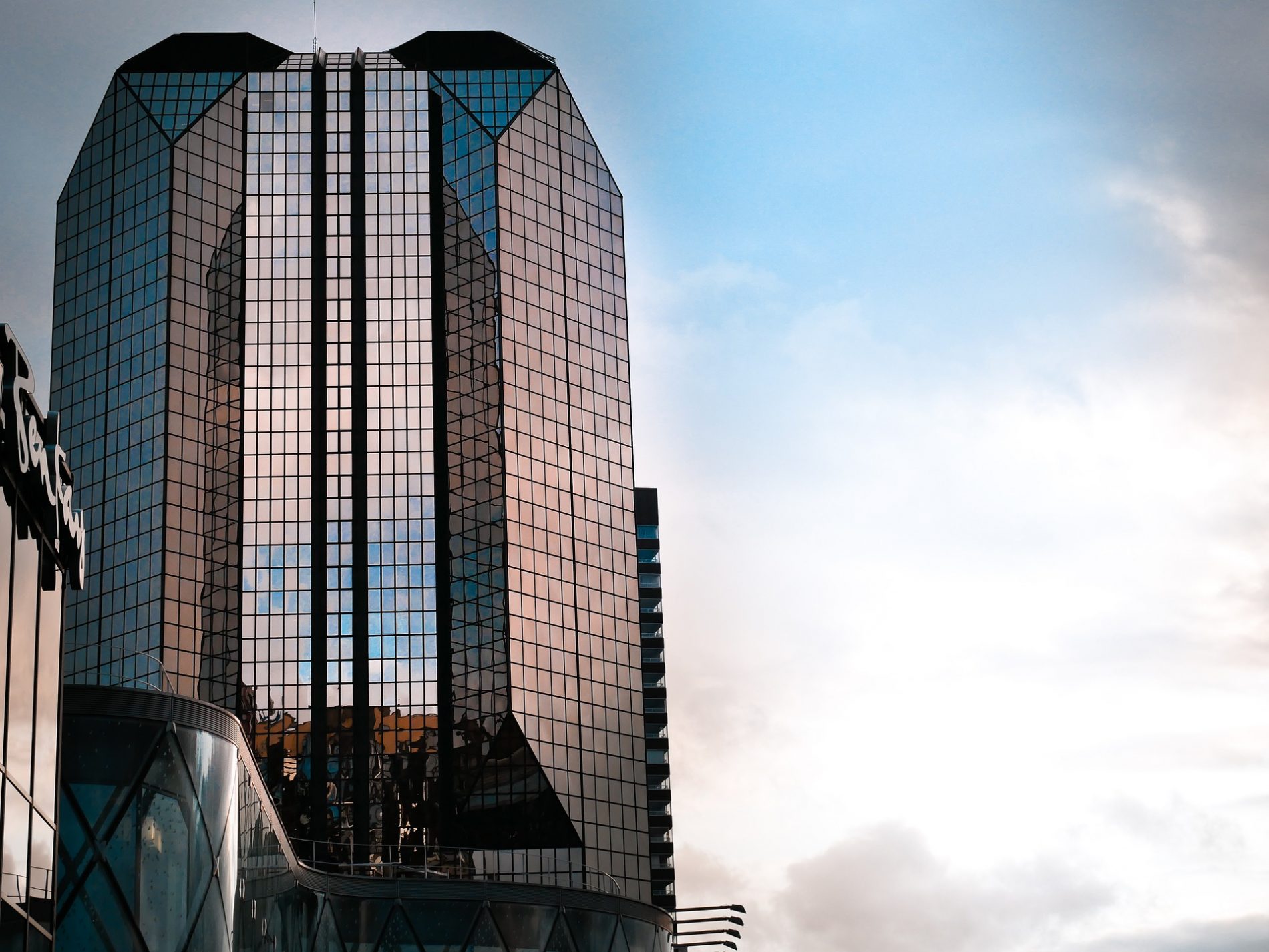 As a business owner, you are always looking for new ways to enable your business to reach its full potential. We live in a competitive economy, and finding new ways to enhance productivity has become a significant priority for every company. Buildings are an essential part of any given company to run its operation smoothly. Many businesses are spending a fortune in the construction of permanent buildings but end up facing certain disadvantages. 
These days, many companies are opting to use commercial temporary building structures, creating a new wave of change. Here is why you should consider using temporary buildings for your business. 
Cost-Effective
It is fair to state that as a business owner, you are always looking for ways on how you can spend less or save more while running your business. On-site construction is rather expensive, and not every company is willing to part ways with a large sum of cash. Not only is constructing a permanent building expensive, but maintaining it is also costly.
Many businesses are adopting temporary commercial buildings because they are cost-effective. Having one will not cost you as much as on-site construction. You will end up saving a lot of money in the process and will still get the benefits of a permanent building. Furthermore, you will not be receiving a hefty tax deduction as it is common in permanent structures. It is ideal for a business that does not have a large sum of capital or any company that needs to save some money.
Quick Installation
Time is vital when running a business and it may end up being an advantage or disadvantage. It is common for the sudden need for additional storage space or buildings to aid in increasing the productivity of the company. Building a permanent structure will not help in this scenario since time is of the essence.
You will be required to have an effective solution in a short time. A quality temporary building from Smart Space will take little time to be installed and transported to the required location. Your regular business operations will not be interfered with, thus not affecting your company's productivity, and in a short period, you will have resolved your building structure needs.
Flexibility
It is quite common for companies to find a need to use individual buildings for different purposes, and this may not be achieved where permanent structures are used. Commercial semi-permanent buildings are quite flexible and can be used for various purposes than they were initially intended.
The fact that they can be expanded when you need more space makes them superior to other types of buildings. Their ability to adapt can also enable you to quickly reduce the size of your building when the need arises. Though the structure can come in standard form, you can customize them to your liking or needs.
Conclusion
Running a business may be challenging, but some ways have proven to be vital for business success. After learning the above-mentioned benefits that temporary commercial buildings have for businesses, you should consider using them. Always ensure to purchase one from a well-established company to get the best quality product.