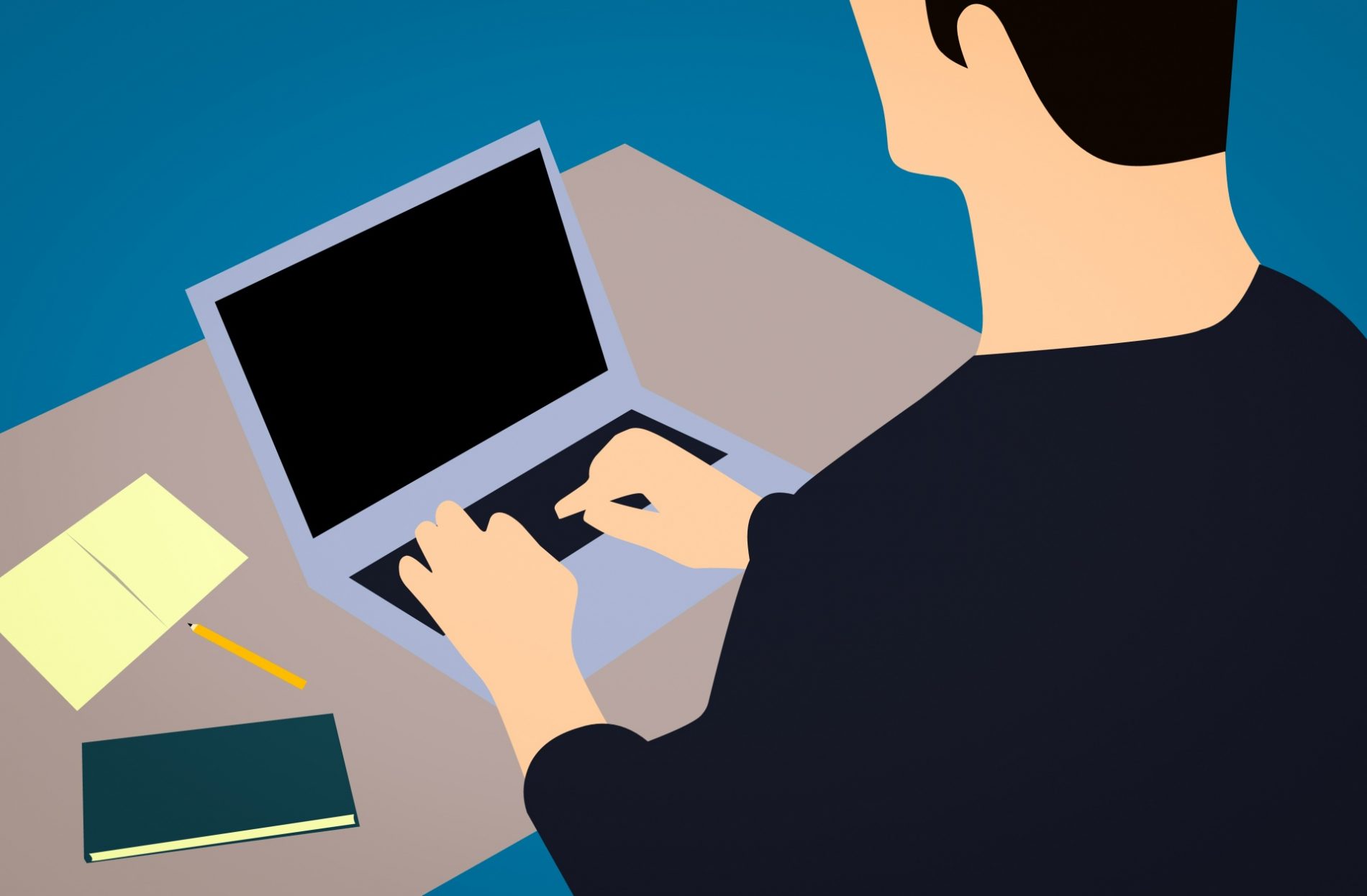 If you are aware of the digital world, you should know the fact that it evolves very promptly, sometimes in just a blink of an eye. Something revolutionary and new in the last year and was performing high may turn out to be vague in the current year. Marketers must stay on top by keeping themselves updated to the ever-changing trends. Things move rapidly than expected, which means that people will ask consistently about what is new and working, and the things that are still considered relevant.  
Let us explore the world and blogging and see if it still prevails in 2020.  
Blogging 
Blogging was introduced years back, and at that time, it exploded into the mainstream. Though the core functions were the same throughout the journey, companies blogged, to stay on top of the search rankings.  
Moreover, you would agree that there is a massive difference on the internet that was ten years ago and the internet today. People are trying to find out whether blogging is still beneficial to be found.  
Trends in Blogging 
Trends rise and fall with time. Hence, we discuss a few directions related to blogging that will keep you ahead in the industry in 2020.  
Not a trend though, the attention of users is reducing and has shortened nowadays. Hence, bloggers need to focus on making their content easily skimmable. Dedicated readers or your fans will spend time to read through what you have written; the average visitor won't. New visitors might scroll through the whole page only to find that the post is too big and abandon. It doesn't have a good impact on the metrics!  
Videos are taking over the internet like a storm, and they are the most efficient ways to communicate. Try including snippets of videos in your blog; it is a lot helpful to engage readers. Traditional words only post are not able to engage readers anymore, and videos steal the show. Moreover, the video will never substitute an excellent writeup! Doing both is worth the time taken, and the tour blog will stand out in 2020.  
Mobile phones are nowadays capable of doing everything. They have become the number one device used by the majority of people to access the internet today. There are chances that your visitor is having a sneak-peak on your webpage through the convenience of their mobile phone. Almost half of the views a web page gets is from a mobile device. This data alone is worth getting your website well optimized for mobile devices.  
I know that it was just said to skin content to the extent possible, but it doesn't mean that the whole blog has to be short. Making it skimmed is easy, but not so much that all blogs on your website have to be brief. People are also seen valuing long-form content more than they were done in the previous years.  
It is an undeniable fact that long blog posts are packed with useful and relevant content. They will stay evergreen after being published. Hence, long blog posts serve as reliable sources of information that people keep coming back to depend on.  
It is always a great idea to draft long-form blog posts for your audience.  
Your audience goes through the whole thing, feels that it was an overwhelming writeup and then shares among their group. All of this is great! You also reply to the marvelous comments left on your blog post. 
The audience is built to talk and engage with them. The whole point lies in conversing with them through your blog post. Your audience will give you ideas to enhance your offerings.  
You will be able to find out what they need by interacting with them easily. This way, you can deliver what they are searching for. Respond to the community you have built with so much effort. Don't leave them lingering in silence.  
Author Bio
This is Sharon Winget, Staff Writer with GoodFirms, a review and rating platform of top IT companies & software. A tech geek at heart, I firmly believe technology can transform societies. I enjoy blogging about web design, email marketing, and content marketing.