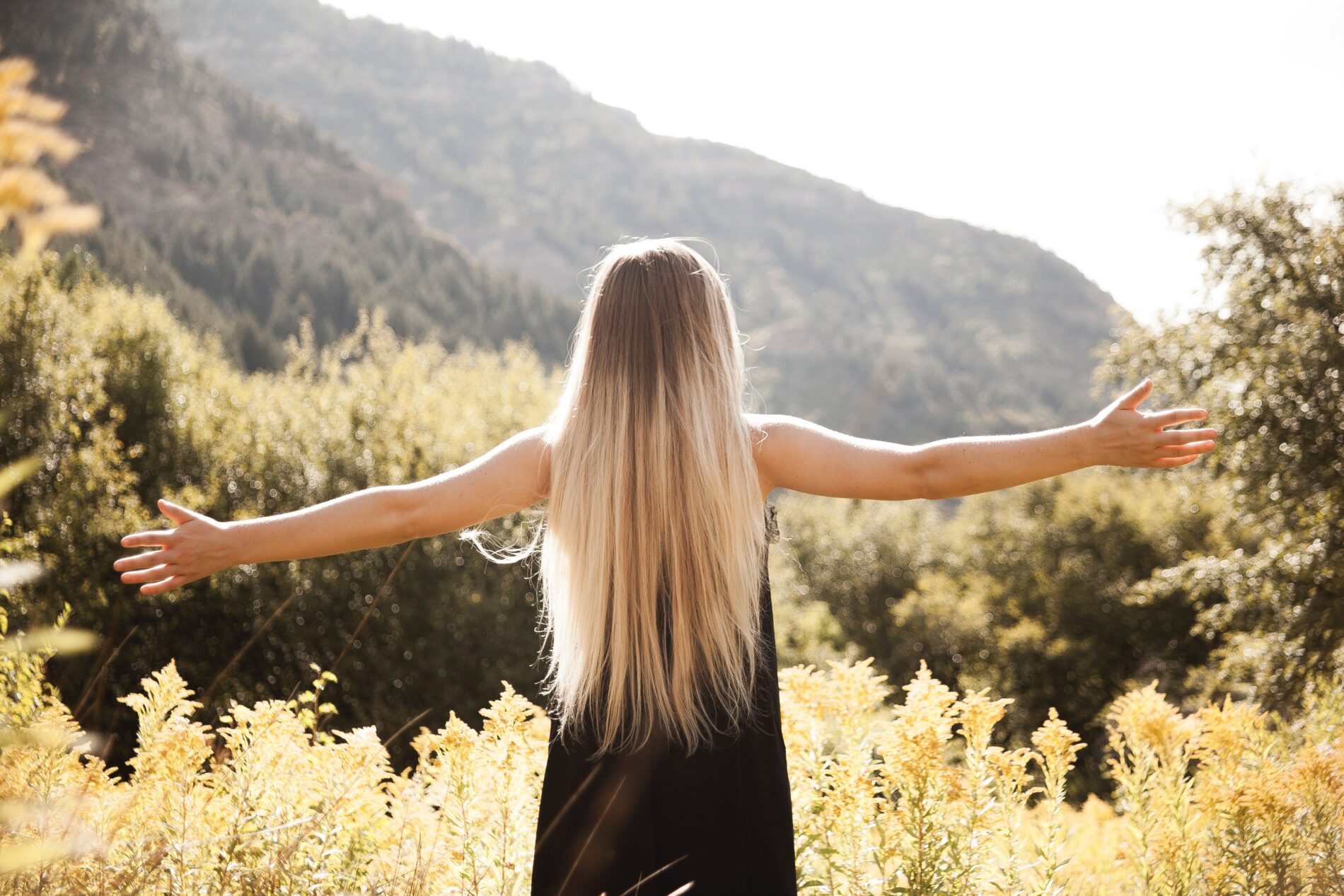 Travelers today are looking for an experience, relaxation, and pampering without sacrificing comfort. Nowadays, hotels are no longer just a place to stay, but a haven unlike any other. However, the hotel industry is a hotly contested field. The competition in this sector is high and differences exist mainly in the interior design, the furniture, the textiles and the service.
In the hotel industry, it is becoming increasingly important to break the classic hotel guest cliché and show guests a feel-good atmosphere. Because the competition is fierce, many in the industry have long since recognized that it is time to break new ground in one area or another. The question is: how do you get guests to feel as comfortable in the hotel as they do in their own four walls? Or maybe even a little more comfortable?
5 Trends for hotels and B&Bs
Trend 1: Individual atmosphere
The hotel room of the future thinks smart and individual. It responds to wishes such as comfort temperature, favorite music or, for example, individual lighting. Needs and wishes can be stored in apps, and the booked hotel room is already programmed for each individual guest with a click before arrival.
Trend 2: Small attentions for hotel guests – a means of customer loyalty
A nice way to stay in a guest's memory for a long time are, for example, small attentions for hotel guests. Sometimes it is things that immediately lift the mood and directly provide a better start to the stay.
The fresh bouquet of flowers on the table in the hotel room directly spreads a completely different atmosphere for the guest who comes in. Of course, there are many other ways to give guests small gifts. A piece of chocolate or another small attention like funny postcards with advertising message already have a positive visual impact on the customers. These small gifts are exactly what give customers a good first impression and give them the feeling of being welcomed.
Trend 3: Wellness in the hotel room
More and more hotels offer their guests a wellness service to the hotel room. The wellness trend is continuously on the rise and is becoming increasingly influential when it comes to choosing a hotel. At the same time, wellness is not the only role for the health challenge. There are also the areas of training (physical fitness), relaxation (regeneration), treatment (for prevention or inhibition of symptoms) and the therapy area.
Trend 4: An interior style that creates a "feel-good" atmosphere
A hotel room should be decorated as cozy as possible to invite guests to feel at home. Paintings and other decorations help to create a lively and pleasant atmosphere. As a result, the rooms do not seem so impersonal, but you give them a personal touch. Curtains in a luxurious design can also make a big difference. It is important to find an individual style that represents the hotel in question.
Trend 5: Trend 7: Sustainability in the hotel
The topic of sustainability and environmental protection is gaining more and more importance, also on a personal level. Less plastic, less food waste, more alternatives to become part of a more sustainable world. Wellness and sustainability go hand in hand – where wellness is prioritised, sustainability should come closely behind. A hotel experience that promotes wellness through its wellbeing facilities should also be mindful of its environmental impact. It is more a lifestyle than a trend that more and more people care about. Guests will want to be able to relax, unwind and enjoy their stay in the knowledge that they can do so in a resource-efficient and considerate way.
To conclude
The perfect mix and match of hotel furniture, colors, lights, (interior) styles and the right service make a guest's stay an unforgettable experience. The hotels of the future need individual concepts that are planned in detail and coordinated with each other. Room furnishings and technical equipment are the central aspects here, with digitization, sustainability and authenticity in the foreground.