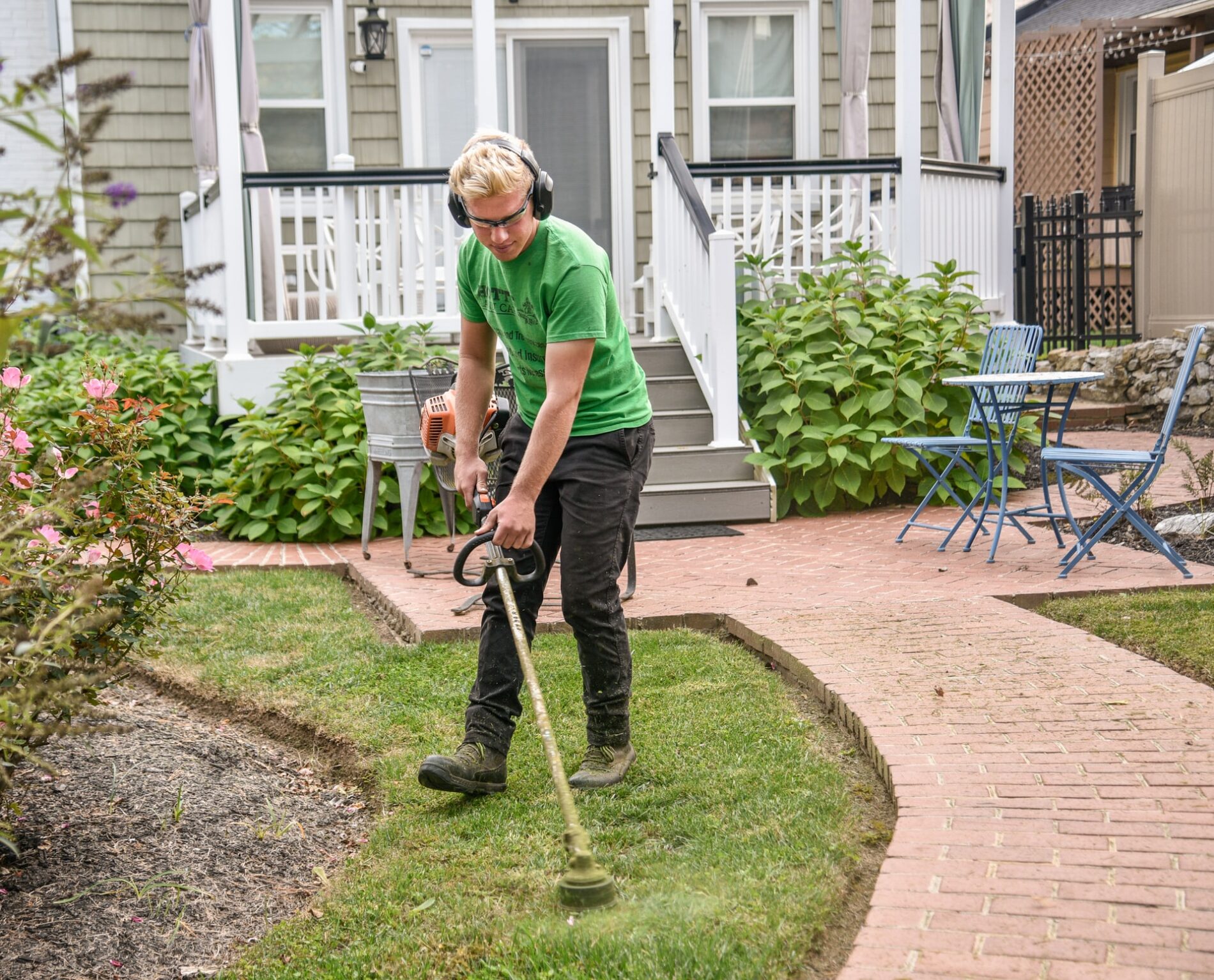 The landscaping business can be hugely rewarding, in several different ways. Landscapers get to spend plenty of time outdoors, enjoy regular exercise as part of the job, engage in creative-problem solving, and take home a respectable salary.
So, how do you get into this profession? Let's take a look.
Getting qualified
Landscaping is, for the most part, a practical vocation. You won't need degree-level education, but it can be useful to obtain formal training in design and horticulture. You might need to demonstrate experience in the profession to be accepted into the relevant course.
The right tools
Getting off to a good start in gardening means having the appropriate tools to hand. It's better to invest in quality. That way, you won't need to worry about having to replace or repair tools prematurely. Quality tools will also allow you to perform your job better, which will improve your productivity and profitability. You'll also guard against the possibility of damaging yourself or your client's greenery by using the right tools. A cordless hedge trimmer, for example, will tend to make more sense in the long term than a corded one.
Of course, to get the best from your tools, you'll need to monitor their condition and perform basic maintenance and repairs as you go.
Working expectations
Landscapers need to be able to keep themselves in good physical condition. The job often demands that workers commit long hours, especially during peak periods. There's also the possibility of an early start: landscapers tend to arrive early, so that they're able to work with plenty of daylight available.
To work effectively in the industry, you'll also need soft skills. You'll need to be able to socialise with your fellow workers, and to liaise with clients. If there's a miscommunication about what the client wants, then you might find that you have to commit more hours to correcting the problem, and suffer the stress that comes with uncertainty.
Finally, you'll need to be comfortable with creativity. Landscape gardeners will need to not only implement designs, but compose them in the first place. This means being able to observe and assess the challenges of a give site, and come up with a landscaping solution that fits. Also, it means
Day to day
On a day to day basis, you'll spend a majority of your time on a handful of basic tasks. There's enough variety to keep things interesting, but not so much that you won't know what to expect.
You'll spend your time mowing and treating lawns, pruning trees and shrubs and planting new ones. During autumn, you'll rake leaves and gather debris; during winter, you'll make structural changes and prepare the ground for the coming year. Among your most important duties, naturally is storing and protecting the tools you've invested in.