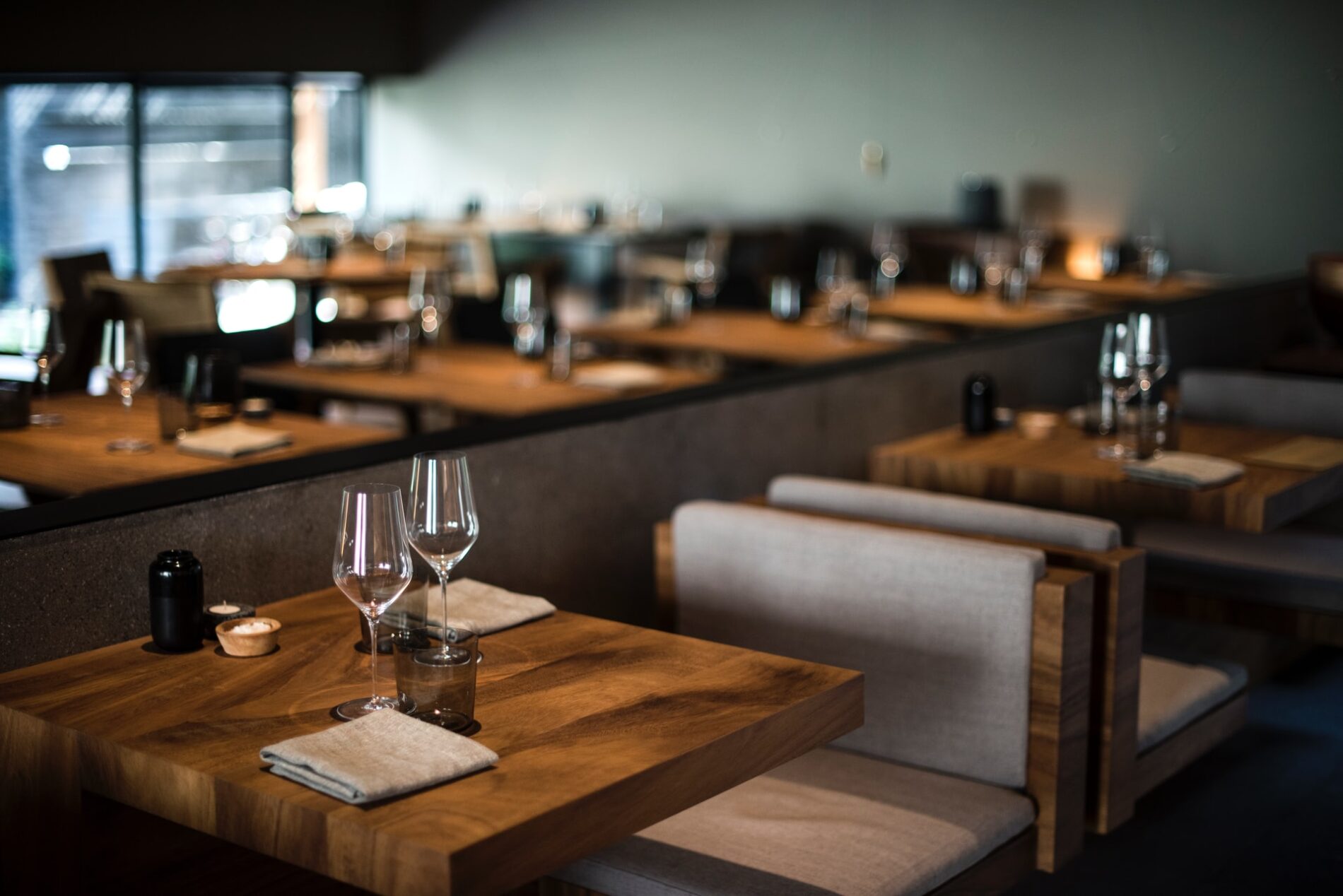 If you've been in the restaurant business for any length of time, you'll know just how crowded and competitive the hospitality sector can be.
The good news is that a considered and creative approach to marketing can really help your business to stand out from the crowd, so that you connect with the kind of customers you want to see walking into your restaurant on a regular basis.
With the increasing challenges of recent years, it's become more important than ever to be proactive with marketing any kind of hospitality business.
While happy customers and word-of-mouth are great ways to ensure a buzzing restaurant, you'll likely need to do more than rely on those to help new customers discover your business, as well as to entice past customers to come back for more.
It's also vital that you do all you can to select the right approach for your unique niche and speciality, so that you don't waste those precious marketing resources on the wrong channels or activities.
So what's the best way for a restaurant to rise above the noise of modern marketing?
One way is to consult experts, such as a digital marketing agency for restaurants, to tap their insights into the latest trends and patterns to see how they could apply to you.
These specialists can also help to advise on the different approaches to use for attracting new customers, as opposed to winning back repeat business, as well as the subtle ways marketing success can vary across different niches.
Alternatively, it's completely possible to take your marketing into your own hands, especially with the growth of online audiences.
So, here are some tips for current hospitality marketing strategies that could spell success for your restaurant business.
Harness the Power of Direct Messaging
One of the most popular and effective trends in recent online marketing is to harness the incredible power of direct messaging on many of the popular social media channels.
Connecting with your customers or potential audience directly in private messages can be a great way to build relationships and share both your passion and information about your restaurant business.
Go Old School with Paid Ads
Alongside the latest marketing strategies, one of the original online marketing methods is still as powerful as ever. Paid advertising has always been a popular route to reaching new customers and even though modern approaches use technology such as Pay Per Click (e.g. Adwords), it's still a fast and effective way to get your business in front of the right people, i.e. hungry diners searching for your type of restaurant.
As with any kind of advertising, however, it can be expensive if you don't know what you're doing, so it's often a good investment to hire some kind of expert help if you think this may be the right marketing fit for your restaurant.
Put Your Restaurant On The Map
A simple way to boost local awareness is to make sure you have your business website set up correctly for things like Google Maps and location-specific search terms such as 'Italian food near me' or 'Thai restaurant in London'.
This can be a relatively straightforward thing to do, yet it can help more local search users to discover your business details precisely when they're looking for a restaurant.
Look After Your Loyal Customers
As with any business, one of the best ways to market your business is to inspire others to do it for you. In the hospitality niche, in particular, referrals and word-of-mouth mentions can be worth their weight in gold.
While it may seem more like best practice than a marketing strategy, looking after your loyal customers can reap dividends when they go on to tell their friends and colleagues about the great food and fabulous service they enjoy at your establishment.
The Best Marketing Strategies For Your Restaurant Business
The range of potential marketing options in the modern world is bewildering and it can be a challenge to even know where to begin.
But much as with business itself, with any kind of marketing it can be helpful to do a little due diligence and then just get started with a trial-and-error approach.
Begin with the option that you feel will most appeal to your ideal customers, as well as the strategy that you're likely to enjoy so that you can sustain your efforts.
It may well be that the best solution for your business is a mix of marketing channels and campaigns. After all, your customers are likely on more than one social network and interacting with both online and offline channels.
Whatever you choose for your initial marketing campaign, one thing is relevant for all platforms and approaches and that's keeping an eye on your data and statistics. Whenever possible, check on your analytics regularly, or speak to your customers directly to find out how they found you.
This way, you can not only gain precious insights for making your marketing budget go further, but you can also improve your connections with your potential customers and nurture relationships with those who have already found your restaurant.
All of these results can boost not only your marketing ROI but the overall profitability and success of your business as well.